South Texas Technology Management to offer invention commercialization funding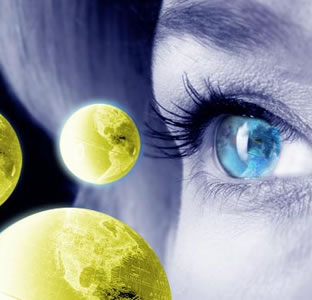 Share this Story
(Jan. 19, 2011)--South Texas Technology Management (STTM), which works to stimulate innovation and commercialization at four University of Texas System institutions, has announced it will offer a new round of SPARC awards through funding made available by the San Antonio Life Sciences Institute, a joint research program between UTSA and the University of Texas Health Science Center at San Antonio (UTHSCSA). Invention disclosures are due to STTM by Jan. 31, 2011.
SPARC awards encourage researchers to develop technologies that have the potential to be licensed for commercial development. Projects eligible for SPARC funding must be:
Between tenured or tenure-track faculty from UTSA and UTHSCSA or
Between UTSA or UTHSCSA and UTB or UTPA faculty; and
Completed before July 31, 2011
Related to an Invention Disclosure Form (IDF) filed with STTM no later than Jan. 31, 2011. (Visit the STTM website for details about IDF filing.)
Projects selected for development funding must be based on a UT invention and must be ready for commercial application once the proposed work is completed. Projects will be judged on the potential for commercialization and the extent to which the funds will advance the technology toward commercialization.
Judging criteria for SPARC awards include:
the invention's potential to become a novel "core" or "platform" technology for multiple products
whether a likely commercial partner has been identified for the invention
the invention's potential for significant financial return
whether the invention commands a strong proprietary position
the likelihood that the project will benefit significantly from the award
whether the invention is a likely candidate for follow-on funding
STTM stimulates innovation, fosters the practical application of research discoveries and assists in commercializing technologies for its member institutions, which include UTSA, University of Texas Health Science Center at San Antonio, University of Texas at Brownsville and University of Texas-Pan American.
Learn more at the SPARC website or contact Arjun Sanga at 210-567-9208.