UTSA faculty and staff: SkillSoft online training courses are available now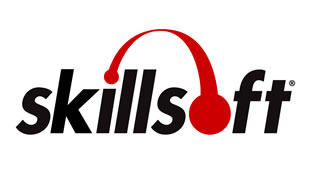 Share this Story
(Feb. 10, 2011)--The UTSA Office of Human Resources Training and Development and the Office of Information Technology (OIT) announce the availability of SkillSoft, an online training website.
The SkillSoft website allows UTSA faculty and staff members access to hundreds of courses and thousands of online manuals to assist in learning how to use popular software applications from companies such as Microsoft and Adobe. Information also is available on other topics including Crystal Reports and home networking.
Faculty and staff members can access the training materials by selecting the SkillSoft Software Training icon at the MyTraining website. For access, users must enter their UTSA network ID ("abc123" format) and password.
The training site can be accessed on any computer with an Internet connection, on- and off-campus, 24/7.
"The SkillSoft online program is a great complement to the training offered by Human Resources," said Bradley Jones, OIT training specialist.
For more information, e-mail Bradley Jones.