UTSA to open three new dining venues this fall including Subway in JPL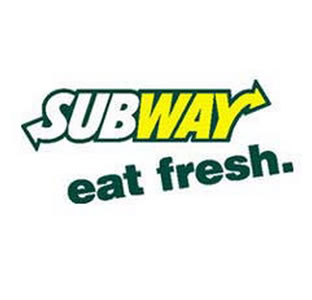 Share this Story
(April 8, 2011)--UTSA Business Auxiliary Services and ARAMARK dining services announce three additions to UTSA dining services. As part of the goal to grow and refresh UTSA dining services, three new venues will open in fall 2011 on the Main Campus:
Subway sandwich shop in the John Peace Library food court
Einstein Bros Bagels kiosk in the University Center convenience store
Provisions on Demand (POD) snack bar in the Roadrunner Cafe
The new services were developed as a result of feedback from students and staff, industry trends and consultation with ARAMARK.
The new Main Campus services will be:
Subway, John Peace Library food court -- The current sandwich venue, Montague's, will be replaced with a Subway shop, creating a second Subway location on the Main Campus. With eight sandwiches under 400 calories, this popular brand will offer another healthy option in the JPL.
Einstein Bros Bagels, C3 Convenience Store, University Center -- An Einstein Bros Bagels kiosk serving bagels and other assorted goodies will open.
Provisions on Demand (POD), Roadrunner Cafe -- Similar to the unit at the McKinney Humanities Building galleria, this convenient location will offer grab-and-go, snack and late-night options for the Chaparral Village, Laurel Village and Chisholm Hall communities. Plans are to include late-night, to-go options for whole pizzas and chicken wings.