UTSA students: Having trouble printing your UTSA football ticket online?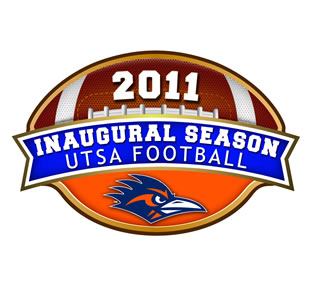 Share this Story
(Sept. 2, 2011) -- For UTSA students having trouble printing their UTSA football tickets when ordering online -- no problem!
Just bring your UTSACard to the Alamodome on Saturday, and you will get in free. You must show your card to enter. Students with their UTSACard can enter at 11:30 a.m.
Students and guests with tickets for the student section must enter at one of two student entrances at the northwest and southeast corners of the Alamodome.
Need more information? Go to the UTSA Football Game Day or goUTSA.com websites.
Thanks for your support, and GO 'RUNNERS!