UTSA employees: Social Security tax will increase in 2012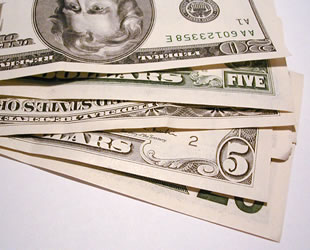 Share this Story
(Dec. 22, 2011) -- The reduction to the employee's contribution to Social Security as provided in the Tax Relief Act of 2010 will expire Dec. 31, 2011. As a result, UTSA employees' Social Security tax will increase from 4.2 percentto 6.2 percent beginning the first payday of 2012. The effect to employee paychecks is $20 for every $1,000 of Social Security taxable income.
If Congress votes to extend the Social Security tax reduction at a later date, tax adjustments will be based on the details and date of any extension of the reduced rate.
If you have questions or need clarification, contact Chris Bodily, payroll supervisor, at 210-458-4280.