Feedback on VPSA candidates requested for search committee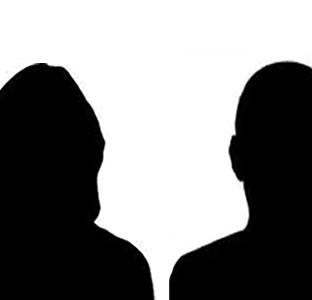 Share this Story
(Dec. 17, 2012) -- The three finalists for the position of Vice President for Student Affairs -- Susan Borrego, David Parrott and Brent Paterson -- have come to UTSA and met with a number of student, faculty and staff groups over the last few weeks. Through public forums at both the Downtown Campus and the Main Campus, these finalists shared their leadership style, vision and philosophy and answered numerous questions from the campus community.
>> As the search committee convenes to prepare their final recommendations for President Romo, it will be important for them to have the collective wisdom and insight of all who were involved in the process. If you have feedback on the final candidates, email it to cheri.wiese@utsa.edu. Your email should be sent by Tuesday, Dec. 18 in order to reach the search committee before their next meeting. Your feedback will help with the decision on what the next steps will be in the hiring process.
"Our UTSA community has shown strong interest in finding the right person for UTSA," said Marjie French, vice president for external relations and chair of the search committee. "The many individuals who attended the public forums and other meetings clearly demonstrated this engagement. I want to express my gratitude to all who participated in this important search for the next vice president for student affairs at UTSA, and I look forward to receiving your input on the candidates."