UTSA Police Department releases 'Runner Beat campus safety newsletter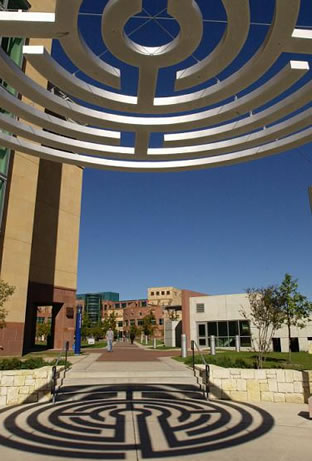 Share this Story
(Oct. 10, 2013) -- The October edition of 'Runner Beat, the campus safety newsletter for the UTSA community, is available now. The newsletter is produced by the UTSA Police Department.
In this issue, read these stories:
Annual Security Report Released to UTSA Community
National Collegiate Alcohol Awareness Week Events
Important Information: Active Shooter Response
Be Smart...Be Safe: Halloween Safety
Staying Safe on Social Network Sites
All Access
Safety Highlights
Detective Time
Schedule of Events, Lost and Found, Crime Report
The Dangers of Texting and Driving
Tower Climb In Honor of 9/11 First Responders
The Bottom Line by Chief Steve Barrera
For more information, call 210-458-6250 or email UTSAPolice@utsa.edu.