Donate items for food bank at UTSA President's Holiday Breakfast Dec. 3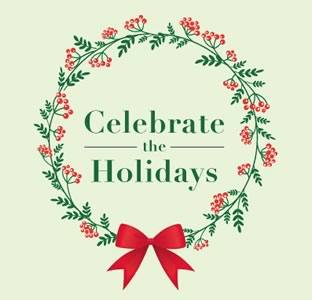 Share this Story
(Nov. 22, 2013) -- UTSA President Ricardo Romo and Dr. Harriett Romo will host a holiday breakfast for faculty, staff and student leaders from 9 to 10:30 a.m., Tuesday, Dec. 3 in the H-E-B University Center Ballroom (1.104) on the Main Campus.
The university community also will have the opportunity to donate nonperishable canned and boxed food items for the UTSA Holiday Food Drive benefiting the San Antonio Food Bank. Food items in glass containers cannot be accepted.
In addition to the food drive at the Holiday Breakfast on Dec. 3, items for the food drive will be accepted Dec. 2-4 at a station set up in the University Center outside the bookstore on the Main Campus.
The food bank is most in need of these items:
Peanut butter
Cereal
Tuna
Beans
Rice
Macaroni and cheese mixes
Chili
Canned Stews
Canned soups
Canned luncheon meats
Full meals in a can or box
Pop-top food items