UTSA LGBTQ Faculty-Staff Association hosts Feb. 28 lecture on legal issues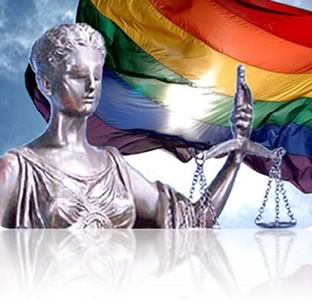 Share this Story
(Feb. 24, 2014) -- The UTSA LGBTQ Faculty-Staff Association will host a brown-bag lunch and lecture on legal issues from noon to 1 p.m., Friday, Feb. 28 in the H-E-B University Center Hidalgo Room (2.214) on the Main Campus. The event is free and open to the UTSA community
>> There will be the presentation "Legal Issues Facing the LGBTQ Community" by local attorney Bill Goodman. Feel free to bring your lunch and join in discussion.
Goodman will discuss legal issues surrounding same-sex marriage, living wills and the prospects for legal changes in Texas now and in the future.
For more information, contact Carlos Lopez at 210-458-4296.