UTSA photo of the day: The Life and Legacy of César E. Chavez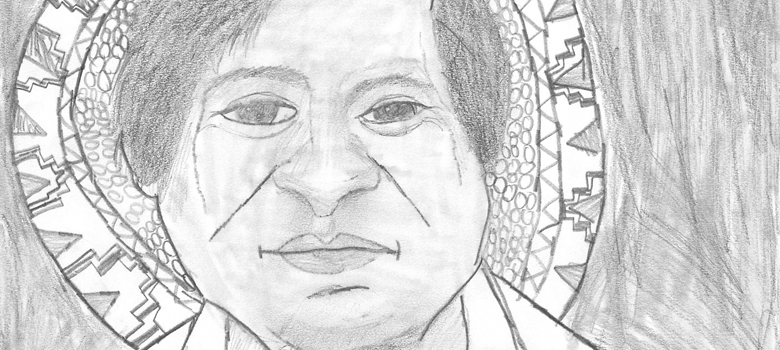 Share this Story
(March 15, 2016) — This drawing of civil rights leader César E. Chavez is the work of a third grade student at Columbia Heights Elementary School. It's also part of the UTSA Institute of Texan Cultures' exhibit, "The Life and Legacy of César E. Chavez," which displays young students' interpretations of the civil rights leader's life and work. The exhibit runs until June 5.
-------------------------------
Connect online at Facebook, Twitter, YouTube, Instagram and UTSA Today.