UTSA photo of the day: Birds up abroad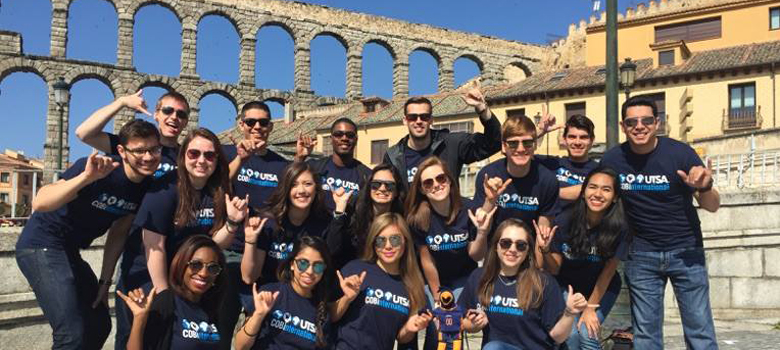 Share this Story
(May 19, 2016) --These UTSA business students are showing off their Roadrunner pride while exploring Spain and learning about foreign business practices. Here, they pose in front of an impressive aqueduct in Segovia. Later this week, they'll attend class at the Escuela de Administración de Empresas.
-------------------------------
Connect online at Facebook, Twitter, YouTube, Instagram and UTSA Today.