Notice: Due to changes in campus operations at UTSA from the pandemic, 2021 summer camp information is subject to change
Community Math Summer Camp
This camp runs throughout July for 2-3 hours a week and will be conducted virtually with an elementary teacher candidate. Times are flexible and depend on the schedule of the teacher candidate and family. For information, email Grace.Trevino@utsa.edu.
This camp introduces students to white-hat hacking and penetration testing. Starting with an introduction of cybersecurity principles, this camp will teach the toolkits and approaches used to compromise and secure vulnerable computer and network systems & applications.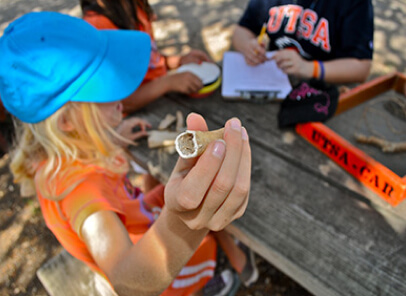 During this week-long summer camp, children will learn about the principles, ethics, and methodologies of archaeology while engaging in a variety of indoor and outdoor activities. Campers will get a chance to interact with archaeologists, archaeological collections, and apply their learned skills to daily life.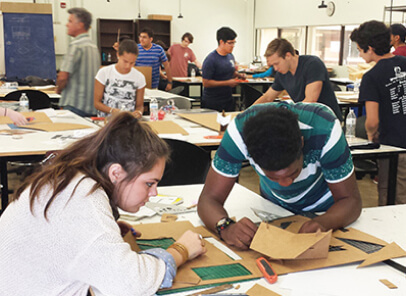 This camp is full for Summer 2021. This two-week camp introduces high school and college students and adults to the careers and education of architects and interior designers. Campers will gain hands-on insight from UTSA's excellent faculty and find out if interior design or architecture are right for them.
This camp is cancelled for Summer 2021. This unique and exciting camp introduces rising high school juniors and seniors to the criminal justice process and the roles of the police, courts and corrections. Students will have the opportunity to visit the FBI facility, which is closed to the public.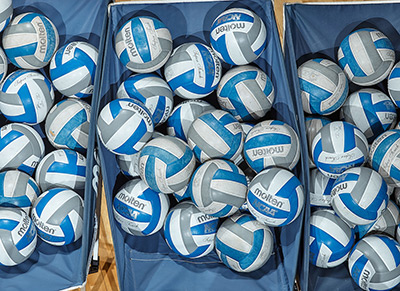 Join the UTSA Volleyball coaching staff and members of the UTSA Volleyball team as they host volleyball camps at the Convocation Center on the UTSA Main Campus.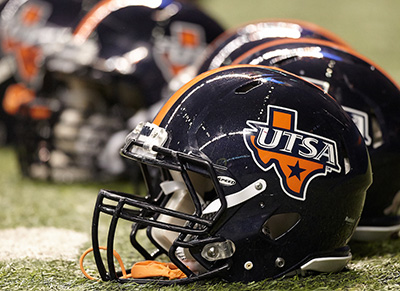 Join members of the UTSA Football coaching staff as they host football camps on the UTSA Main Campus and at the Alamodome.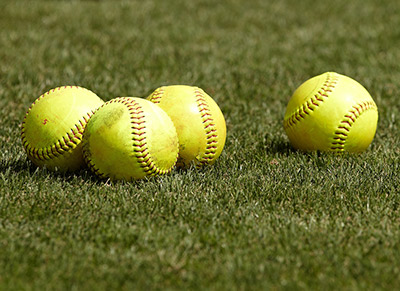 Join the UTSA Softball coaching staff and members of the UTSA Softball team as they host softball camps at Roadrunner Field on the UTSA Main Campus.

Join the UTSA Tennis coaching staff and members of the UTSA Tennis team as they host camps for beginners and junior players on the UTSA Main Campus.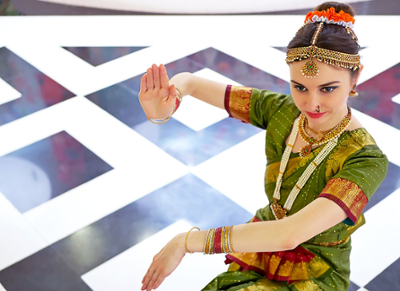 In this advanced online workshop in Bharathanatyam, a classical Indian dance form, students will attend virtual dance classes led by renowned Indic Dance guru Rama Vaidyanathan and have the opportunity to study other dance-related topics such as choreography, dance history, yoga, and music.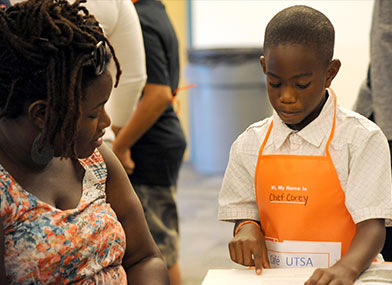 Roadrunner Readers Program
The tutoring sessions are designed to help children in 2nd-8th grades who are reading below grade level. Tutors identify the child's strengths and needs and create highly engaging literacy experiences designed to support literacy growth and development. For information, contact Samuel.Dejulio@utsa.edu.
Young Writer's Camp
This camp is cancelled for Summer 2021. This camp is a place where emerging and fluent writers can practice and refine their writing skills, share with others, and grow as artisans and thinkers. Each day, students will investigate the art of writing, apply the craft to their own writing, and celebrate what they have done with fellow campers.
This camp is cancelled for Summer 2021. This comprehensive music experience for middle and high school students focuses on developing the musician and the campers playing techniques. Campers will perform with one of UTSA's concert bands and attend classes that include rehearsals, sectional and master classes and performing soundtrack music.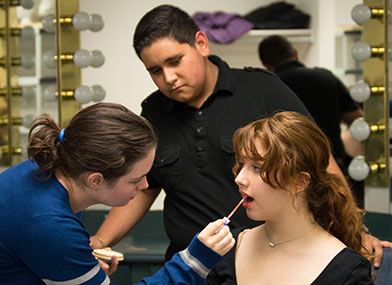 Performing Arts Camps
This camp is cancelled for Summer 2021. This intensive workshop style camp is for students interested in the performing arts - both onstage and behind the scenes. Students receive instruction in acting, voice, dance, theatre history, music theory, costuming and stage properties. The camp culminates with a performance on the final evening.