Welcome to The University of Texas at San Antonio, your summer camp destination!
This year, UTSA will offer science, engineering, architecture, sports, music, writing and language and culture camps for kids, teens and adults. Some camps are day-long programs; others last a week or two. But each of our camps offers participants the chance to have fun, make friends and learn something new. Browse the listings below to find a camp that's right for you.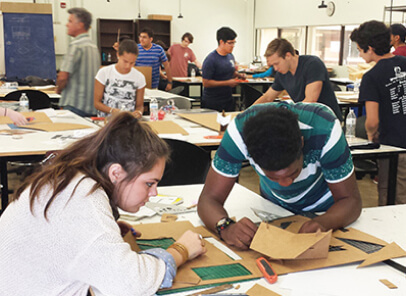 The Department of Architecture offers a 2 week in-person camp in June and a 4 week online camp in July. Both camps introduce high schoolers, college students, and adults to the careers and education of architects and interior designers. Campers will gain hands-on insight from UTSA's excellent faculty.
This camp introduces students to white-hat hacking and penetration testing. Starting with an introduction of cybersecurity principles, this camp will teach the toolkits and approaches used to compromise and secure vulnerable computer and network systems & applications.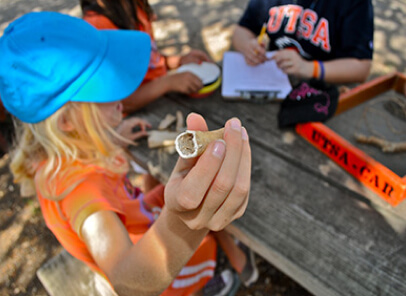 During this week-long summer camp, children will learn about the principles, ethics, and methodologies of archaeology while engaging in a variety of indoor and outdoor activities. Campers will get a chance to interact with archaeologists, archaeological collections, and apply their learned skills to daily life.
This unique program introduces students with disabilities to science, technology, engineering, and math (STEM) careers. Students gain experience in software engineering and data science, working in small groups with adult support. All instruction will be virtual, with at least 1 adult for every 3 students.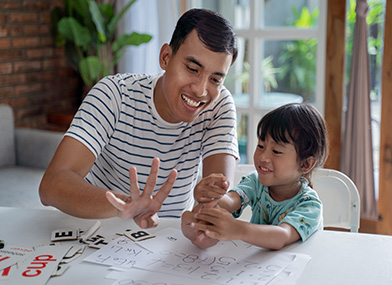 Community Math Program for Parents
Learn math skills to help your child and understand how concepts fit into your everyday life! This tutoring program for parents of children ages 3-12 will run for 6-8 weeks starting in June. Times are flexible and sessions are in-person or virtual. For information, email Traci.Elmore@utsa.edu or Emily.Bonner@utsa.edu.
Join this fun and active camp that includes indoor and outdoor activities. Participants will learn how to identify plants and insects, monitor real life caterpillars, learn how to press plants, and make their own insect collections.
Discover the unique underground water systems in Bexar County while learning about ground water, water cycles, drinking water, and the unique creatures that live in the Edwards Aquifer.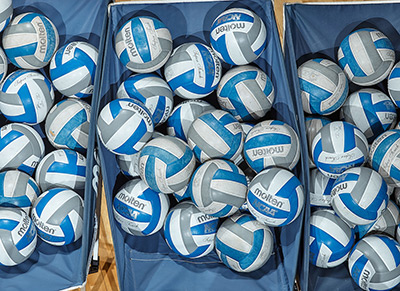 Join the UTSA Volleyball coaching staff and members of the UTSA Volleyball team as they host volleyball camps at the Convocation Center on the UTSA Main Campus.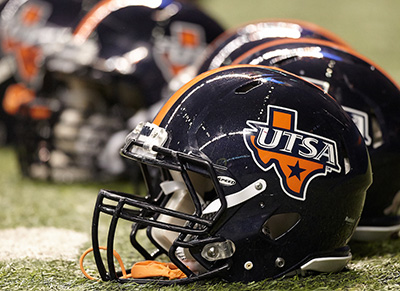 Join members of the UTSA Football coaching staff as they host football camps on the UTSA Main Campus and at the Alamodome.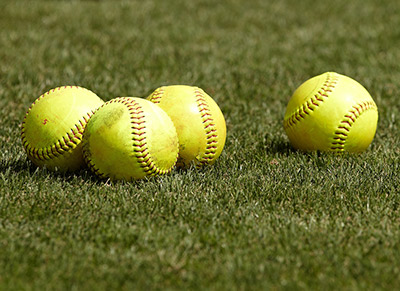 Join the UTSA Softball coaching staff and members of the UTSA Softball team as they host softball camps at Roadrunner Field on the UTSA Main Campus.

This UTSA Campus Recreation camp brings young athletes ages 12-17 closer to their goals through a 5-week program that benefits sprinting, change of direction, body control, and jumping skills.

Join the UTSA Tennis coaching staff and members of the UTSA Tennis team as they host camps for beginners and junior players on the UTSA Main Campus.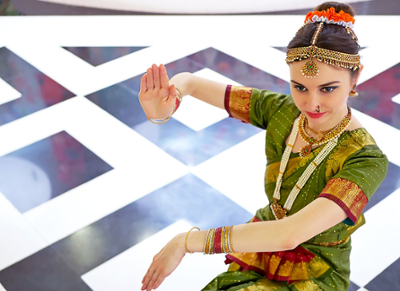 This is an advanced online workshop in Bharathanatyam, a classical Indian dance form. The workshop is designed to provide intense training for individuals preparing for graduation, or have graduated in Bharathanayam and wish to continue learning.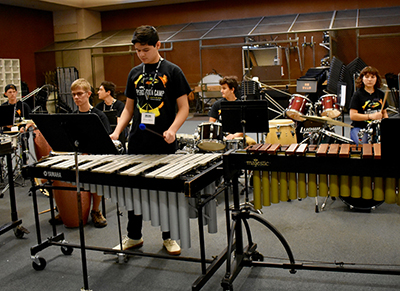 Students will be immersed in the exciting world of percussion, developing technique and musicality, improving sight-reading abilities, and learning new styles of music. Through interactive masterclasses, talks, music technology sessions, and ensemble experiences students will receive instruction from UTSA faculty and guest instructors.
The UTSA All-State Choir Camp continues to be a leader in the Texas All-State Choir preparatory process. Outstanding clinicians from prominent Texas high school music programs along with UTSA's own superb conductors and faculty provide an intensive study of the All-State audition music to high school campers from across the state.