Rowdy's Global Kitchen
Posted August 31, 2018, by Caitlin Jaworowski

---
The new academic year brings new options from UTSA Dining! One of the newest locations, Rowdy's Global Kitchen, brings international flair to the Student Union Food Court. With endless combinations of flavorful proteins, salads, and toppings, this delicious global menu has a lot to offer.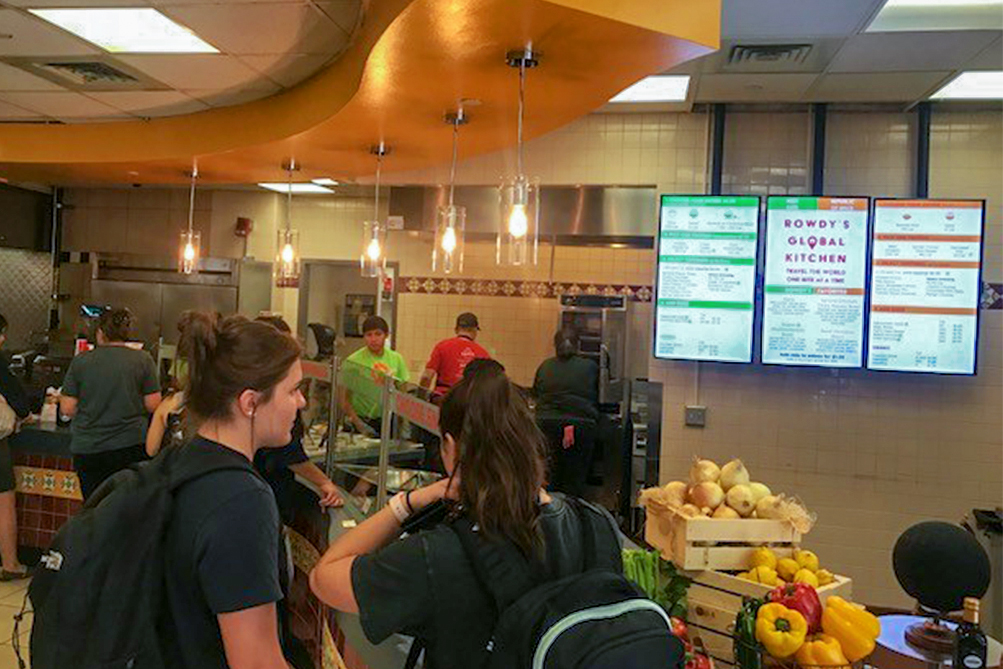 Based on feedback received, UTSA Dining developed a Mediterranean and Indian menu that offers unique, healthy, and vegan/vegetarian options. Customers can customize their meals with choices like chicken tikka masala, beef vindaloo, and a yummy mango chutney from the Indian Cuisine menu. On the Mediterranean side of the menu, customers will find options like the zesty Vegan Mediterranean Bowl with fresh veggies, crispy falafel, and a tangy Greek vinaigrette. Of course, you can also mix and match items from both sides of the menu to create your own unique dish.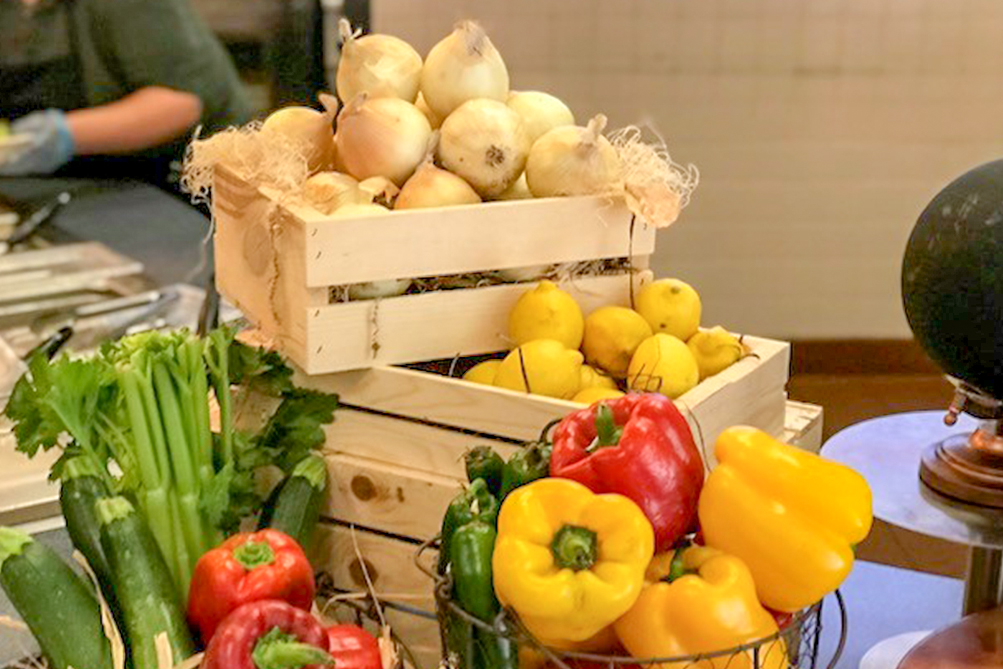 Each dish is served with a fresh-baked quarter slice of pita or naan. Make it a combo by adding a side for an additional $1.25, then round off your combo with a drink for just $0.99. You can't go wrong with the hummus and garlic naan.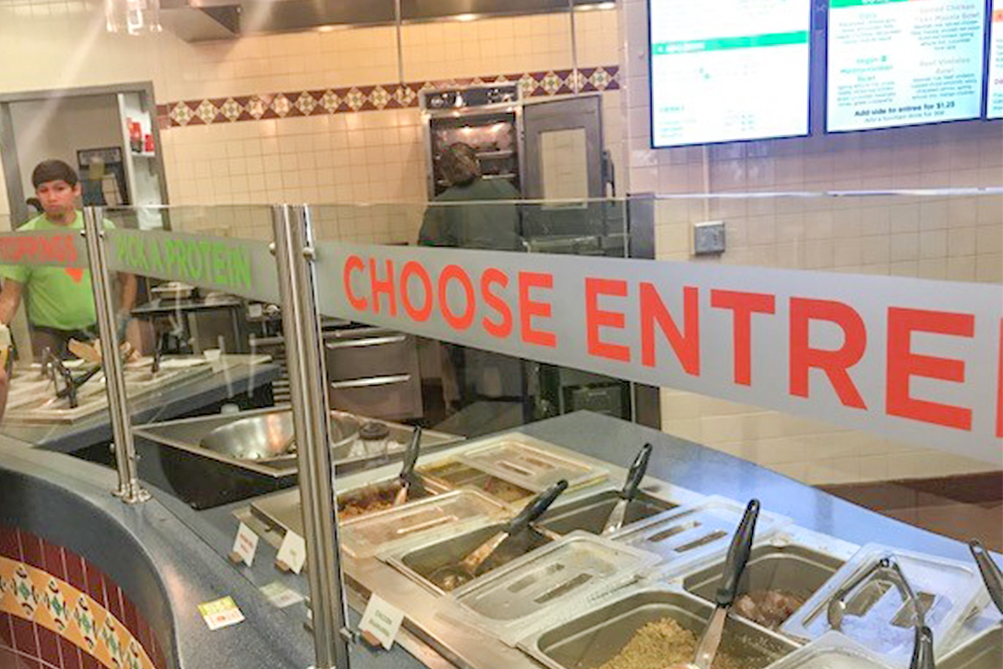 Both menus were designed with variety, unique flavor, and complete customization in mind. What makes Rowdy's Global Kitchen even better is the quick service and low prices. Your order is ready to go in just minutes, and you can enjoy your meal with time to study between classes.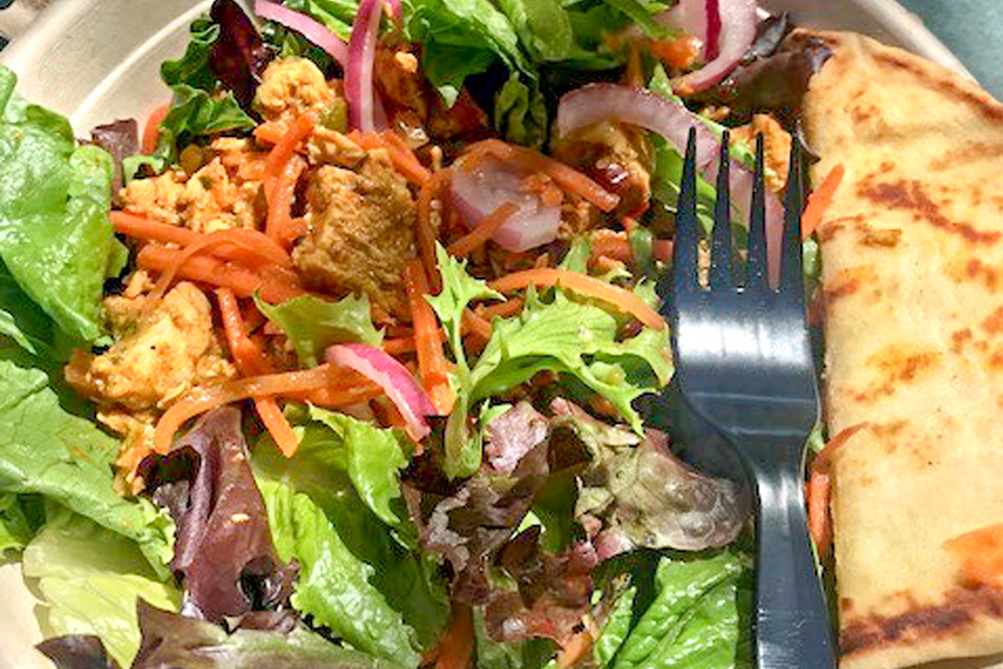 If you're new to this style of cuisine and not sure what to try, check out Rowdy's Favorites featured on the menu board. These selections are tasty and bound to inspire you to return. Next time you're in the Student Union, be sure to check Rowdy's Global Kitchen.
---
Next, we'll feature the Student Union's second new location, Slice Pizza and Wings. Stay tuned!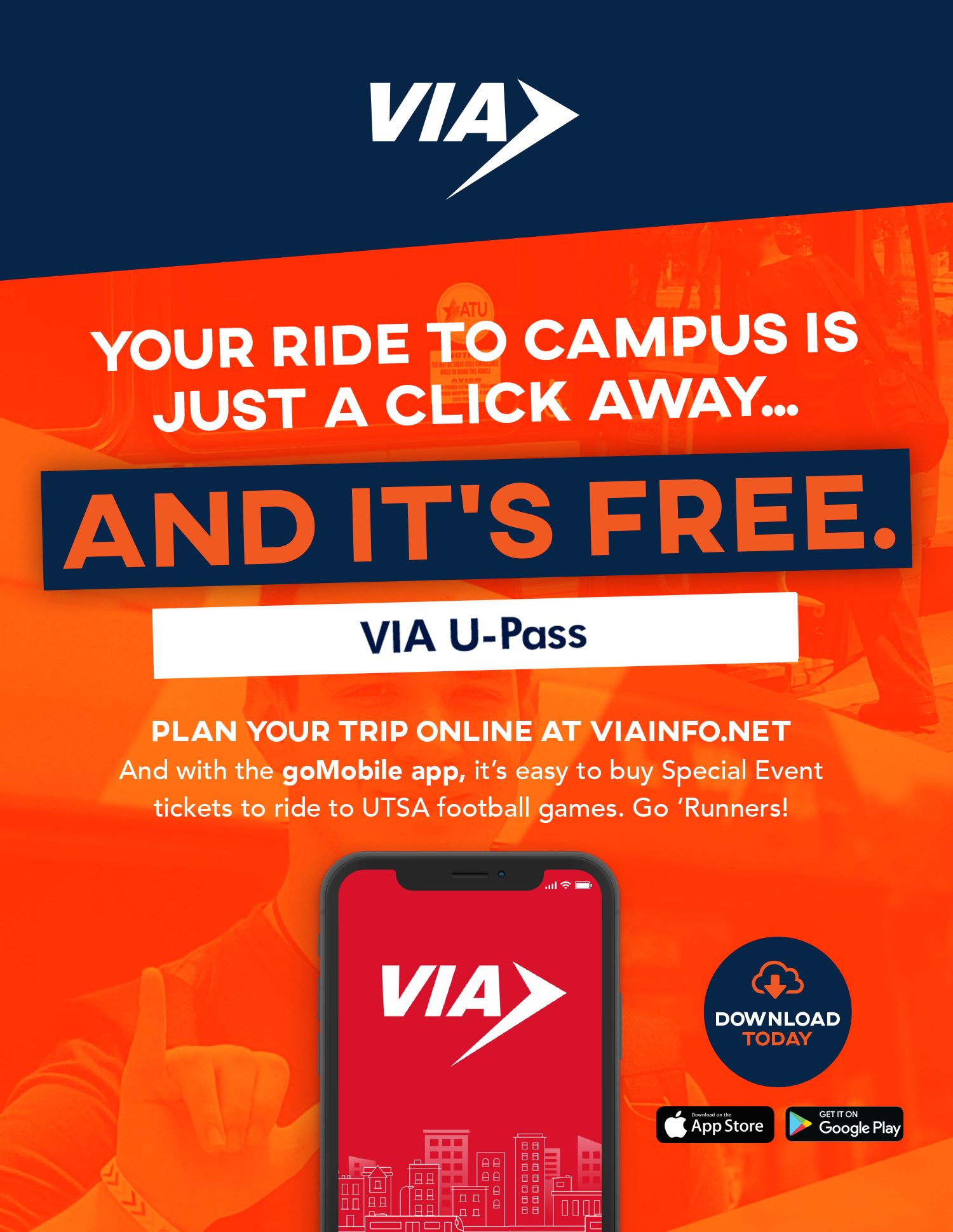 Current UTSA students and employees ride VIA for free. Learn more, then watch how to use VIA U-Pass.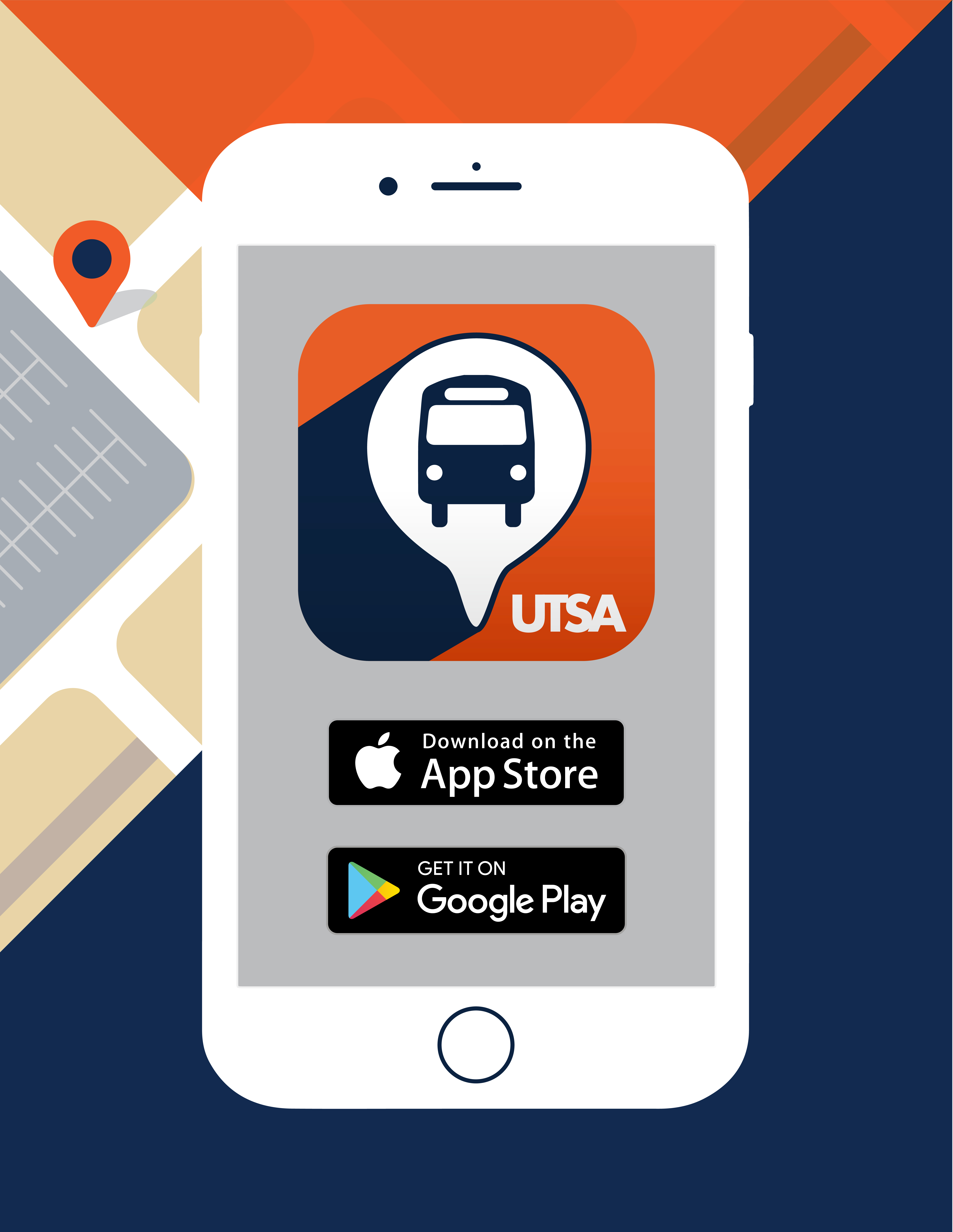 Track your on-campus shuttle in real-time and receive live updates. Download for free on the App Store and Google Play.
Find parking availability on campus.