Stronger Together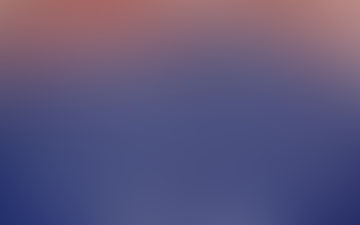 UTSA Grads Tapped // Learn more about the three Roadrunners appointed to serve in the Biden administration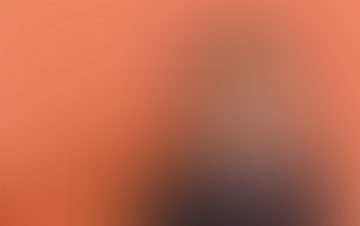 Combating Vaccine Misinformation  // Dr. Seok Kang explains how the "infodemic" is hampering our COVID recovery efforts
Scholarly Experts at Your Fingertips  // Wondering if there are UTSA faculty doing research on a particular topic? Search our Faculty Expertise Portal!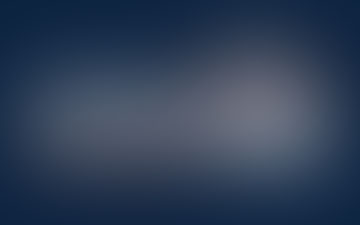 A Virtual 5K for UTSA  // Registration is now open for our popular Diploma Dash - all proceeds support scholarships for current students!
Getting Their Hands Wet  // See how UTSA's new Cypress Living Laboratory outdoor classroom is providing new environmental education opportunities
"I mean, this is really when the community—especially the business community—needed us the most."
Roger Enriquez, executive director of UTSA's Westside Community Partnerships Initiative, on the university's efforts to help Westside businesses stay afloat // January 8, 2021
Why UTSA?
As one of America's top young universities, UTSA offers you the opportunity to create your bold future. Located in beautiful San Antonio, the seventh largest city in the U.S., see why we have a lot to be proud of as Roadrunners.
Explore UTSA