Roadrunner Relief
Students and families are struggling financially, and UTSA has resources to help. Get information on CARES Act funds, emergency grants and virtual resources.
Stronger Together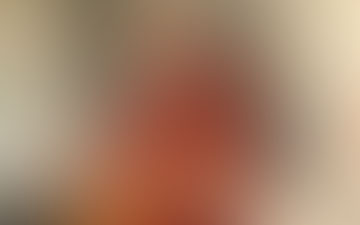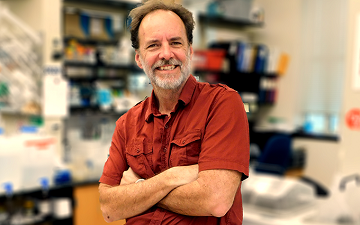 Vaccine Research  // UTSA scientist leads team receiving $200K award from The San Antonio Partnership for Precision Therapeutics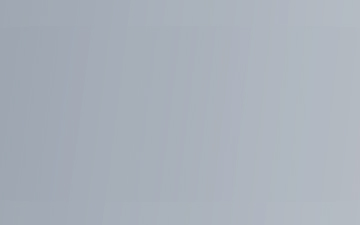 Watch the Recording  // Experts discussed how the arts can weather the pandemic during May 27 Community Conversation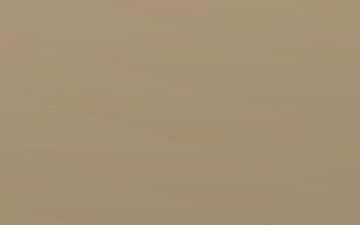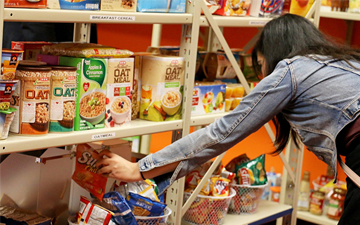 Help a UTSA Student  // Ways to assist students in financial need as they pursue their educational dreams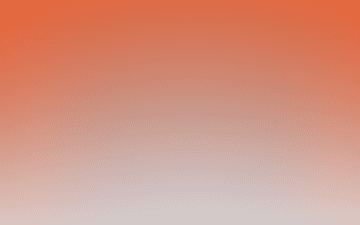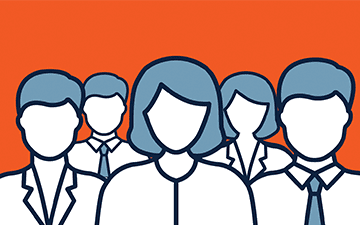 Research Experts  // See how UTSA faculty are rallying to shed light on the virus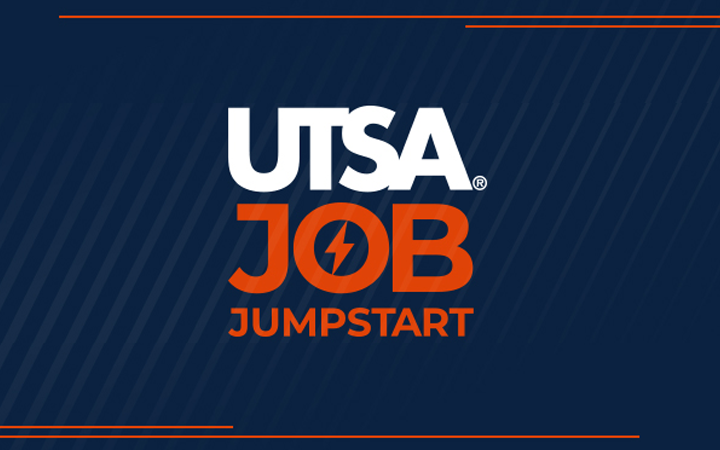 Jump Back into the Workforce  // Take advantage of UTSA's free summer career advancement courses
"In a civil society we are all responsible for justice and need to come together to support each other in our stand against racial inequities."
Myron Anderson //  Vice President for Inclusive Excellence
Roadrunner Strong
Now more than ever, education is essential to helping San Antonio's citizens and businesses regain their footing and prepare to thrive in a post-pandemic world. As a force of stability and a driver of economic prosperity for our region, UTSA is taking direct action.
Together, we will create bold futures for our city and its people.
Get Help