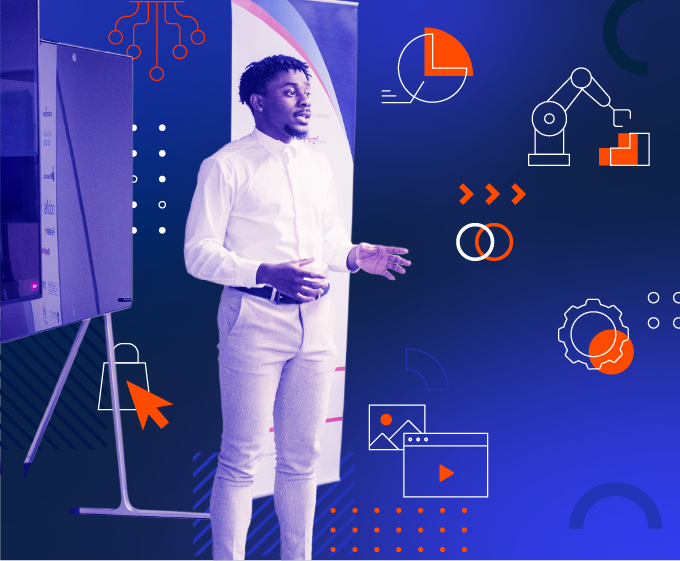 The Draper Data Science Business Plan Competition is designed for student entrepreneurs globally to advance business ventures that use data science to create value – with the potential to change the world in which we live and work. Teams have the opportunity to win $100,000 in cash investments.
Application deadline: January 31, 2022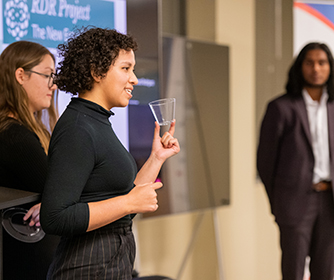 Are you developing a game-changing, scalable business concept and are eager to test it in a risk-free environment? Are you conducting a research endeavor and seeking to evaluate your technology's market prospects and commercial viability? If so, look no further than the Big Rowdy Idea competition an open avenue for every UTSA student – from undergraduates to doctoral candidates – spanning all disciplines, as well as postdocs, faculty, and staff.
---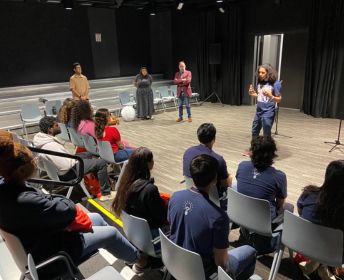 Start-Up Academy is an exceptional program that offers you a unique opportunity to immerse yourself in the multifaceted realm of entrepreneurship. Over the course of 10 weeks, you'll not only receive compensation but also engage in profound experiences and training to help take your concepts to creation.
---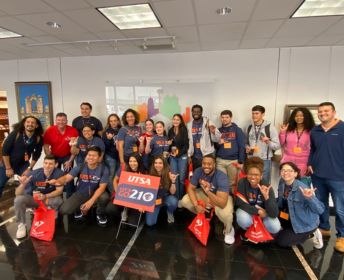 Kickstart your career as an entrepreneur at The University of Texas at San Antonio's Entrepreneurship Boot Camp. Open to the UTSA and San Antonio community, the boot camp is held biannually and is a one-day program designed to help you learn the fundamentals of launching a technology venture and the resources available at UTSA and within the San Antonio community to help you with that process.
---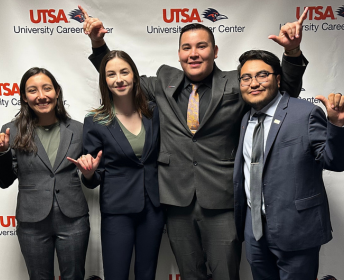 SIE hosts the annual $100K Student Technology Venture Competition to give students hands-on experience as early stage entrepreneurs. Teams of interdisciplinary students work throughout the semester to develop a technology demonstrator and business plan to successfully develop a new company. It encourages intercollegiate partnership for senior design projects that can translate into new startup companies.
---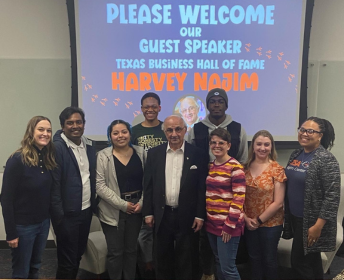 Calling all trailblazers, innovators, and future business moguls at UTSA! Join us at EntreprenUTSA to supercharge your career and entrepreneurial journey!
---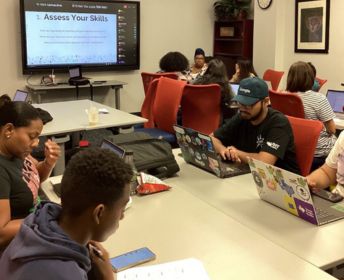 Join us for our UTSA Innovation Labs, where innovation knows no limits. Whether you're a student, alumni, entrepreneur, or member of the San Antonio community, our innovation labs provide the ideal space for honing and conceptualizing business ideas, refining pitches, receiving mentorship from local business leaders, and mastering presentation and pitching skills.
---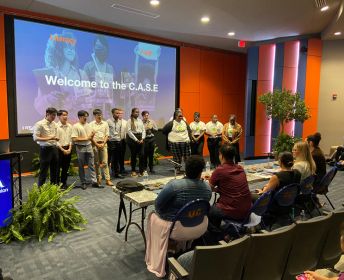 C.A.S.E is a comprehensive Civic and Social Experience Challenge, seamlessly traversing diverse academic disciplines and organizational spheres
---