Academic Studies
Each incoming student will be placed in an Academic Studies based on their major. We have 7 Academic Studies designed to help orient students into discovering their passion and future careers.
Academic Inquiry & Scholarship (AIS)
UTSA's First-Year Experience Program (FYE) is designed to help first year-in-college-students transition into the university by offering a peer mentor to the Academic Inquiry & Scholarship (AIS) core curriculum course that enhances the academic skills necessary to succeed beyond the first year in college. The peer mentors attend the AIS course to create community and connection to the UTSA community both in and out of the classroom.
University Peer Mentorship (UPM)
At the core of the First-Year Experience is our University Peer Mentor Program, which pairs first-year-in-college-students with dedicated and experienced upper-classmen who have been specially trained to help new students make the transition to university life. They provide support and guidance to students on a variety of challenges and help students get further connected to the university.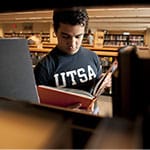 Academic Success Tools
You will want to hit the ground running as a new Roadrunner at the University of Texas at San Antonio so you'll need to be aware of the academic resources available on campus. Check out the workshops, classes, one-on-one tutoring sessions, supplemental instruction, and other activities designed to enhance your academic success at UTSA.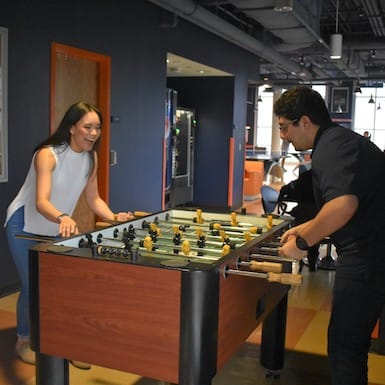 Get Involved on Campus
Take advantage of the numerous ways you can get involved on campus by joining a UTSA Registered Student Organization (RSO). The right RSOs will help you develop professionally and personally. They may also help you to strengthen your career choice and build your resume. With over 300 registered student organizations on campus you are sure to find something that sparks your interest!
Get Involved on Campus