September 11, 2020

UTSA Athletics receives $5 million to boost new athletics center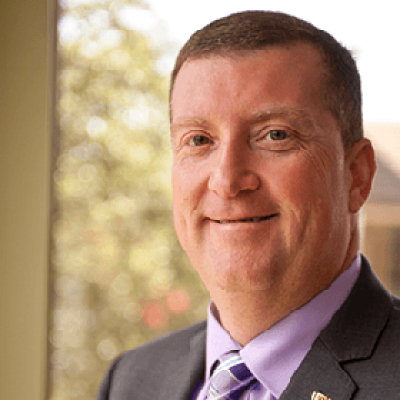 UTSA Athletics today announced that James H. and DeAnna Bodenstedt have pledged $5 million to support the Roadrunner Athletics Center for Excellence, a state-of-the-art, $41.5 million athletic training facility currently under construction on the Main Campus. The RACE facility is a foundational project in UTSA's 10-year strategic vision to achieve national standing as a Carnegie R1 university and a model for student success.
Located on 10.8 acres near the southwest corner of Main Campus, RACE will feature practice fields, locker rooms, a sports medicine center, and strength and conditioning facilities in addition to academic study spaces for student-athletes and offices and meeting rooms for coaches and athletics staff.
"We are deeply grateful to James and DeAnna Bodenstedt for their generous commitment to our student-athletes and their transformational philanthropic support," said UTSA President Taylor Eighmy. "This gift is another tangible example of their commitment to cultivating champions on the field and in the classroom and to building a Division I program of the highest quality for our San Antonio community."
RACE will draw world-class student-athletes to UTSA's athletics programs while providing recreational sports resources for San Antonio residents.
UTSA broke ground on the facility in March. Last month, utility tie-ins, including a 16-foot main water line, and concrete pours for the building slab were completed. This week, 38 tilt-wall panels will be erected
We're proud to invest in UTSA student-athletes who represent our great institution through their dedication.