December 1, 2020

Students receive scholarships and emergency support through USAA $1 million contribution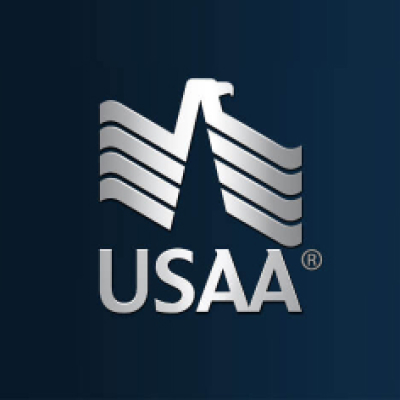 The University of Texas at San Antonio has received $1 million from USAA to provide 100 UTSA Bold Promise scholarships for low- to moderate-income minority students. This comes after a $100,000 contribution made earlier this year to support student emergency funds following the impact of the COVID-19 pandemic.
UTSA's Bold Promise program is a new tuition promise initiative designed to provide access to an excellent education for Texas students from low- and middle-income families. One in five first-time freshmen enrolled at the university this semester are participating in the program. Costs are covered by scholarships, grants and tuition exemptions from federal, state and institutional funds.
Additionally, USAA awarded $100,000 to UTSA's student emergency funds for students impacted by the coronavirus pandemic since March 2020.
"I am sincerely grateful for our longtime relationship with USAA. Their continued support makes it possible for UTSA to create an environment focused on student success," said UTSA President Taylor Eighmy. "USAA's generosity is having a life-changing impact on so many Roadrunners, helping us to remove the financial hurdles standing between our students and their college degrees."
USAA's support directly impacts UTSA's students' academic journeys and reduces the number of daily stressors that can distract students from their studies.
"What a message it sends when alumni and other people donate to these assistance funds," said Gage Martin, a UTSA junior and president of the Roadrunner Student Alumni Association. "It tells me that Roadrunners will take care of other Roadrunners, and it makes me proud to go to UTSA."
USAA's generosity is having a life-changing impact on so many Roadrunners, helping us to remove the financial hurdles standing between our students and their college degrees