Three months in, new UTSA president lays out vision for downtown campus
December 13, 2017
Texas Public Radio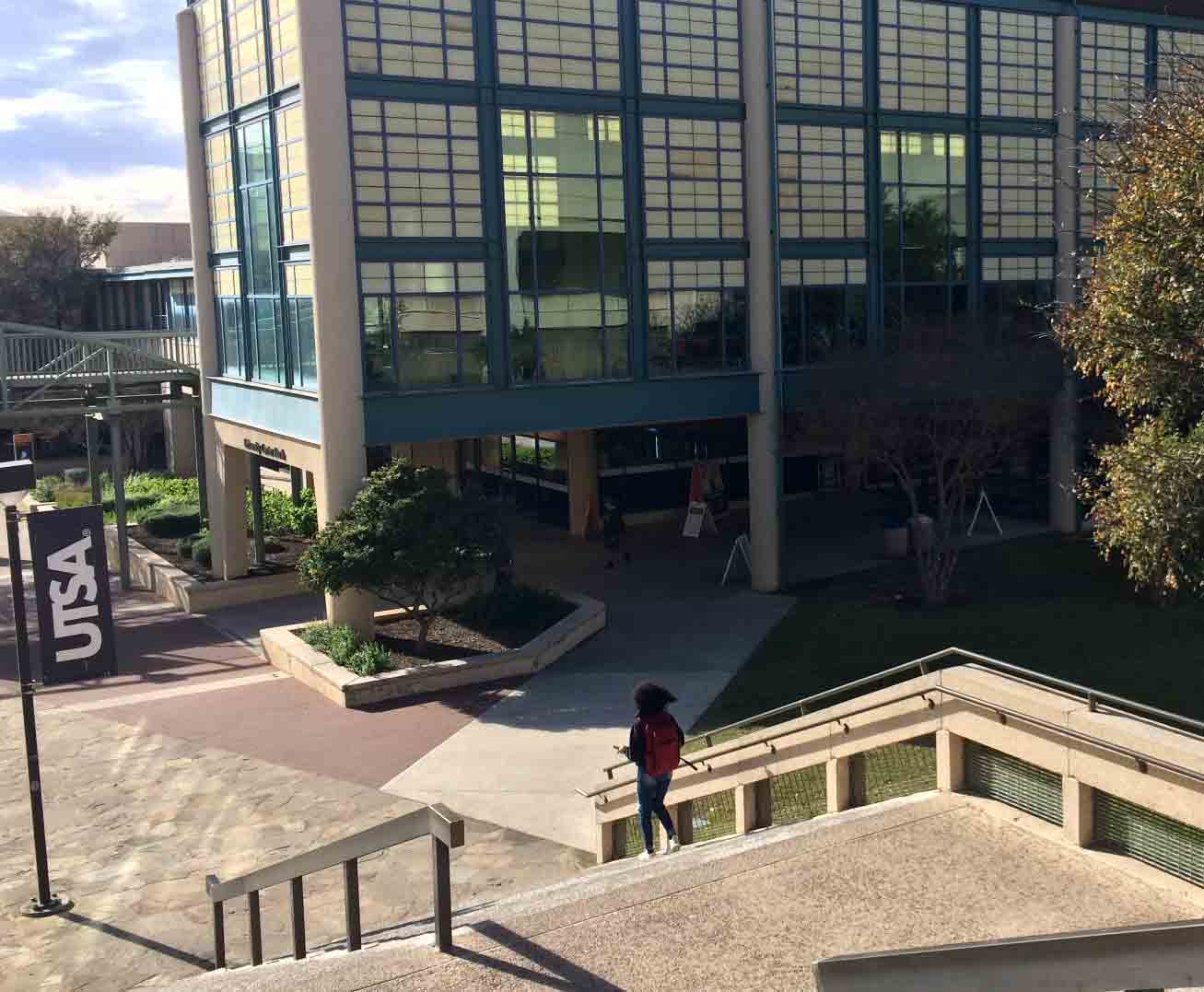 As students at The University of Texas at San Antonio cram for finals week, Taylor Eighmy is preparing for a test of his own: the launch of a major initiative to expand the university's downtown campus.
Eighmy became president of San Antonio's largest four-year university in September. His predecessor, Ricardo Romo, resigned in March following allegations of sexual misconduct.
Eighmy said those allegations didn't factor into any decisions he's made since he became president, but the university will soon put new plans in place to better respond to sexual harassment and assault in the future. The plans will be based on a report compiled by a task force after Romo resigned.
"It's going to be around victim support," Eighmy said. "But it's also going to be especially focused on training — bystander training — and how we train faculty and administrators in this space, but also how we train students to support each other in this space."