Accreditation site visit two weeks away!
March 3, 2020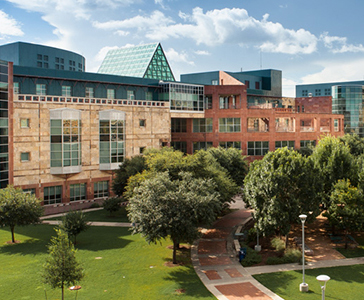 Dear Roadrunners,
On March 16-19, we will host a team of eight peer reviewers on our campus as the next step in our race to reaccreditation.
This on-site review team will verify the information we have already submitted to the Southern Association of Colleges and Schools Commission on Colleges (SACSCOC), clarify any remaining questions, and share feedback regarding UTSA's next Quality Enhancement Plan (QEP). My thanks to the many hardworking staff and faculty and who contributed to our Compliance Certification Report submitted last fall, resulting in very positive preliminary findings.
During the on-site visit, the peer review team will be headquartered in the Graduate School and Research (GSR) Building. Their schedule includes meetings at the Main Campus and Downtown Campus, as well as three off-site instructional locations: the Navarro Academy, the NEISD Central Administration Building and the NEISD Community Learning Center. We have set up their initial visit agenda based on their requests, but please be aware that additional meetings with relevant staff and faculty may be requested on-site. Thank you in advance for responding expeditiously should you be called upon to meet with the review team while they are on campus.
Once the results of UTSA's review are finalized and any institutional responses are complete, the SACSCOC Board of Trustees will issue a final decision regarding UTSA's continued accreditation in December 2020.
Thank you to all who have been involved in this crucial and important process of self-evaluation and peer review. This has truly been an institution-wide effort that will reinforce UTSA's bold vision for the next 10 years and beyond.
For questions regarding our on-site visit, please contact Kasey Neece-Fielder, SACSCOC liaison, at 210-458-4819 or kasey.neece-fielder@utsa.edu.
With appreciation,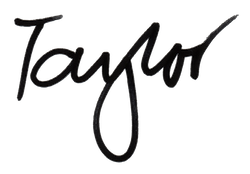 Taylor Eighmy