SECC Extended: Donate through November 9
November 2, 2020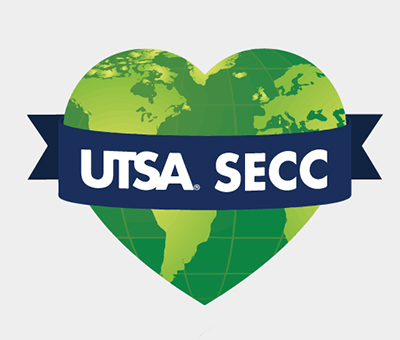 Dear Roadrunners,
Over the last month, we have come together as a community to support the State Employee Charitable Campaign. Your compassion and generous donation will provide invaluable assistance to over 500 charities throughout our community, including three organizations at UTSA.
This year, I challenged you to help UTSA raise $150,000 as part of our shared goal with UT Health San Antonio to donate a combined total of $500,000. So far, UTSA has raised more than $136,000. We are so close to our goal, but we need the help of each and every one of you to cross the finish line. I know we can do it.
To make sure we meet our goal, we're extending the donation deadline to Monday, November 9 at 5:00 p.m.
If you haven't made a gift yet, please consider doing so today. You can make your contribution through a monthly payroll deduction or a one-time donation to the charities of your choice.
If you've already donated, thank you. If there's another organization you'd like to help, there is still time to make an additional gift.
Thank you for making a positive and lasting impact on our community – your generosity is deeply appreciated!