A message to our Roadrunner veterans
November 11, 2021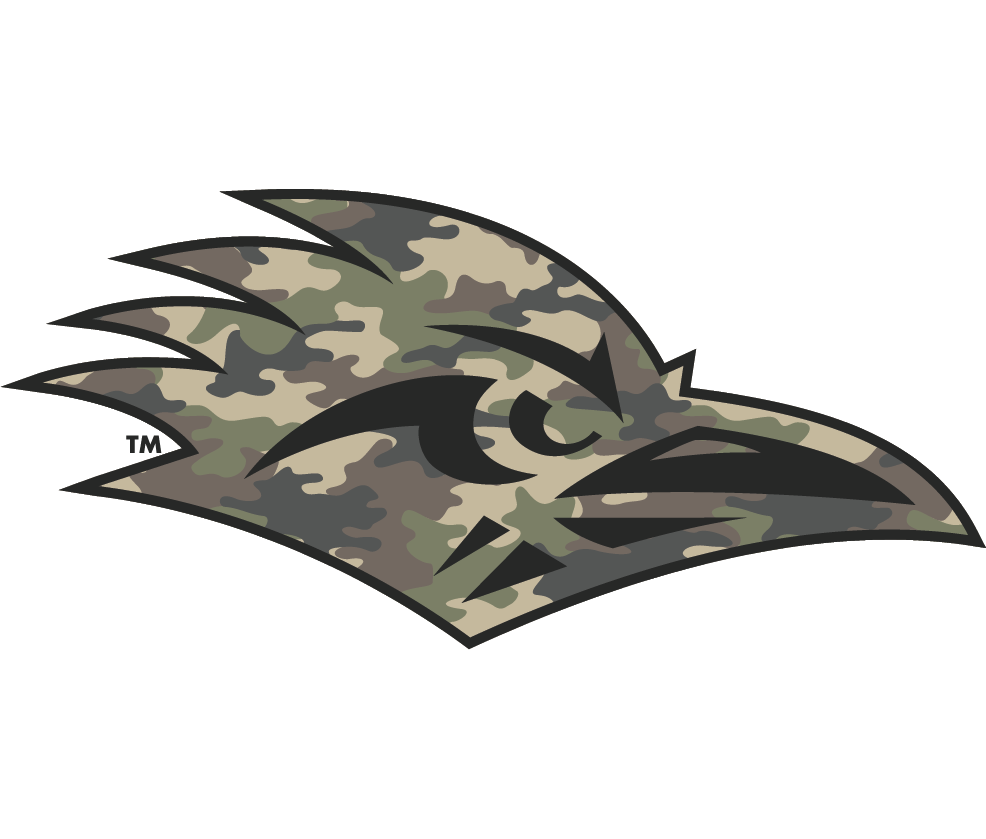 Dear Veteran Roadrunners,
I'm writing today to extend my personal thanks to you for your service, and to celebrate your contributions to our nation and to our university.
We are so fortunate to have a large military-affiliated community at UTSA —over 1,500 students and 300 faculty/staff strong—and I am continually mindful of the sacrifices you have made on behalf of our country. But on this day, your day, I want you to know how honored I am to count you among our student veterans at UTSA. 
Please allow us to acknowledge and celebrate your service at UTSA's second annual Veteran Appreciation Event on November 17 from 11 a.m.–1 p.m. in the Central Plaza. I hope you will join us for some refreshments and door prizes donated by our partners throughout the community.
Our commitment to our veterans remains strong, and I am grateful for the hard work of our Veteran and Military Affairs team. In the last year alone, donations to our Student Veteran Emergency Fund quadrupled, the Women Veterans Initiative launched and a new website for Military Affiliated Students debuted. 
If you haven't done so already, I'd encourage you to follow our Office of Veteran and Military Affairs on social media – a great way to stay up-to-date on opportunities to connect with your fellow Roadrunner veterans through events such as Coffee with Vets.
If at any point you have thoughts on how we can further improve services and support for our veterans at UTSA, please share them by emailing CMAS@utsa.edu.
Today and always, I send you my thoughts of gratitude and sincerest best wishes for health and happiness. Your presence in our community is so valued, and I am thankful for all you do for our university.
With appreciation,
Taylor