Leading SA: President of UTSA , Dr. Taylor Eighmy, discusses university growth
January 15, 2023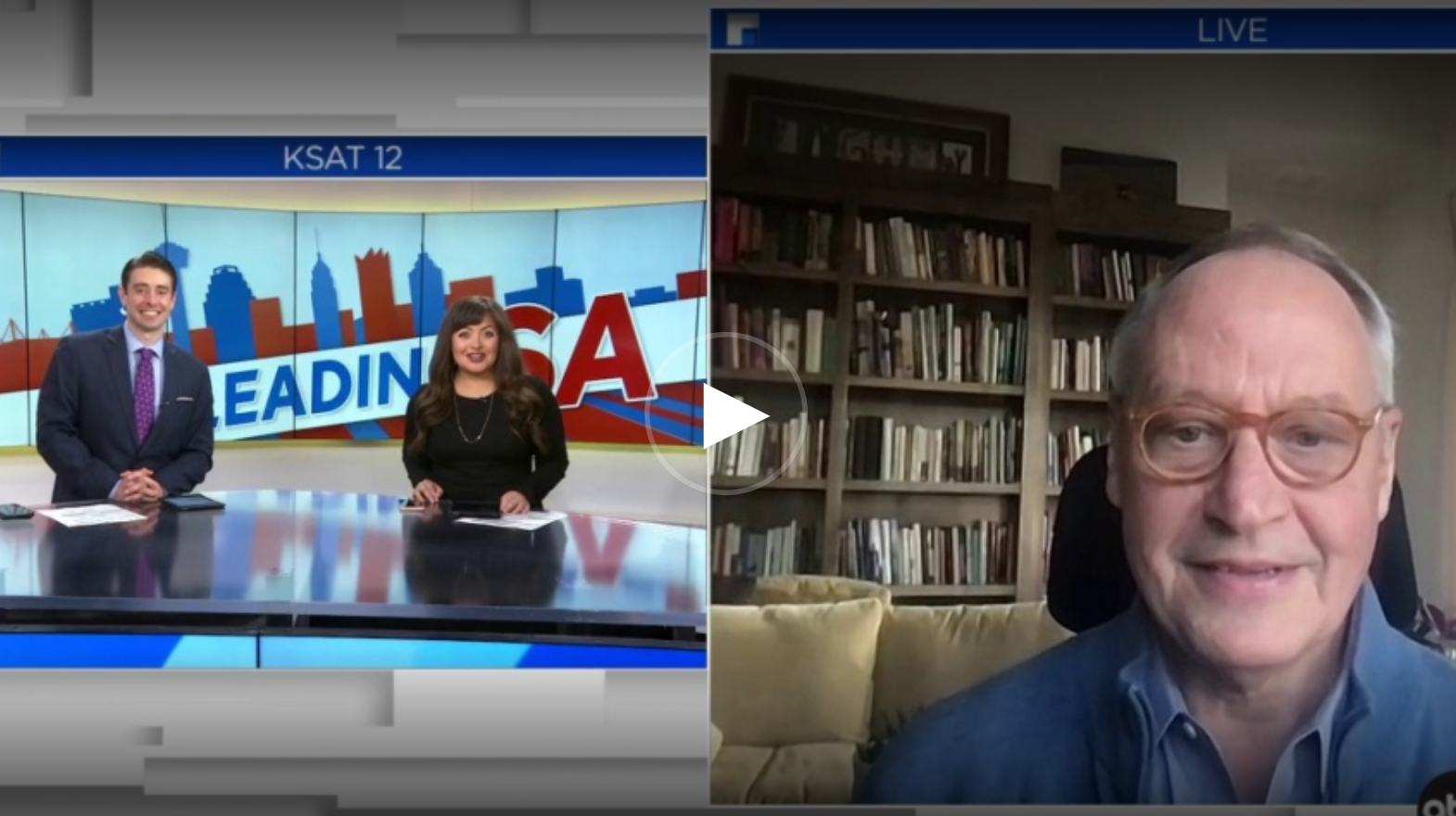 KSAT.COM
Over recent years and months, UTSA has seen an impressive downtown expansion, an emphasis on computer science, and of course, the football team's success.
Dr. Taylor Eighmy, President of UTSA, joined Leading SA to talk about what has helped with the growth and what comes next.
"The city of San Antonio and Bexar County are really strategic partners for us, and we're all in on this concept of who we educate and how we educate. We're deep believers in this notion that a four-year degree is one of the greatest equalizers and so important to affect trajectories. But we also care about helping the San Antonio economy grow. And we're really excited about supporting data science, cyber, AI, those kinds of things as we grow our economy here in San Antonio," Dr. Eighmy said.
Dr. Eighmy shared the importance of UTSA's growth in downtown San Antonio.
Just recently, the university unveiled San Pedro 1, its latest downtown expansion.