Council of Student Organizations
The Council of Student Organizations (CSO) is composed of actively engaged students who serve as primary contacts or authorized representatives of their registered student organizations. The function of the council is to identify current and future needs of student organizations and provide for those needs through programs, services, representation, and communication.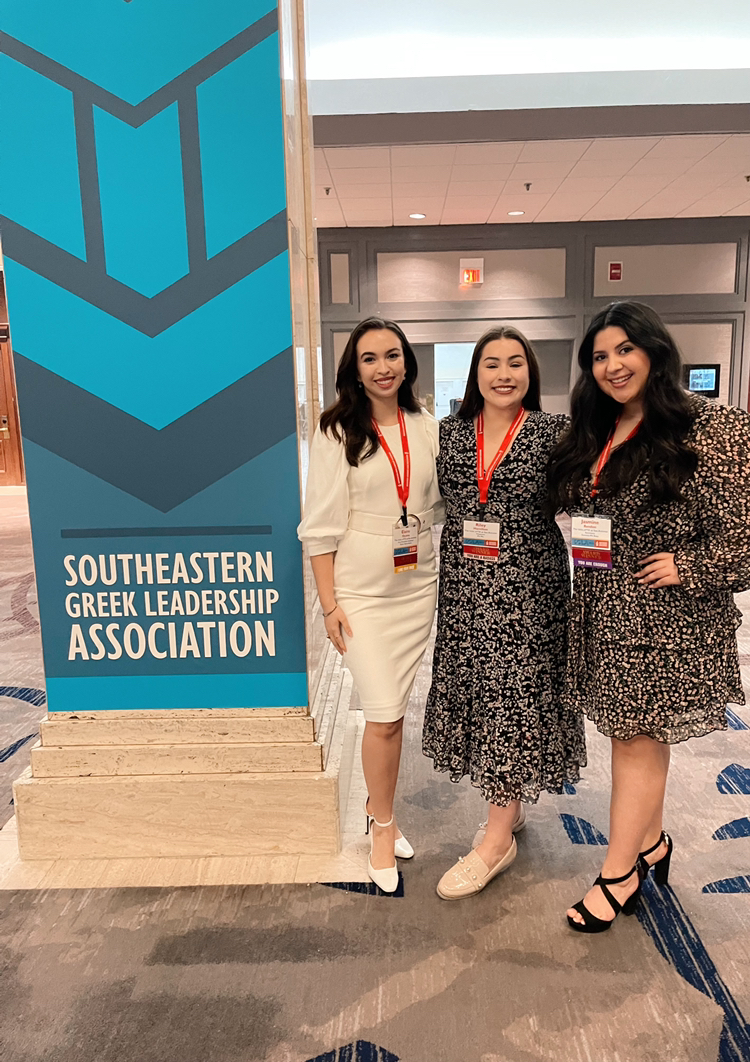 Student Org. Spotlight
Representatives from the UTSA Panhellenic Council (PHC) attended The Southeastern Greek Leadership Conference conference for the first time on February 10-12. The conference ends with their annual awards banquet and Fraternity|Sorority Life is excited to announce that the UTSA Panhellenic Council came home with an award for their 2021 Social and Cultural Awareness Programming! This category recognizes councils that exhibit the most successful social concern efforts during the previous year. Recipients of this award incorporate diversity, equity, and inclusion in their programs and are selected based on the overall impact on their community, implementation technique, and council participation. Here are some highlights from the award submission.
---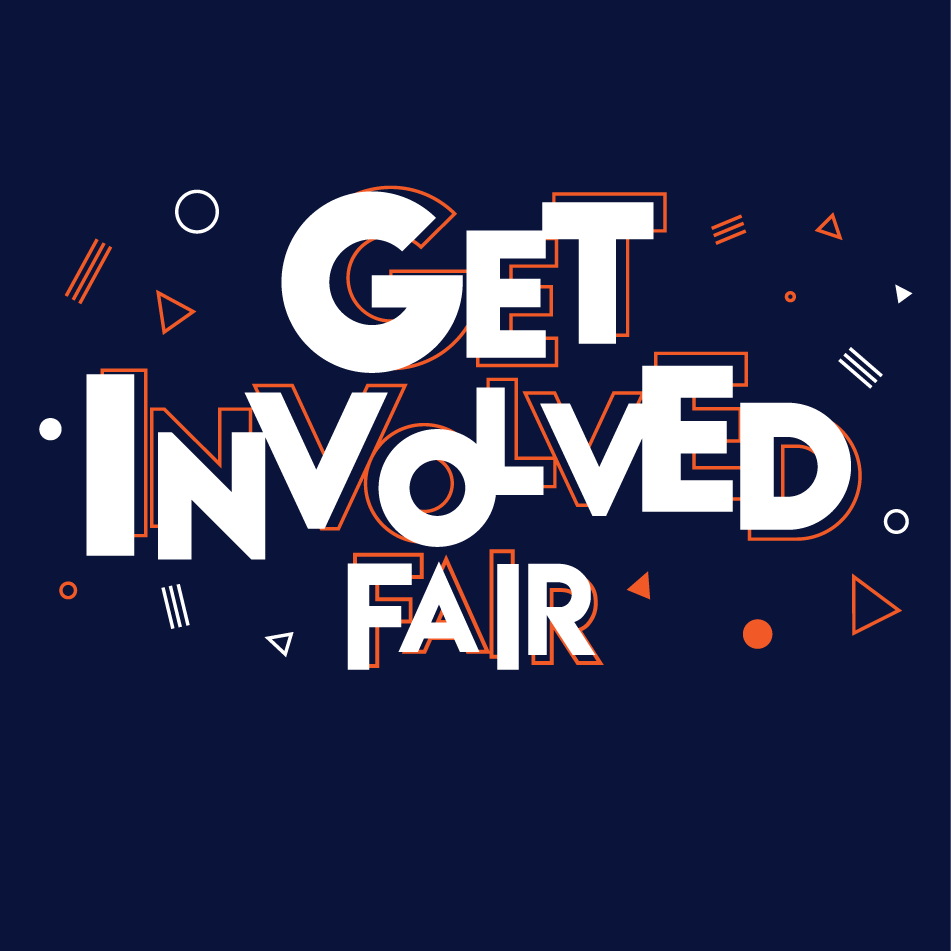 Get Involved Fair
The Get Involved Fair occurs in the beginning of each semester with over 150 partners including student organizations, non-profit partners and various UTSA departments! While there look out for the UTSA Involvement Ambassadors and the Council of Student Organization Officers wearing a distinct "Get Involved" shirt to check-in and register for our give-a-ways!
Last updated 3 mins ago
Connect with the Council of Student Organizations