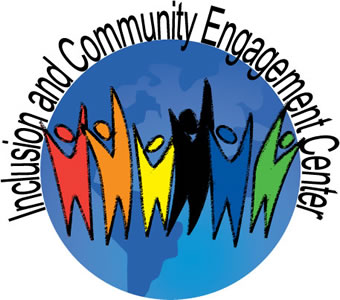 UTSA hosts volunteer opportunities fairs
By Jennifer Lilly
Assistant Director for Volunteer Services, Inclusion and Community Engagement Center
(Aug. 27, 2007)--The UTSA Inclusion and Community Engagement Center will host volunteer opportunities fairs Sept. 10-11 to provide information on dozens of ways to serve the UTSA and San Antonio communities.
The fairs bring together community agencies and UTSA service-based student organizations in need of volunteers to promote civic involvement and issue awareness on campus and in greater San Antonio.
The fairs are part of the new Valero Volunteer project, a collaboration of Valero Energy Corp., the UTSA Office of Student Affairs and the UTSA Office of Inclusion and Community Engagement.
According to Gustavo Villarreal, a UTSA alumnus and Valero employee, the project will partner Valero employees with UTSA students in volunteer events around the city in order to give back to the community. Additionally, Valero Energy will make a donation for UTSA scholarships.
For more information, call (210) 458-4770.
----------------------------------------
Volunteer Opportunities Information Fairs
Monday, Sept. 10
10 a.m.- 1 p.m.
University Center first floor, 1604 Campus
Tuesday, Sept. 11
11 a.m.-1 p.m.
Frio Street Building commons, Downtown Campus