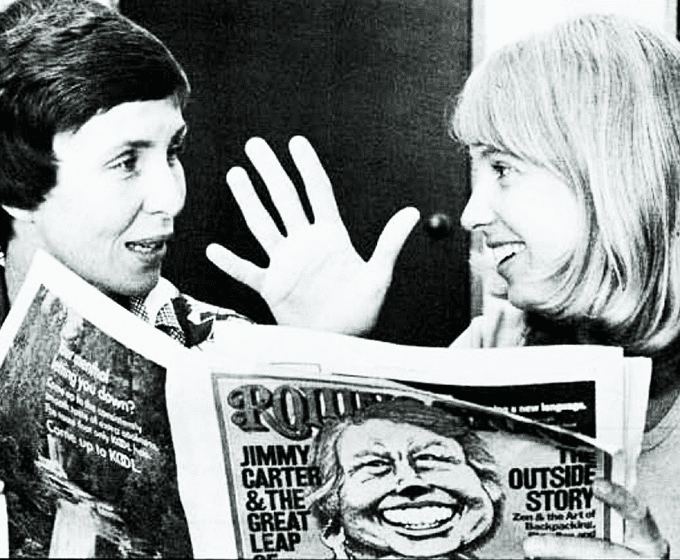 Editor's note: This article was originally published in the UTSA newsletter The Discourse in Oct. 1976.
(Aug. 9, 2019) -- Welcome to Popular Culture 1976. To test your basic knowledge of this "everyday" course, answer each of the following questions in 20 words or less. Do not turn on your television, open a newspaper, or run to the record cabinet. Good luck. You may begin.
What is Elton John saying to us in "Goodbye, Yellow Brick Road"?
What is director Robert Altman saying about America in his motion picture

 

Nashville.
What is Agatha Christie's latest whodunit?
Should a gentleman offer a Tiparillo to a lady?
The answers to these and thousands of other questions like them will not be found at the end of this article, nor will you necessarily find them by ransacking your home looking for the latest Time magazine. But if professors Marjorie Smelstor and Carol Weiher have their way, you will at least have the opportunity to explore Popular Culture in America, what it says to us and about us, in their three-part seminar.
>> Read the rest of this story and relive other memories from UTSA's history as we celebrate UTSA's 50th Anniversary.