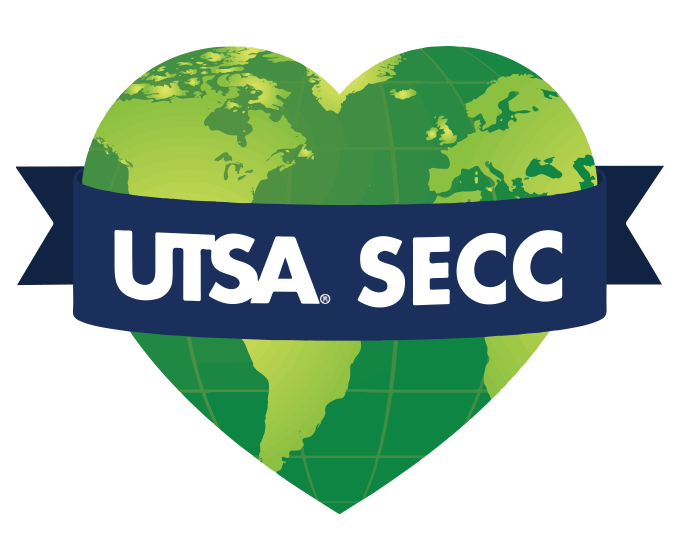 Oct. 2, 2019 — UTSA's annual State Employee Charitable Campaign is underway and is an opportunity for university employees to come together to make a difference in the lives of others who need assistance across San Antonio. Through the United Way, there are more than 500 organizations where Roadrunner donations can make an impact locally and show San Antonio just how much the UTSA team cares. 
"Donating to the State Employee Charitable Campaign is one of the ways Roadrunners can make a significant difference in our community," said UTSA President Taylor Eighmy, who is serving as the 2019 SECC chair of public sector giving for San Antonio and Bexar County. "Every day SECC agencies are tackling some of our region's biggest human service needs and challenges, and our collective participation in the campaign helps them directly with the important work they do." 
President Eighmy has set a UTSA goal this year of $177,000 and encourages employees to participate by Nov. 1. Here is how you can engage: 
Oct. 15: UTSA vs. UT Health Challenge
Once again, UTSA has challenged UT Health San Antonio to see which group of employees donates the most money, and President Eighmy wants this to be UTSA's best year. Set up your donation on Oct. 15 to help UTSA win the challenge.
Oct. 10–Nov. 8: Silent Auction
UTSA is once again hosting an online silent auction, giving employees an opportunity to bid on some wonderful items. We are still seeking donations. If you're interested in donating an item to our auction, contact Jason Vasquez in the President's Office or Linda Lankford in the College of Sciences.
Oct. 1–31: Give Online
It is easy to give online through payroll deduction and spread your gift out across the year, or participate through a one-time donation for the charities of your choice.
There are so many ways to help your fellow San Antonians, nonprofit organizations and even pets of San Antonio with donations, care and kindness.