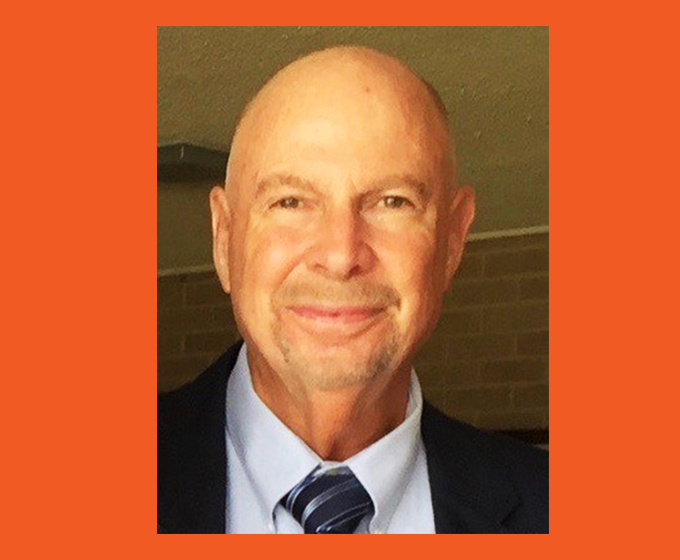 JANUARY 28, 2020 — The Department of Mathematics and College of Sciences are remembering Ronald Brashear, a long-time UTSA instructor who died of injuries sustained in a fall while hiking with his family in Utah mountains over the Christmas break. He was 73.
The UTSA faculty member was a Houston native. He attended Sam Houston State University, where he received his B.A. in History and a minor in Mathematics and his M.A. in Mathematics.
He had an extensive career teaching mathematics first as a high school teacher and later as an instructor at the New Mexico Military Institute, University of North Texas and San Antonio College before joining the UTSA faculty in 2005. While at UTSA, he was recognized with a Core Curriculum Teaching Award for excellence in the classroom.
Brashear was a well-respected instructor who maintained high standards but who also was a favorite of students.
On hearing of his passing, one student wrote of Brashear, "He was always so full of energy during class … he was an outstanding professor; he always took the time to encourage us to succeed, in his course and in our lives. I know I am a better student for having had the privilege to know him." This sentiment is shared by many of his students.
The colleagues who worked closely with the UTSA lecturer knew him as someone who enjoyed travel and sports and was a true outdoorsman.
He was a man of integrity who loved his family and cared deeply about teaching and about his students. He will be sorely missed.
View Ronald Brashear's full obituary.