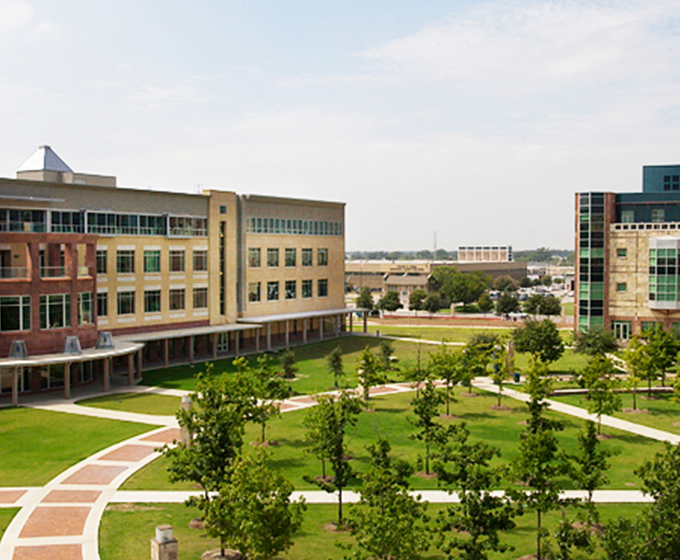 JANUARY 30, 2020 — Editor's note: The following message was sent via email today from Dr. Lisa Montoya, Vice Provost for Global Initiatives and Senior International Officer, and Dr. Beth Wichman, Executive Director and Chief Medical Officer, Student Health Services. 
The World Health Organization has declared the Coronavirus outbreak a global public health emergency. The virus, which originated in Wuhan, China, has resulted in more than 8,000 reported cases in China and more than 100 cases elsewhere in the world. That includes six confirmed cases in the United States, one of which is a person-to-person transmission. 
UTSA continues to closely monitor global developments and their potential impact on our international studies programs. Currently, there are no faculty, staff or students in China or other designated high-risk areas on official university business. 
The UTSA Office of Global Initiatives and UTSA Student Health Services are in communication with several students, scholars, faculty and staff who were in China on university business from December to mid-January, when the outbreak occurred. While all of them are symptom-free, they have been advised to immediately call their health care providers and self-quarantine if they develop flu-like symptoms. Students should contact their professors in the event accommodations are needed. 
Out of an abundance of caution, and for the well-being of our campus community, UTSA is restricting all official university travel to China until international health officials declare that the emergency has passed. 
While the university cannot restrict private travel, we strongly urge any students who may have been to China or designated high-risk areas in December and January to contact Student Health Services for a wellness check and health assessment. Faculty and staff should contact UTSA Chief Medical Officer Beth Wichman, M.D. for an initial assessment and recommendation on subsequent clinical evaluation by their health care providers.
As a reminder, taking routine precautions can help you avoid viruses and remain healthy during flu season. Free flu shots remain available to students by appointment, while supplies last, through Student Health Services.
UTSA is coordinating regionally with the San Antonio Metropolitan Health District and monitoring guidance from the World Health Organization and U.S. Centers for Disease Control. We will provide updates to our campus community as needed.