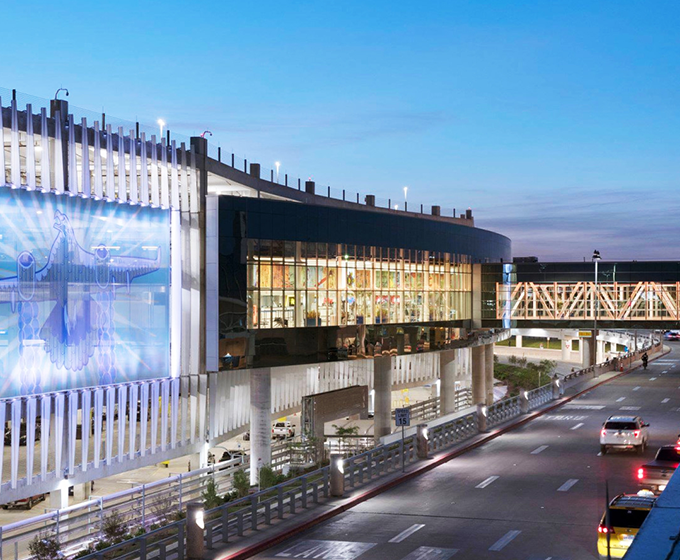 MARCH 3, 2020 — Editor's note: The following message was sent via email today by Kimberly Andrews Espy, provost and senior vice president for academic affairs, and Veronica Mendez, senior vice president for business affairs, to all students, faculty and staff:
With spring break only a few days away, members of the UTSA community planning to travel internationally are advised to follow these guidelines from The University of Texas System.
Personal International Travel
UT System does not set requirements for personal travel; however, all students, faculty and staff affiliated with UT System institutions are strongly discouraged from personal international travel to areas with active coronavirus transmission.
Any UTSA student, faculty or staff member traveling or planning to travel internationally for personal purposes to CDC Level 2 and 3 countries must report to the Office of Global Initiatives.
University-Sponsored International Travel
All university-sponsored international travel to a region currently included on UTSA's Restricted Regions List or falling into one of the categories below requires high-risk review and must report to the Office of Global Initiatives:



CDC Travel Health Notice Warning Level 2 or 3
State Department Travel Advisory Level 3: Reconsider Travel
State Department Travel Advisory Level 4: Do Not Travel
Guidelines for All Travelers
Travelers should check the U.S. Centers for Disease Control and Prevention travel information, U.S. Department of State travel advisories and the International Air Transport Association list of travel and entry restrictions for the latest information before departing.
Travelers should consider how their planned trips may affect their ability to return to the United States and campus. Consider purchasing trip cancellation insurance in case a last-minute change in plans is needed.
Travelers should allot additional time for airport screening measures, which generally include temperature checks and questionnaires, and should follow directives from authorities.
No one should travel while sick, lest he or she risk additional screening measures, potential entry denial, and quarantine. Anyone who is sick risks spreading germs and infection to others.
More information on travel guidelines for can be found on UTSA's Coronavirus Update website. Thank you for your attention and consideration as we continue to monitor this rapidly evolving situation.