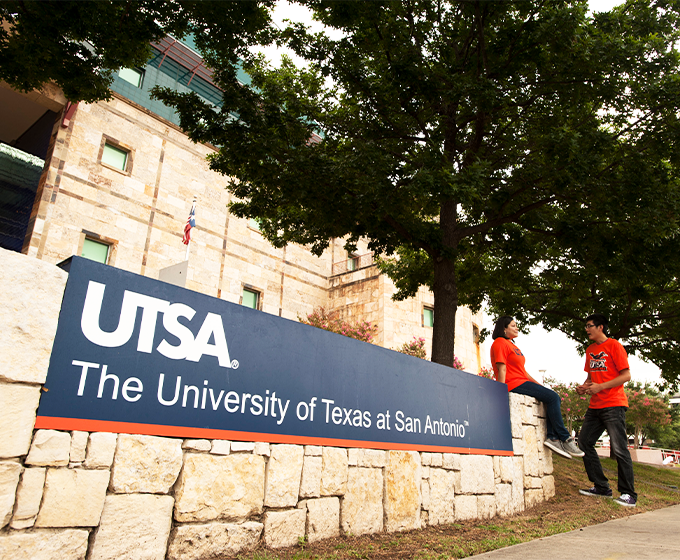 AUGUST 4, 2020 — Editor's note: The following message was sent via email today from President Taylor Eighmy and his cabinet to all faculty, staff and students: 
As part of our Roadrunner Return plan, all students, faculty and staff are required to complete mandatory compliance training prior to the start of the fall semester.
This training is a crucial element of our shared responsibility as a community to keep one another safe. Every one of us must do our part to minimize the spread of the virus.
---
"Every one of us must do our part to minimize the spread of the virus."
---
---
Not only will this training ensure you fully understand current public health best practices, it outlines specific UTSA policies and procedures to help our community navigate modified campus operations this fall.
Whether or not you plan to come physically to UTSA's campuses at any point this fall, you are required to complete the training. Much of the information included applies to all situations, whether you learn, live or work from home or campus.
---
---
The deadline to complete the training is Friday, August 14. After that date, supervisors will receive a list of employees in their areas who have yet to complete the training for follow-up. To begin, click the link below and log in using your myUTSA ID and passphrase.
Our commitment remains steadfast: We will not allow this pandemic to stop us from providing our students with the opportunity to make progress toward their dream of a higher education. Thank you for joining us on this journey.