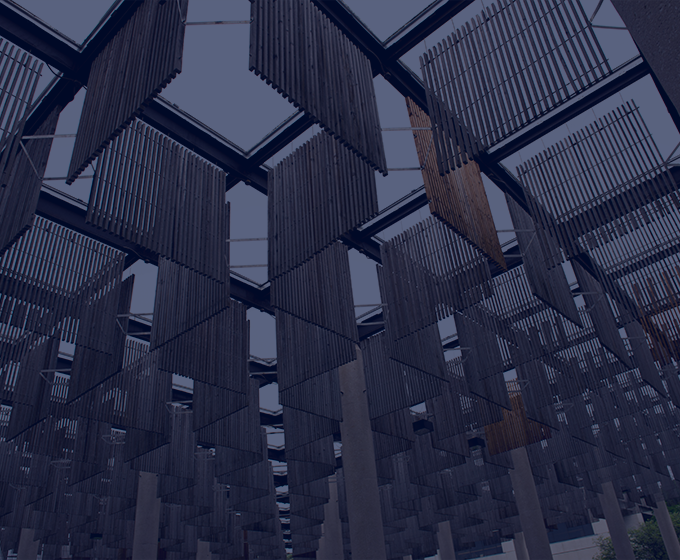 SEPTEMBER 29, 2020 — UTSA Academic Affairs is pleased to announce its 2020–2021 Advancing Next-Gen Faculty Leadership fellows. Now in its second year, the program is designed to provide intensive one-on-one training and development experience to promote diverse academic leadership at UTSA.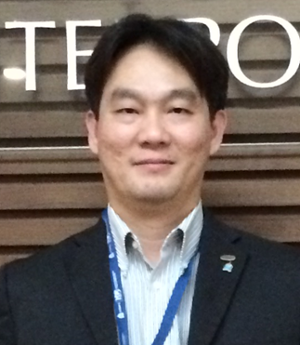 Kim-Kwang Raymond Choo is a professor of information systems and cybersecurity in the College of Business and holds the Cloud Technology Endowed Professorship. He joined UTSA in 2016 as part of the cluster hiring program to broaden and deepen the university's area of research excellence in cyber. He is also the graduate adviser of record for the Ph.D. program in information technology. With the goal of strengthening his research leadership capabilities, Choo will complete his fellowship within Knowledge Enterprise.
As part of the fellowship, Choo plans to leverage his extensive national and international connections and experience on interdisciplinary research teams to strengthen UTSA's partnerships and research capabilities in cybersecurity and STEAM fields: science, technology, engineering, arts and math.
---
The program is designed to provide intensive one-on-one training and development experience to promote diverse academic leadership.
---
---
"I firmly believe that internationalization and partnership are central to UTSA research activities—in terms of gaining broader research viewpoints on cybersecurity (and cyber STEAM), enhancing student and faculty recruitment, facilitating international placement and exposure, enriching college and campus culture, and improving university rankings from a research and creative/scholarly output perspective," he said.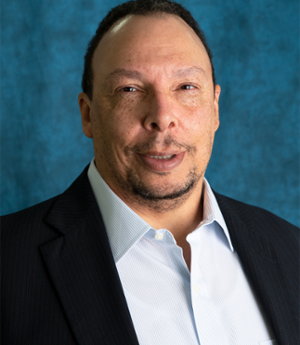 Mark Giles is a professor of educational leadership and policy studies in the College of Education and Human Development. He has served as the director of the African American Studies program and now graduate adviser of record and program coordinator of the master's program in higher education administration. He has also served as vice president and president of the national scholarly organization Critical Race Studies in Education Association. 
As an African American scholar-educator, Giles says he desires to grow his professional opportunities toward senior-level administrative positions and make a positive impact on expanding access, equity and academic excellence opportunities for underserved students. Giles will complete his fellowship within Inclusive Excellence. 
"As a participant in this program, I hope to develop my '10,000-foot view' of several academic operations, especially related to undergraduate and graduate education, faculty development strategies, and academic unit financial management," he said. "In addition, I wish to gain insight on executive-level decision making."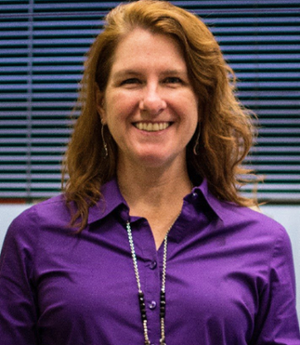 Terri Matiella '00, M.S. '09, Ph.D. '12, M.A. '19 is a senior lecturer in the Department of Environmental Science and Ecology in the College of Sciences. Since joining the UTSA faculty in 2013, she has served her department, college and at the university level in several ways, including the Core Curriculum Assessment Committee and the College of Sciences Dean's Leadership Initiative on Student Success. In 2018 she was honored with the President's Distinguished Achievement Award for Core Curriculum Teaching. With her extensive background and experience in improving STEM education, she has been instrumental in working across all levels of the university to enhance curriculum and teaching practices to support student and faculty success. 
Matiella will fulfill her fellowship in Teaching and Learning Services within the division of Academic Innovation. She will be working on projects focusing on small teaching tips and tools faculty can implement and use in classes that can lead to big impacts for students. She wants to provide opportunities for structured exchange of ideas on curriculum, teaching practices and classroom issues for teaching faculty. 
"My goal is to help build a culture of inclusion and collaboration among our teaching faculty by providing regular opportunities for mentorship and guided discussions related to various teaching topics," she said. "The more we collaborate, the more we will discover innovative ideas for our courses and interdisciplinary projects in the classroom that can have higher impact on students and facilitate their success." 
A lifelong Roadrunner, Matiella holds four degrees from UTSA, a bachelor's, master's and doctoral degrees in the sciences and most recently a master's in education, curriculum and instruction with a certificate in higher education administration. 
Launched in 2019, the objectives of the Advancing Next-Gen Faculty Leadership Fellows Program are to help up-and-coming faculty leaders learn about the academic organization and operations; develop skills and attributes of effective academic leaders; consider current and future challenges and opportunities in higher education; recognize and implement the values of diversity, inclusion, self-awareness and ethical leadership; and develop professional relationships. Fellows spend approximately 10 hours per week in residence in their assigned unit, attend regular meetings, and work with their mentor to complete a special project. 
The program is open to all tenured associate or full professors and full-time non–tenure-track faculty who have been employed as faculty at UTSA for at least three years.