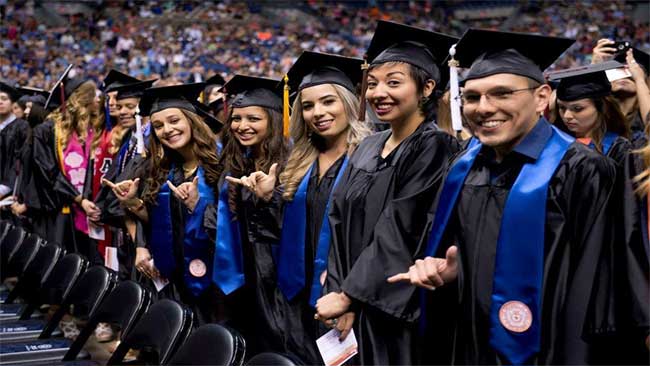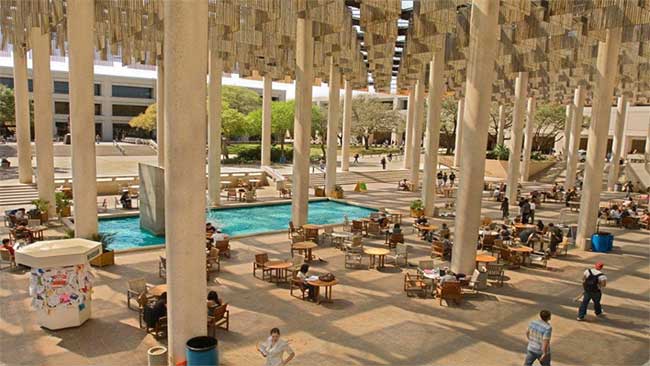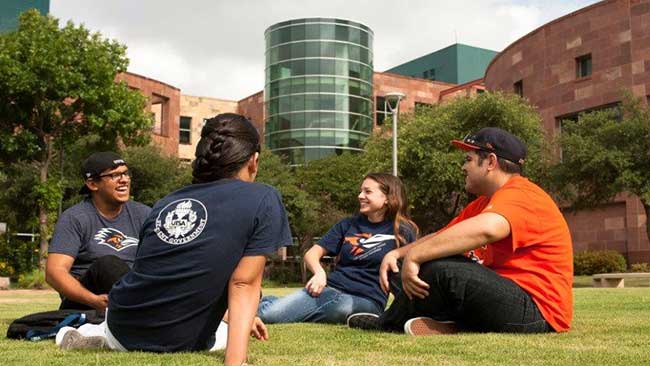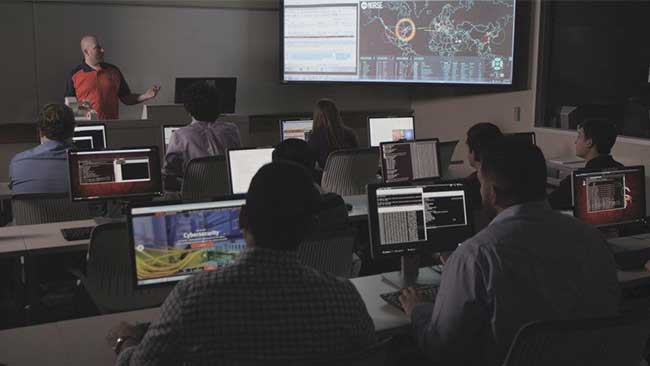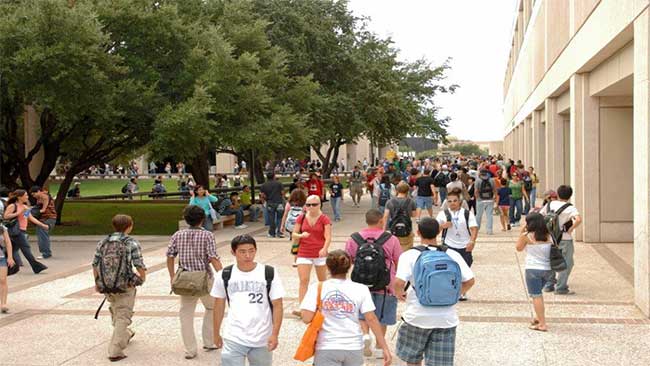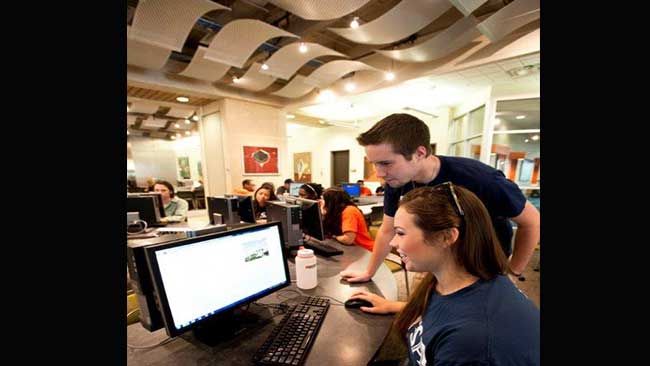 Welcome Roadrunner Class of 2021
Student Disability Services Announcements
Addition of New SDS Counselor
Student Disability Services is happy to announce the addition of a new Disability Coordinator, Mr. Ron Venable. Mr. Venable is a Vocational Rehabilitation Counselor who brings over 18 years of experience in providing services to individuals with disabilities. We are excited to add Ron to the UTSA SDS family!
Spring 2018 Accommodation Notifications
Please remember to submit your accommodation requests for the spring 2018 semester. SDS will start sending out notifications to UTSA faculty after the winter holidays, beginning on January 2, 2018. If you have any questions, please feel free to call our front desk at 210-458-4157.
Change of Hours for the Adaptive Test Center
Beginning December 18, 2017, the Adaptive Test Center hours will permanently change to Monday through Friday, 8 a.m. – 5 p.m. Please note this time change when scheduling any accommodated tests in the Adaptive Test Center.
Important Dates
5:00pm
Last day for students who want to register with SDS for the Spring 2018.

5:00pm
Last day for registered SDS students to request additional accommodations for the Spring 2018 semester.
5:00pm
Last day for registered SDS students to have requested their letters of accommodation for Spring 2018.
For all students registered with Student Disability Services
5:00pm
Last day for registered SDS students to schedule Spring 2018 finals.
For students who utilize the Adaptive Test Center as an accommodation.