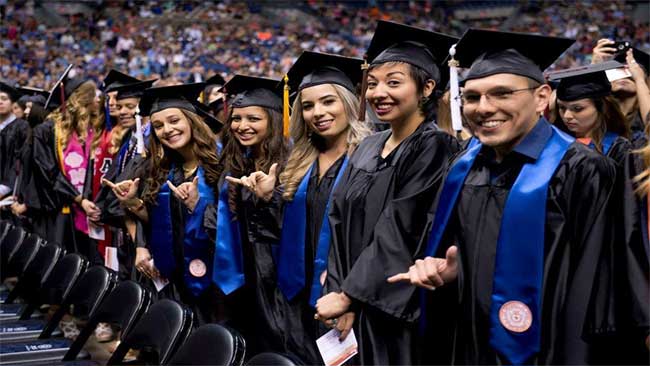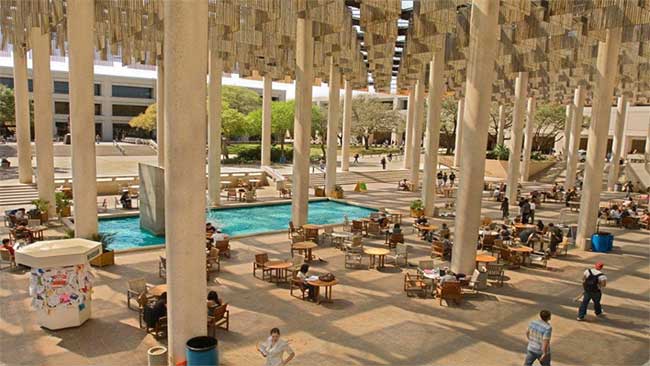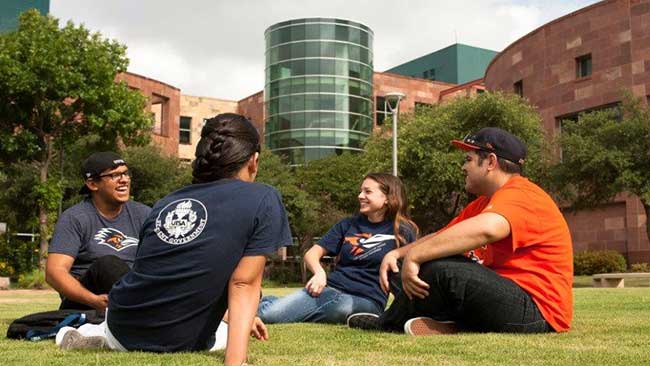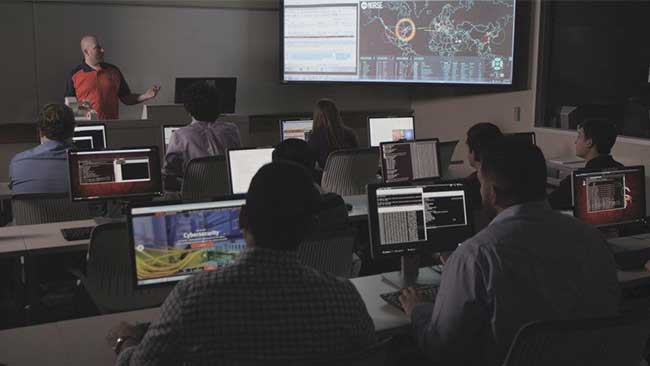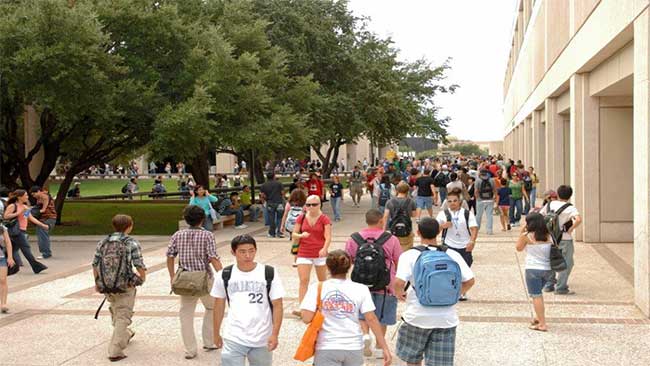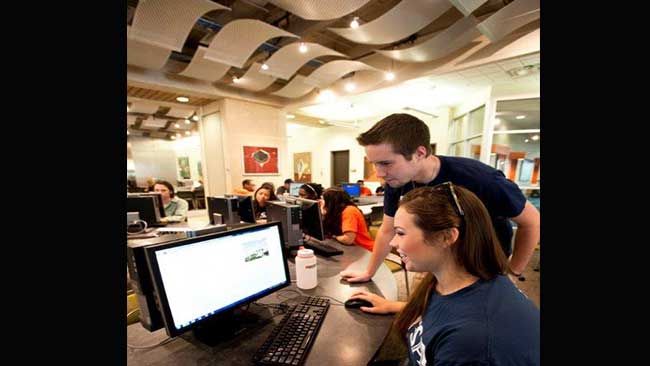 Welcome Roadrunner Class of 2021
Important Announcements
In preparation for the upcoming semester, Student Disability Services has been working to improve the process regarding disability accommodation letters and their delivery. Starting Fall 2017, the delivery of accommodation letters will become electronic (via email). Once students request their letters of accommodation, an electronic accommodation letter will be sent through email to the student and professor for each class the student is requesting accommodation.
As in the past, the request process for letters of accommodation will continue to stay the same via the submission of the accommodation request form. Please continue to submit your request for Fall 2017 accommodation letters. The student detailed schedule will no longer be required. If you have any questions, please feel free to call our front desk at 210-458-4157.
UTSA ADA Resources Web Link
Check out the UTSA Resource Web Link at www.utsa.edu/ada
Important Dates
5:00pm
Last day for students who want to register with SDS for the Fall 2017.

5:00pm
Last day for registered SDS students to request additional accommodations for the Fall 2017 semester.
5:00pm
Last day for registered SDS students to have requested their letters of accommodation for Fall 2017.
For all students registered with Student Disability Services
5:00pm
Last day for registered SDS students to schedule Fall 2017 finals.
For students who utilize the Adaptive Test Center as an accommodation.