Central Receiving / General Stores
Central Receiving provides receiving and delivery services for all goods ordered by UTSA's teaching, research, administrative, and project offices.
General Stores
is located in the Central Receiving Warehouse.
---
Central Receiving Services
Receiving most items delivered by vendors and transportation companies
Performing receiving inspection to determine quantity delivered
Delivery to requesting departments
Creating Receiving Report
Pick up and arrange for return shipment if required
Expediting receipt of goods.
Please note: Do not send items of a personal nature to the Central Receiving warehouse.
Useful Links:
---
General Stores
General Stores is located in the Central Receiving Warehouse. Hours of operation are Monday-Friday, 8:00 am to 5:00 pm, excluding university holidays.
Purchases
Purchases from General Stores are made in Rowdy Exchange by clicking on the UTSA General Stores online catalog. Select your item, enter the quantity, and add it to your cart. Continue shopping or proceed to checkout.
After completing the checkout process, a requisition is created and routed to your approver. After approval, the PO routes to General Stores. Central Receiving processes and delivers all orders.
Returns
For returns, please fill out a General Stores Return Request form. No merchandise can be accepted which has been out of stock over 30 days.
---
For a limited time, pay eligible parking citations with a donation of peanut butter. Learn more.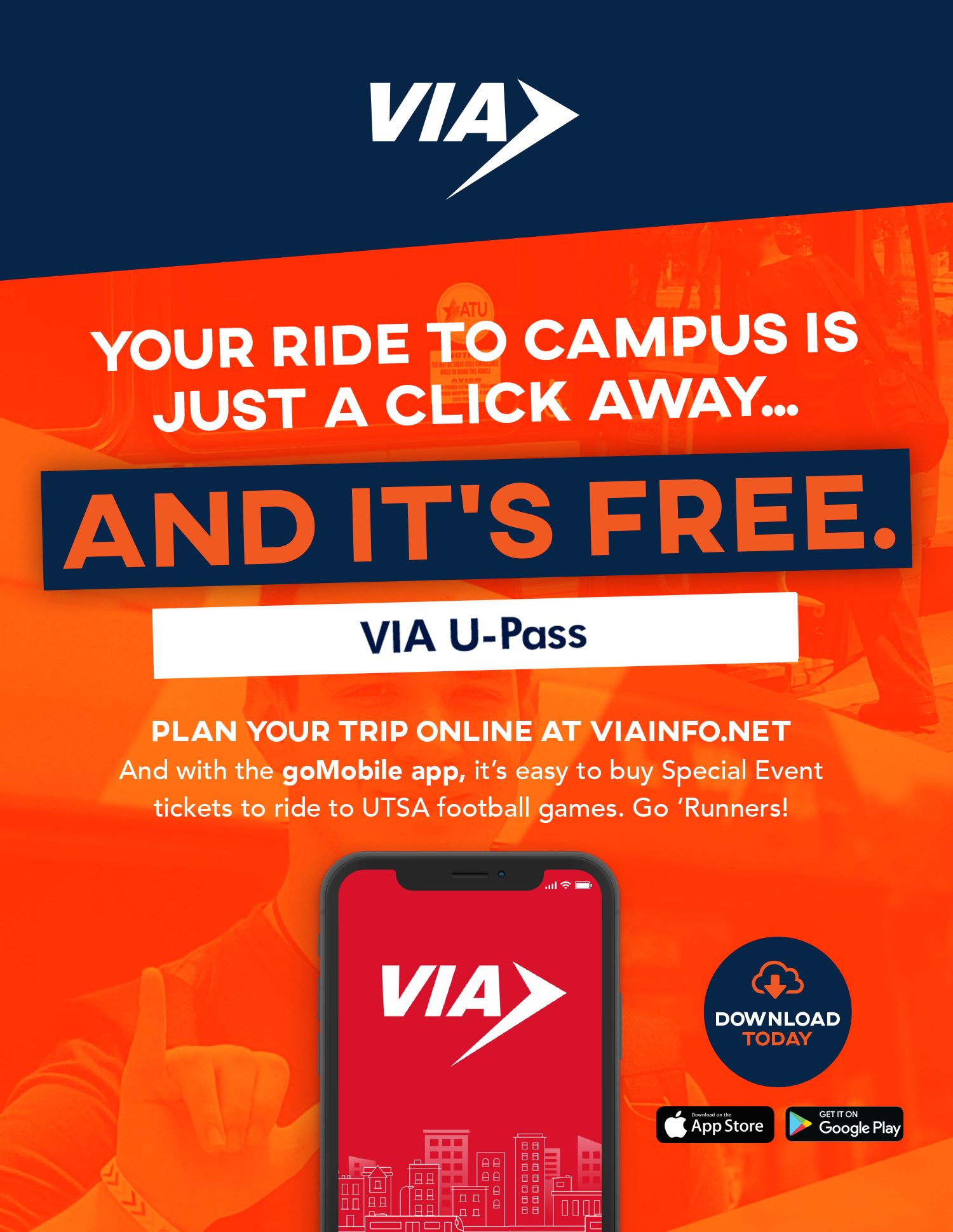 Beginning fall 2019, students and employees ride VIA for free. Learn more.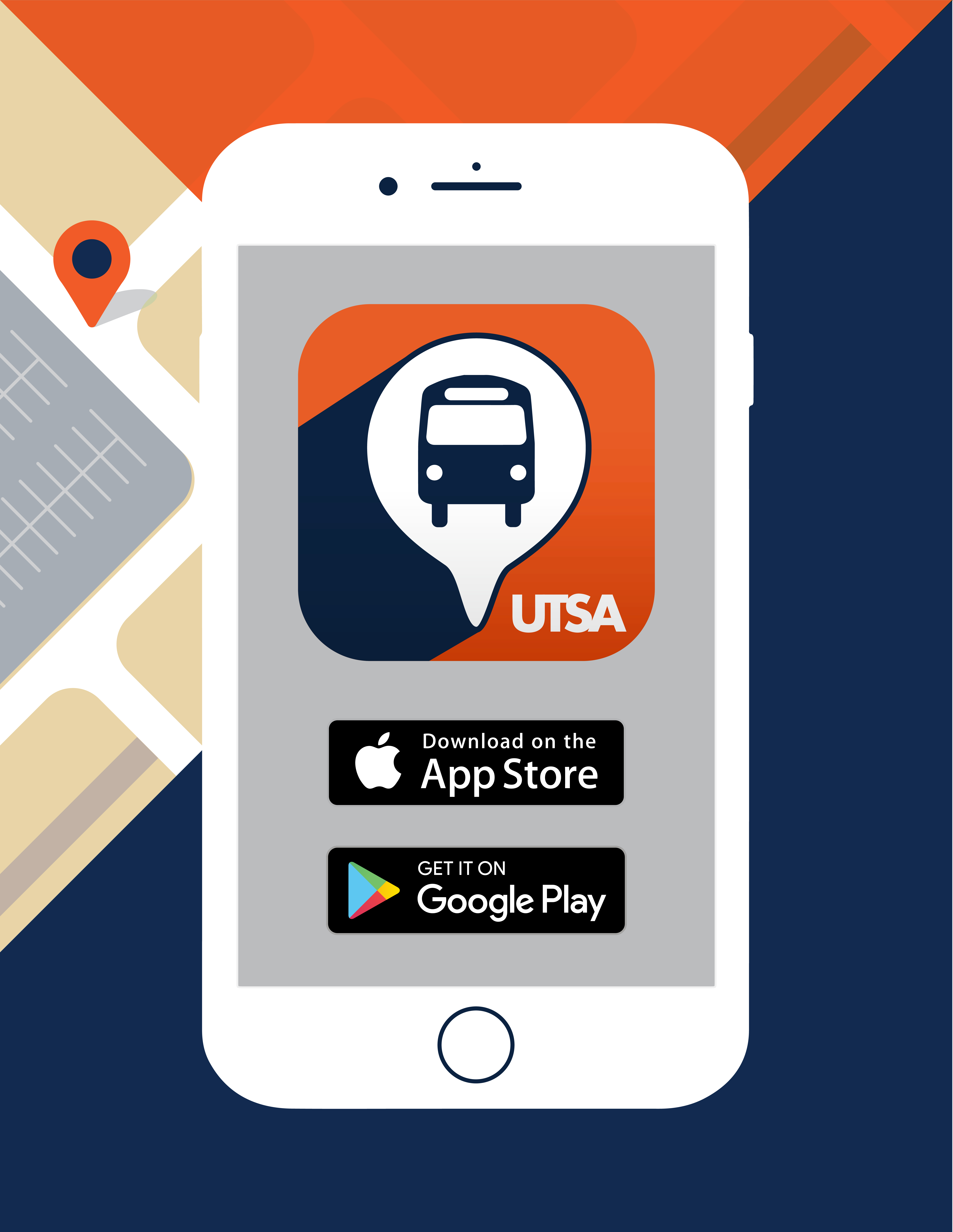 Track your on-campus shuttle in real-time and receive live updates. Download for free on the App Store and Google Play.
Find parking availability on campus.