Distribution Services Documents
---
Shipping Request Form: Provide Central Receiving with information related to the shipment of goods, such as type of shipping requested and destination for delivery.
General Stores Requisition: Make purchases from the General Stores. Include the correct commodity code number and a brief description for each item.
General Stores Return Request: Request returns from the General Stores. No merchandise can be accepted which has been out of stock over 30 days.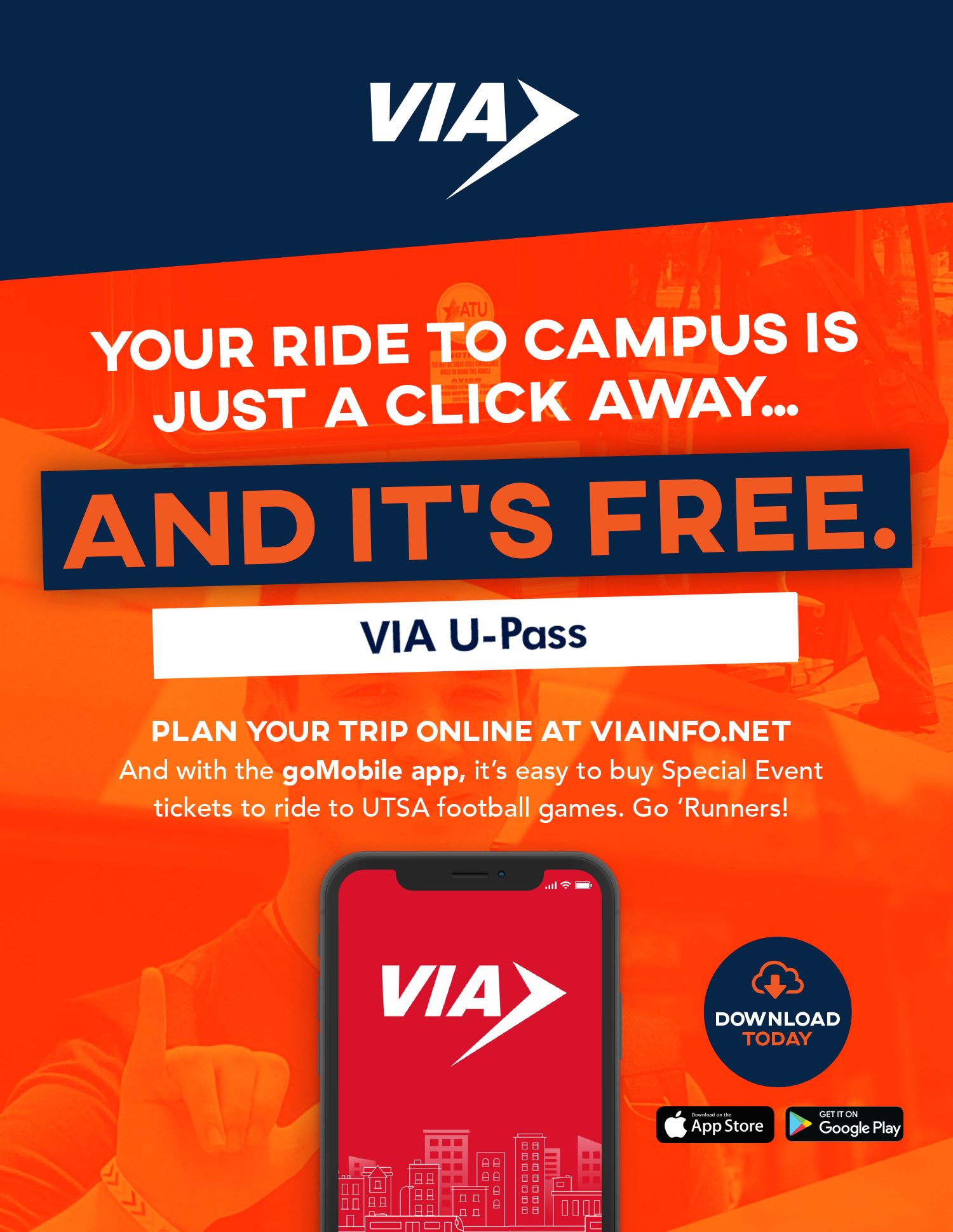 Current UTSA students and employees ride VIA for free. Learn more, then watch how to use VIA U-Pass.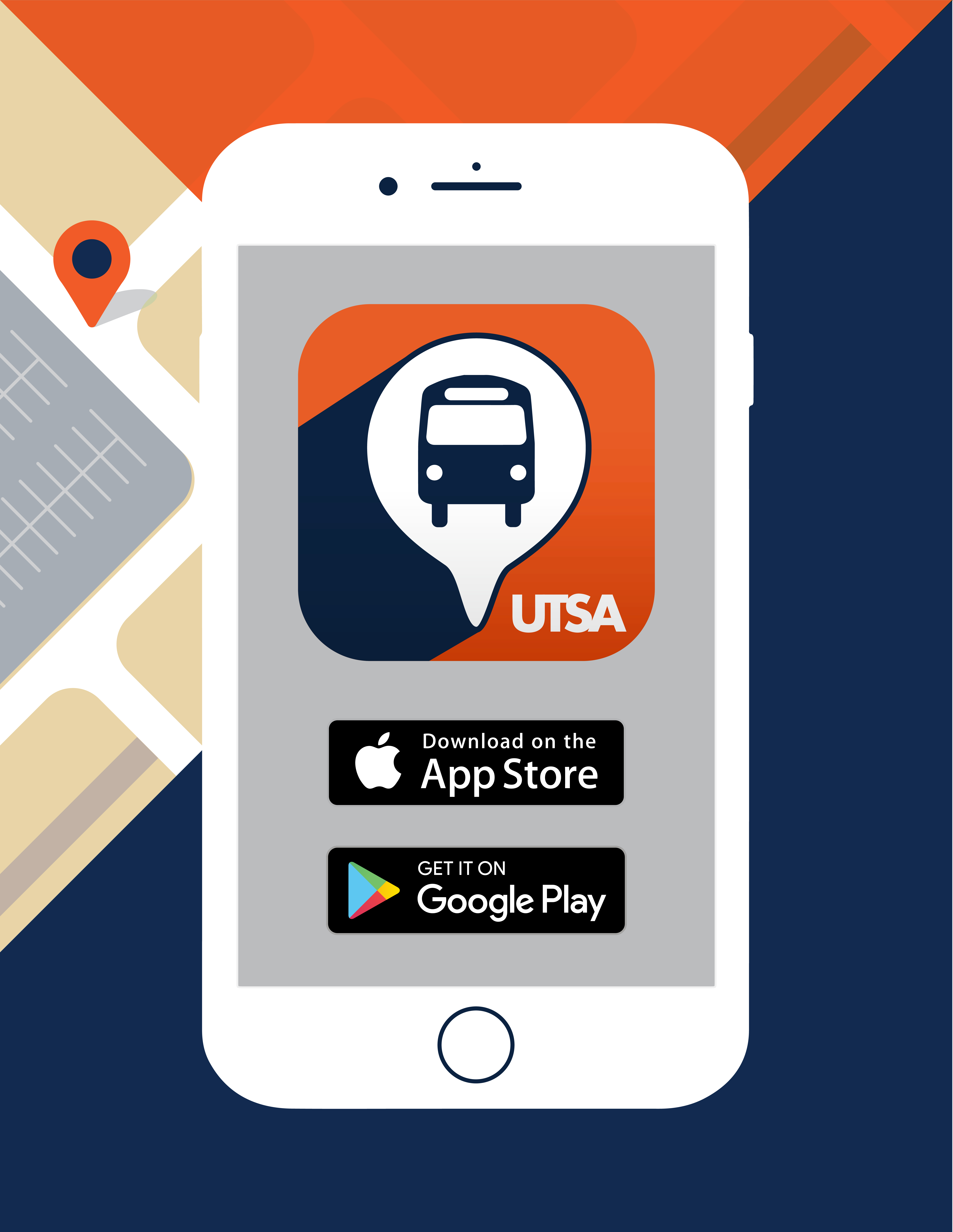 Track your on-campus shuttle in real-time and receive live updates. Download for free on the App Store and Google Play.