Mail Services
Mail Services, a division of
Central Receiving
, picks up and delivers departmental campus mail, processes outgoing departmental mail relating to official university business, and routes inter-agency mail. Mail Services is responsible for the circulation of campus mail, which includes the Main Campus, Downtown Campus, and Hemisphere Campus.
---
Hours and Location
Hours of operation are Monday-Friday, 8:00 am to 5:00 pm, excluding university holidays. USPS and Fed-Ex drop boxes are located immediately outside the mail room, located in the service tunnel under the Multidisciplinary Studies building. Mail Services' mission is to accurately deliver campus mail in a timely and courteous manner. 
Services
Incoming Mail
Mail Services picks up mail from the United States Post Office once a day at 9:00 a.m. All incoming mail is available for pick-up by noon. Please ensure that all mail received by your department is properly addressed to the individuals. If you receive mail that is not properly addressed, please contact the sender to have them correct the address and department.
Outgoing Mail
All mail is picked up by the United States Postal Service or by the presort company no later than 3:30 pm. To ensure that your mail is processed the same day, we ask that you have the mail to the mailroom by 3:00 pm.
Campus Mail
Campus mail is processed throughout the day. Campus mail should be brought to the mailroom for distribution. The courier carries all mail to the Downtown Campus twice daily. All mail for the Downtown Campus must be in the mailroom for the courier by either 7:45 am or 12:45 pm. 
Courier
The university courier hand carries mail to the Downtown Campus twice daily, at 8:00 am and 1:00 pm. If the item is time-sensitive and requires hand carry to the Downtown Campus, please ensure the item is delivered to the mailroom before the stated times.
Please note: Due to security and liability issues the mailroom is not responsible for personal mail.

---
USPS & Other Services
USPS
Other Services
---
Last update: 03/08/2018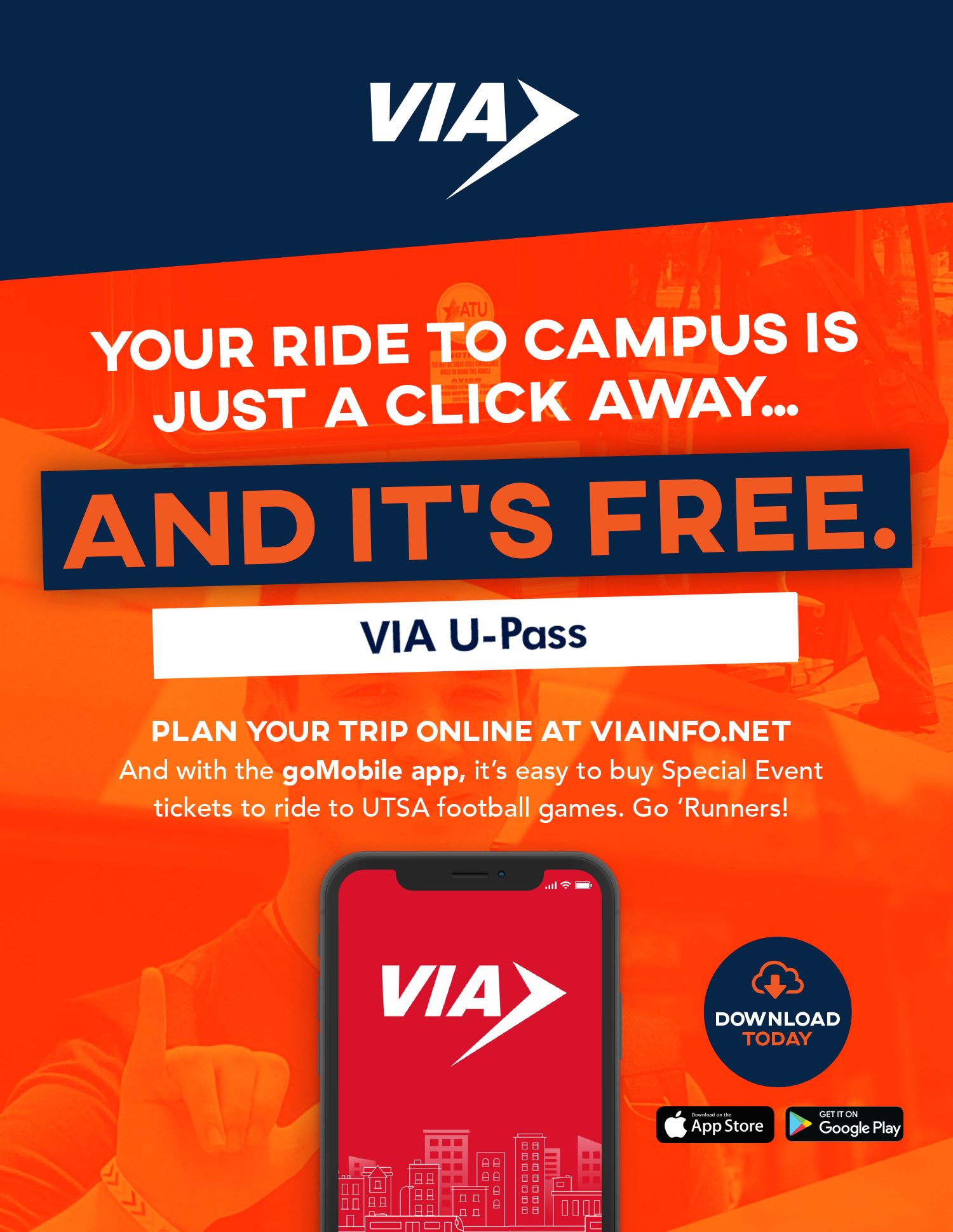 Current UTSA students and employees ride VIA for free. Learn more, then watch how to use VIA U-Pass.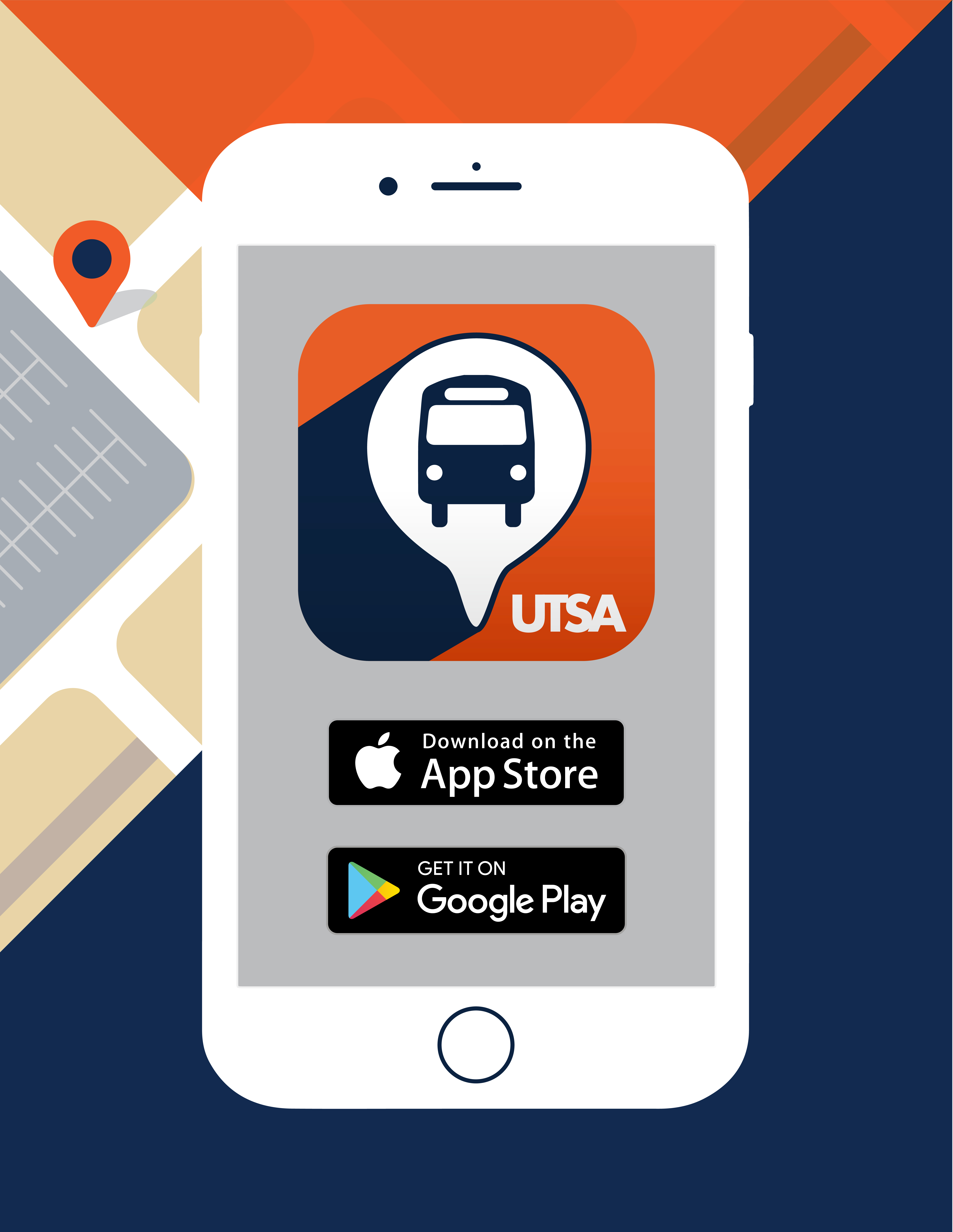 Track your on-campus shuttle in real-time and receive live updates. Download for free on the App Store and Google Play.