Records Storage
---

Our records storage facility is located at the Downtown Campus. With over 4,000 square feet of temperature-controlled storage space, we have the ability to store over 3,000 boxes.
---
Records Storage Services
Records Storage
Records Storage Management Assistance
Records Retrieval
Records Destruction
Caution: A University record may not be destroyed if any litigation, claim, negotiation, audit, open records request, administrative review, or other action involving the record is initiated before the expiration of a retention period for the record set in the approved Records Retention Schedule of The University of Texas at San Antonio until the completion of the action and the resolution of all issues that arise from it, or until the expiration of the retention period, whichever is later.
---
Records Storage & Retrieval
Retention Instructions
Complete and submit a Request for Storage form.
Pack all material in sealed boxes. Approved box dimensions include 12"w x 10"H x 15-3/4"L. Such boxes can be purchased from the General Stores, commodity code 615-37-09030-2.
Complete and print box retention labels. Apply to each box, clearly stating its contents, department name, record agency number, and destruction date. The above information can be found on the specific department's approved UTSA Records Retention Schedule.
Arrange for boxes to be delivered to the Downtown Campus storage facility.
For record retrieval, send an email request to Downtown Campus Mail Receiving. Provide the name of the record and the box number in which the record is located. Records can be picked up or returned via campus mail.
Documents & Forms
---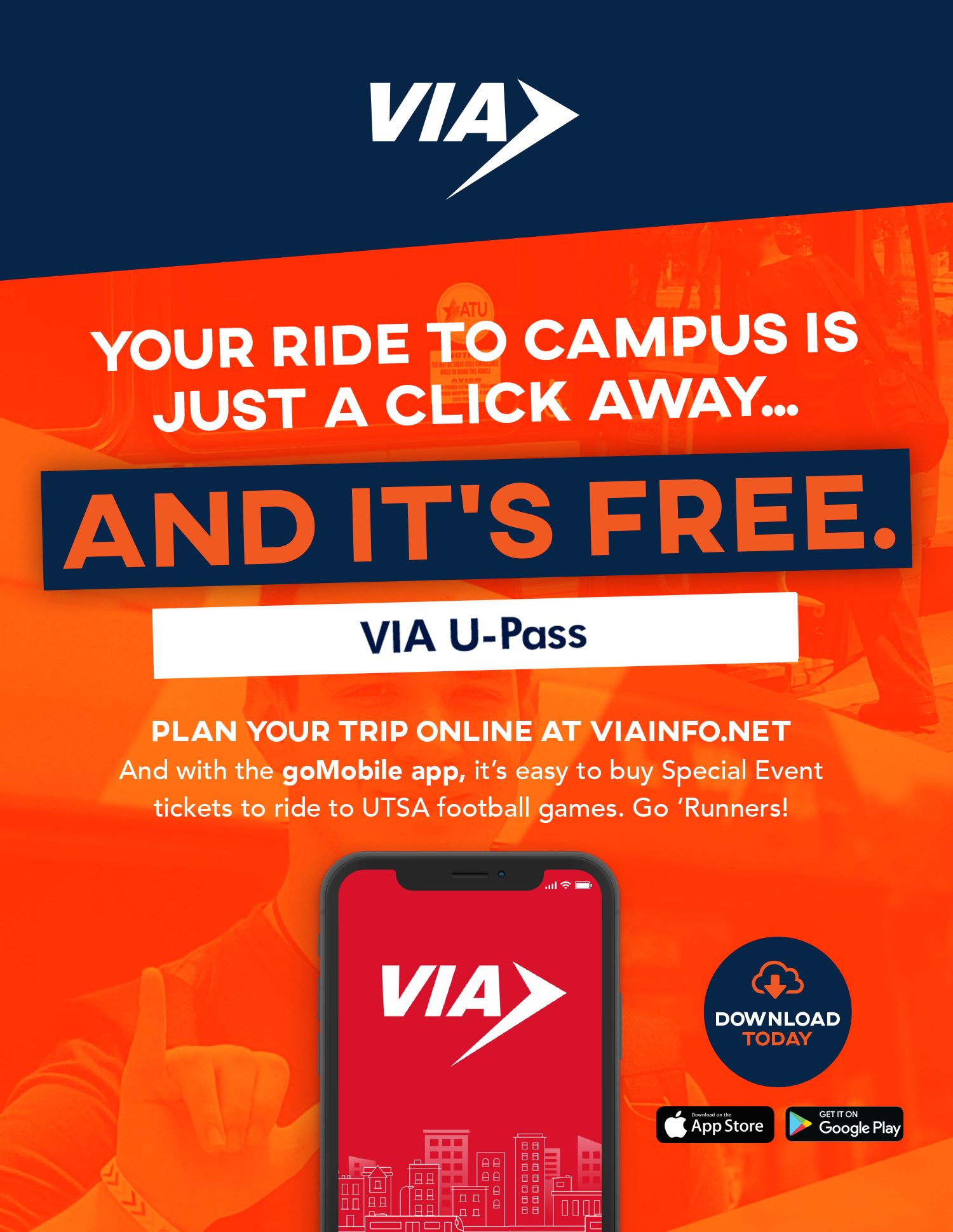 Current UTSA students and employees ride VIA for free. Learn more, then watch how to use VIA U-Pass.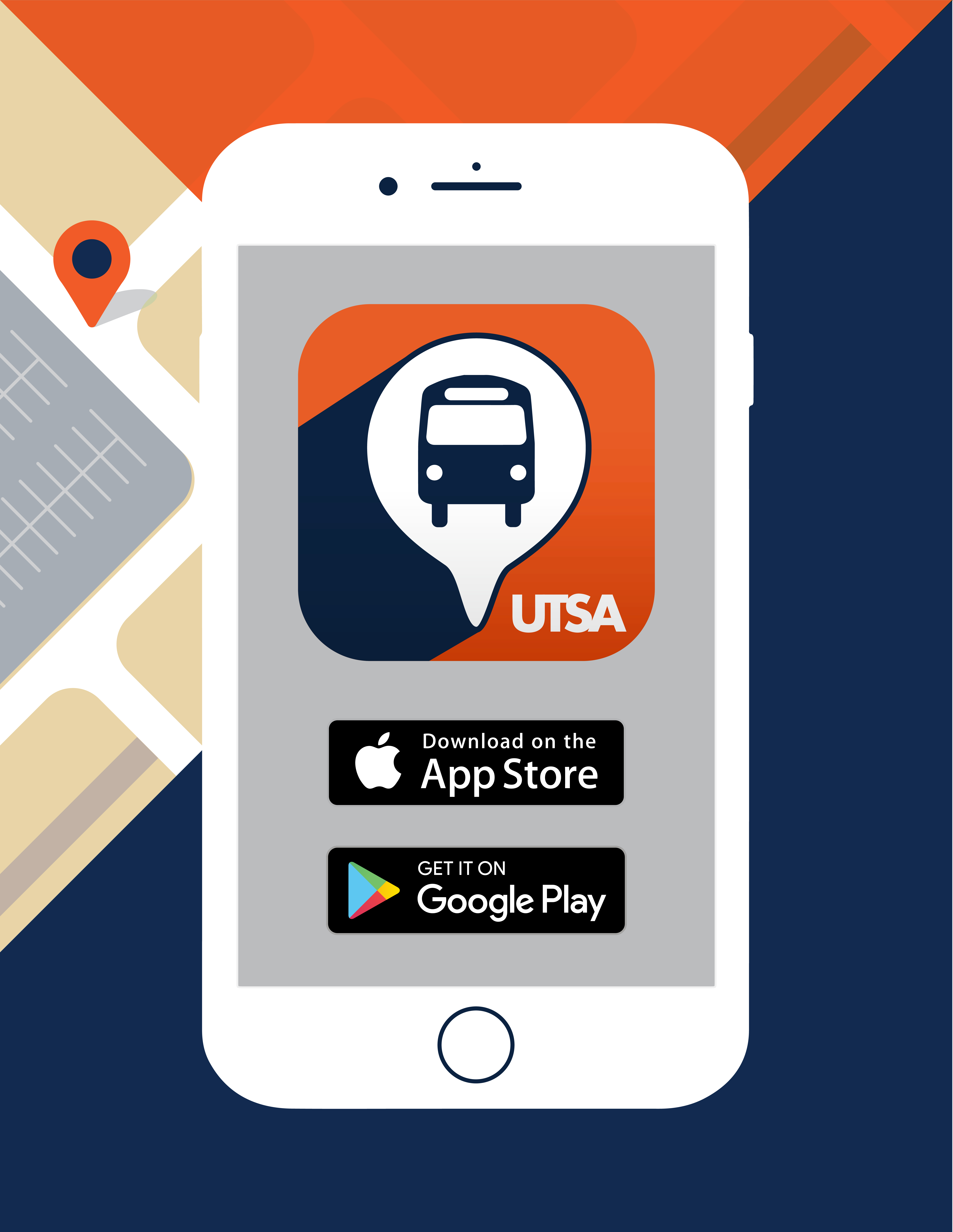 Track your on-campus shuttle in real-time and receive live updates. Download for free on the App Store and Google Play.