Virtual Commencement
At UTSA, Commencement is more than a ceremony.  It's a celebration, a defining moment, of the diligence, dedication and collaborations from this educational community which culminate in earning that significant degree. 
We are actively planning ways to honor our Class of 2020 with an in-person celebration once public gatherings are allowed. In the interim, in order to give our graduates a memorable occasion to mark all the hard work that went into earning their degrees, UTSA will hold virtual commencements the weekend of May 23-24.
Information on Virtual Commencement
May 23-24, 2020
UTSA's virtual commencements will provide a commemorative occasion for graduates that will include an opportunity to have their name and accomplishments professionally read, as well as a photo and personal message of thanks to families and faculty displayed. The virtual commencement will also include custom video messages from university and community leaders specifically for the Class of 2020.
Commencement One
Saturday, May 23, 2020
Available at 

10 a.m.
College of Architecture, Construction and Planning
College of Business
College of Public Policy
Commencement Two
Saturday, May 23, 2020
Available at 

3 p.m.
College of Liberal & Fine Arts
University College
Commencement Three
Sunday, May 24, 2020
Available at 

10 a.m.
College of Education & Human Development
College of Engineering
College of Sciences
Meet some of our outstanding graduates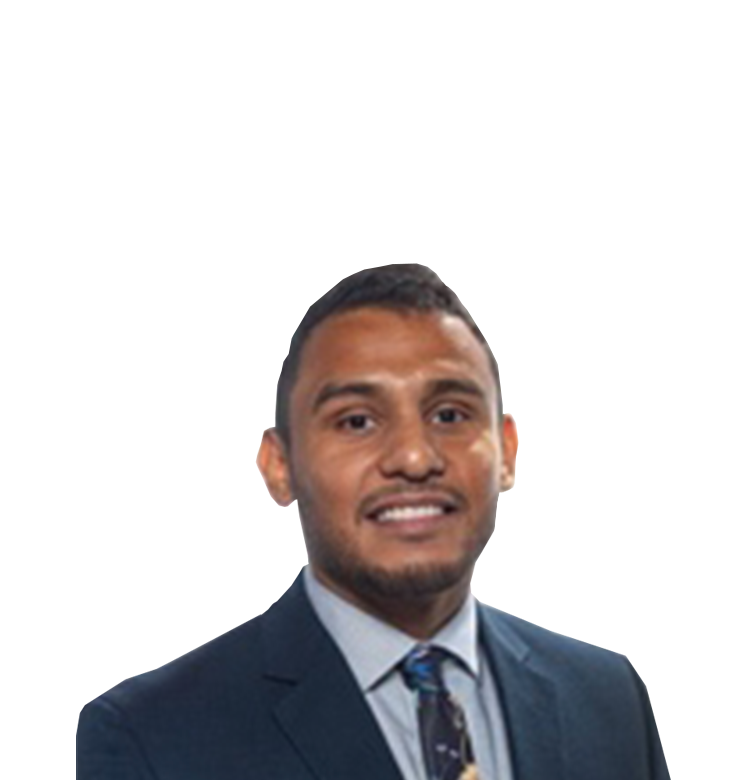 Juan Morales
Ph.D., Neurobiology
"At UTSA, I acquired the skills needed to pursue a career in science by piecing together all the advice I received from mentors and colleagues."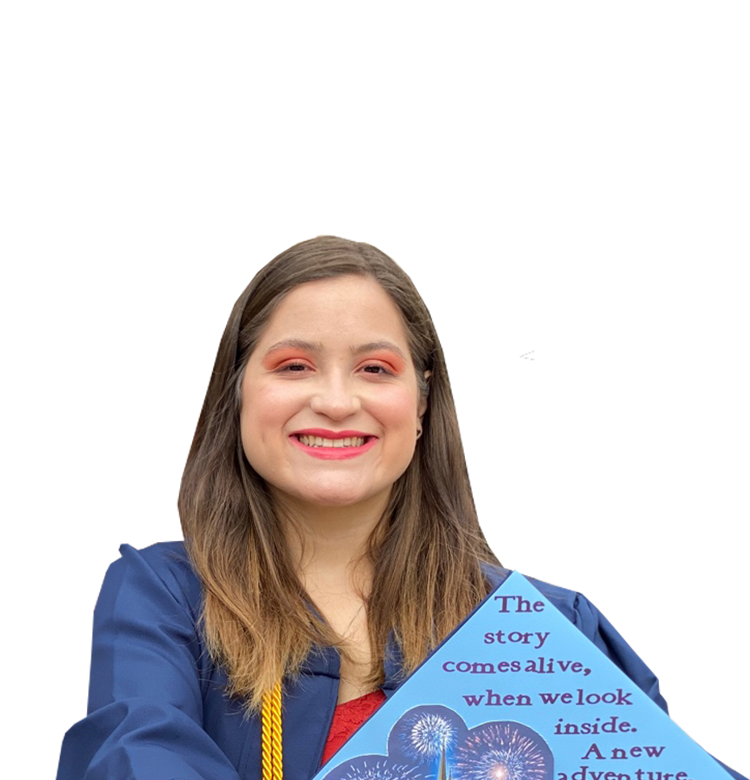 Natalie Morales
B.A., Music Education
"I didn't know what I wanted for my future yet but knew I could not go wrong with music education, as it meant I would be able to teach others and inspire."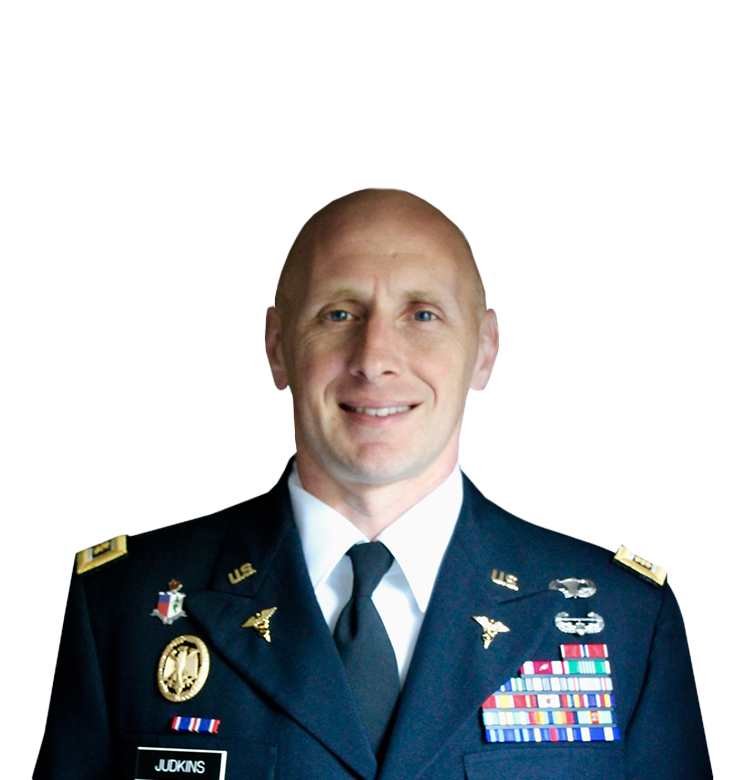 Major Jason Judkins
Ph.D., Psychology
"I love learning, I'd like to say that if you stop learning you die, we are constantly evolving, adapting as human beings and a college degree is one of the best environments to be immersed in to continue to move forward, you have to learn to move forward."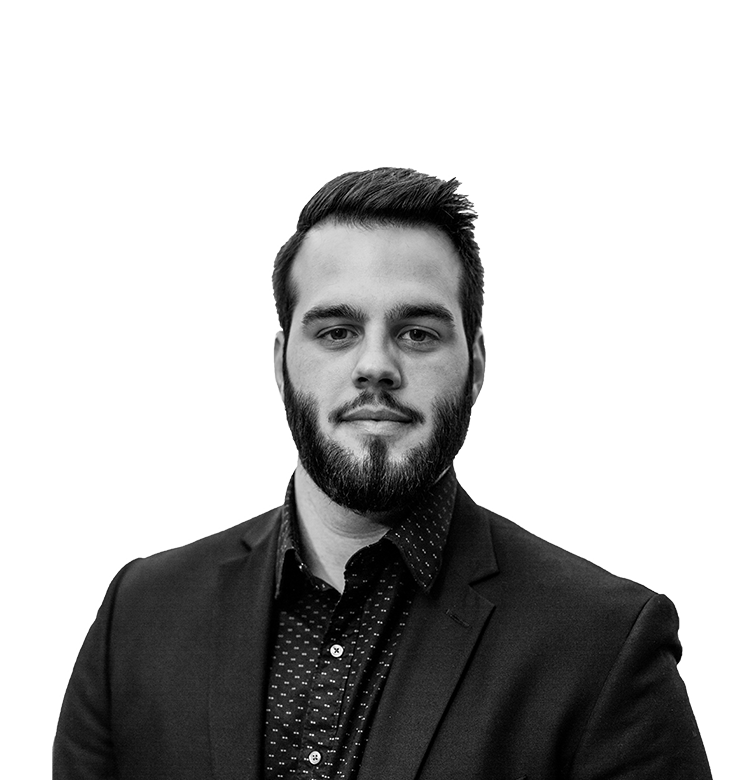 Andre Simone
M.Arch., Architecture
"I knew I had a passion for sustainability and UTSA provided me with the opportunity to get a certificate in sustainability in high performance buildings, teach undergrad courses and bring my passion into their future careers," said Simone.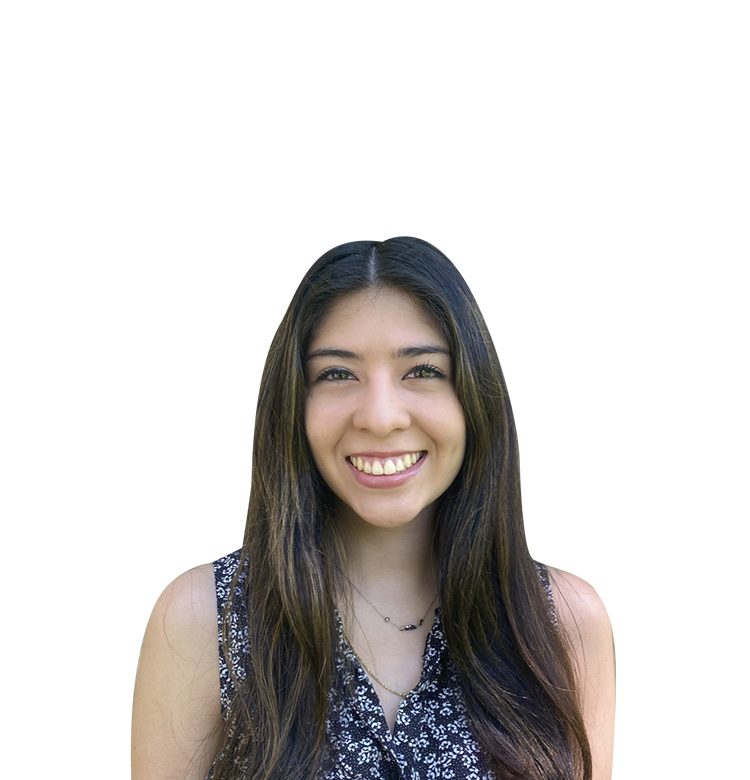 Kaitlyn Varela
B.S., Biochemistry
"I love how UTSA is a huge community. It's diverse, but we're also really connected. We all support each other. I've had nothing but support since I've been here."

Matt Moore
B.S., Computer Science
"Going to class and getting good grades is important, but it's not everything. Participating in events outside of class, joining student organizations, and building relationships with others is a huge part of the college experience."