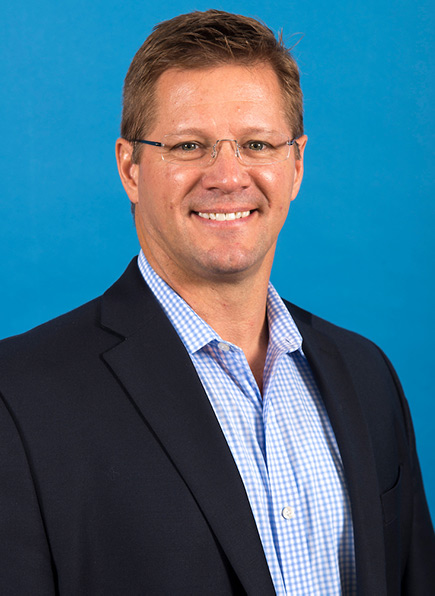 Cloud Technology Endowed Professorship
One of four Cloud Technology Endowed Professorships, this fund was established in 2013 by the 80/20 Foundation to support the use of cloud computing at UTSA.
Jeffrey Prevost, Ph.D.
Cloud Technology Endowed Professorship
Assistant Professor, Electrical and Computer Engineering
Co-Founder and Assistant Director, The Open Cloud Institute
Jeff Prevost is an assistant professor of electrical and computer engineering at the University of Texas at San Antonio and holds one of four Cloud Technology Endowed Professorships at the university. He is also the co-founder and assistant director of the UTSA Open Cloud Institute. Prevost's areas of research interest include advanced control mechanisms for cloud computing, quantum cloud computing, distributed computing architecture power management techniques in cloud computing and HPC in cloud. 
In 2017, he was one of several researchers to join the UTSA Center for Security and Privacy Enhanced Cloud Computing, a pipeline to create well-trained professionals in the cloud computing industry and strengthen San Antonio as a cybersecurity hub. The center is supported by a $5 million grant from the National Science Foundation.  
Prevost earned his Ph.D. in Electrical Engineering from UTSA in 2013.