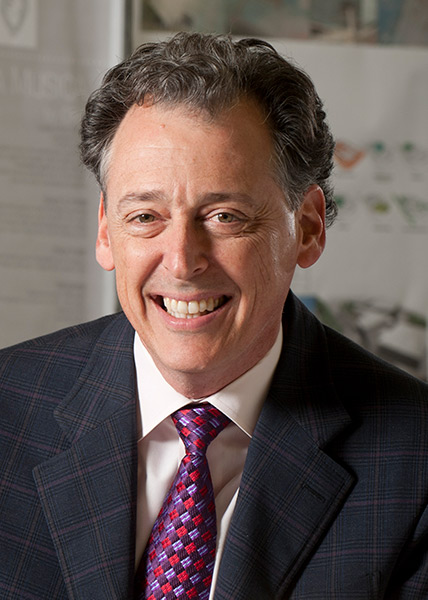 The Conservation Society of San Antonio Endowed Professorship
The San Antonio Conservation Society Endowed Professorship in Memory of Mary Ann Blocker Castleberry was established in 1996 through a gift from the San Antonio Conservation Society. The endowment was created to advance the goals and philosophies of historic preservations in the training of architects in UTSA's Graduate School. The professorship is awarded to a recognized scholar and designer who specializes in the preservation of historic buildings and sites, and is actively involved in the training of architects.
William Dupont, M.Arch
The Conservation Society of San Antonio Endowed Professorship
Professor, Architecture
William Dupont, an architect and expert in heritage conservation, is active locally and internationally in heritage preservation: consulting, teaching, writing and researching. He directs the Center for Cultural Sustainability (CCS), which provides academic research and services to benefit communities, completes large-scale research projects, provides opportunities for graduate students and convenes leaders in the field. Dupont believes UTSA and San Antonio are ideally suited for the center because of UTSA's position as a Hispanic Serving Institution and the city's rich heritage as a place of historical significance. 
Through his graduate courses, he takes students to historic sites to explore contemporary practices of historic preservation through experiential learning. He has guided graduate students on academic projects in places as diverse as the New Orleans Lower 9th Ward; American Indian pueblos in New Mexico; Havana, Cuba; and the San Antonio Missions. These projects provide important, real-life learning opportunities for students and introduce them to leaders, best practices and new developments in the global preservation community. 
Dupont's experience in the field includes three decades of historic preservation in private practice, government, non-profit and academic sectors. His most significant work in San Antonio involves the city's five Spanish colonial missions. His efforts were integral in helping the San Antonio Missions achieve UNESCO World Heritage Site status in 2015. The following year, he began coordinating with the National Park Service to convene annual workshops regarding preservation issues at the missions. The events have drawn local, national and international experts in materials conservation, cultural resource management and architectural history.  
Internationally, Dupont's most visible project is leading the U.S. Technical Team advising Cuban colleagues on conservation issues at Finca Vigia, Ernest Hemingway's estate in Havana for the last 22 years of the author's life. He has led this team in work sanctioned by both governments since 2005.   
Prior to joining UTSA in 2007, Dupont served eleven years as chief architect for the National Trust for Historic Preservation. He began his professional career in Philadelphia in 1986 following the completion of his architectural education at the University of Pennsylvania.