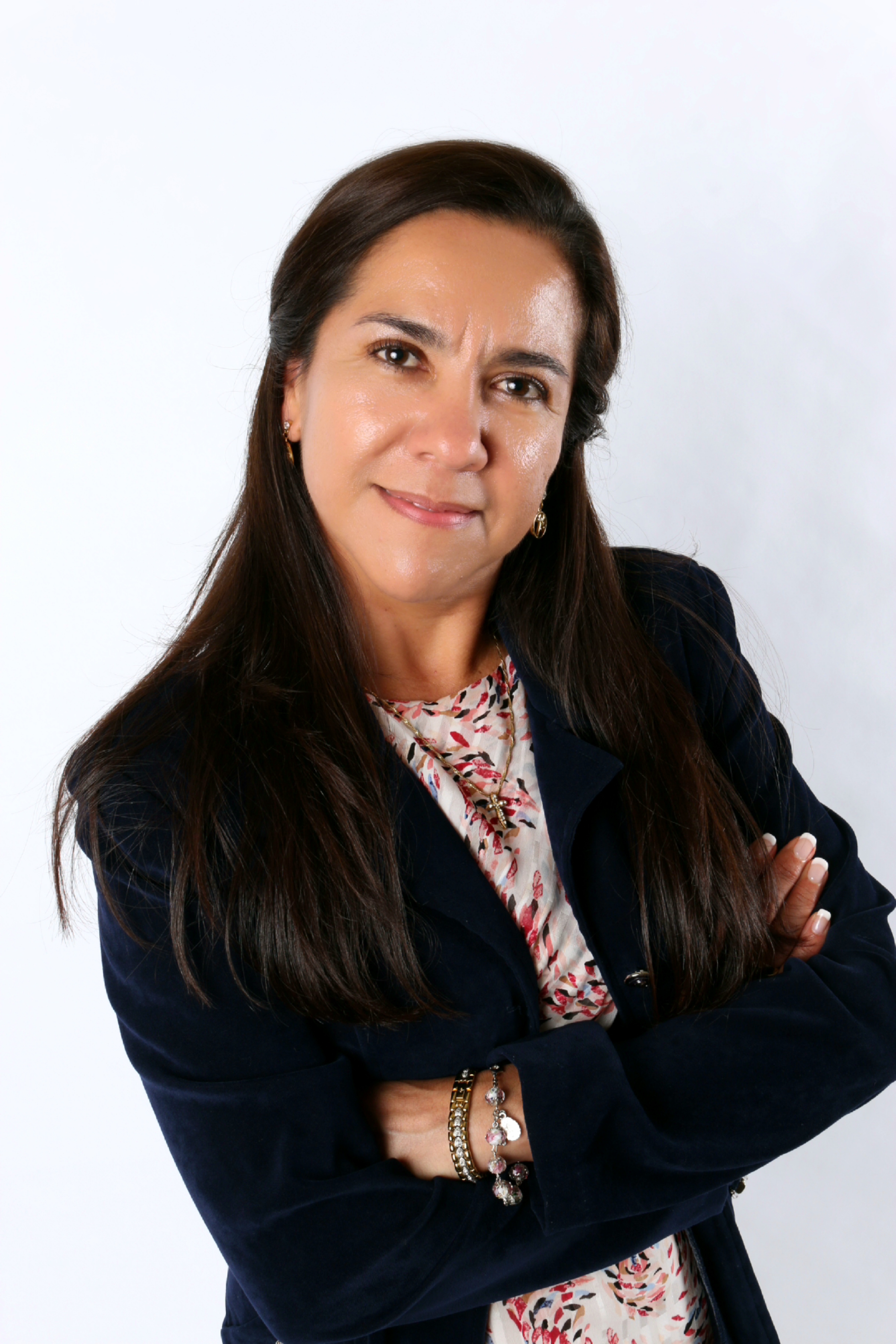 Jane and Roland Blumberg Professorship in Biology
The Jane and Roland Blumberg Professorship in Biology was established in 1981 by Roland K. Blumberg. Roland Blumberg was a geophysicist in San Antonio with an interest in furthering research in biology and bioscience at UTSA.
Astrid Cardona, Ph.D.
Jane and Roland Blumberg Professorship in Biology
Professor and Chair, Department of Molecular Microbiology and Immunology
Astrid Cardona's research seeks to understand the interplay between the nervous system and the immune system to elucidate mechanisms of tissue damage in multiple sclerosis and diabetic retinopathy. She works with her team to study the origin of tissue injury, factors that account for disease progression, and testing neuroprotective therapies.
With an h-index of 33 and nearly 7300 citations, Cardona's research output is substantial. She has published more than 80 scholarly articles and her work has been featured in notable academic journals such as Nature Neuroscience, the Journal of Neurochemistry, and Investigative Ophthalmology & Visual Science. She also works as a reviewer for the Journal of Neuroscience and the Journal of Immunology and is an associate editor for the Journal of Neurochemistry and Frontiers Immunology.
To support her research, Cardona has been awarded nearly $3 million in competitive grant funding from organizations such as the National Institute of Health.
Cardona currently serves as council member of the American Society for Neurochemistry, and she is an active member of the American Association for the Advancement of Science and the American Association of Immunologists.
Cardona is highly involved at UTSA outside of her research as well. She serves on the South Texas Center for Emerging Infectious Diseases (STCEID) executive committee, staff and faculty recruitment committees across the university, and the dissertation committee for multiple students. Additionally, Cardona chairs the advisory board of the Cell Analysis Core facility and is a member of the Institutional Biosafety Committee for the university. 
Cardona received her doctorate in microbiology and immunology from The University of Texas Health Science Center at San Antonio, and her bachelor's degree in biology from the University of Antioquia in Medellín, Colombia. She is the recipient of the TAMACC Women of Distinction Award and an IAspire Leadership Academy Fellow.