)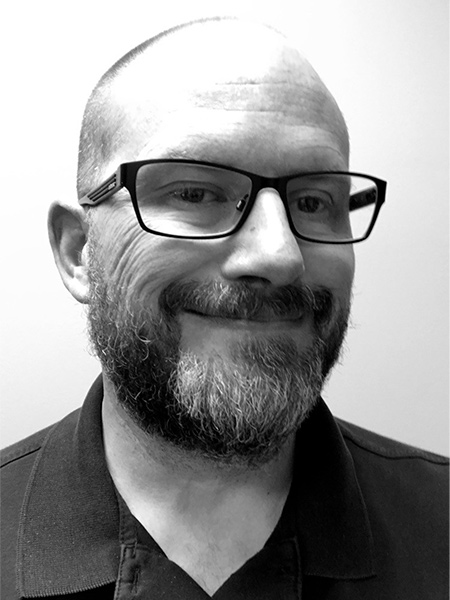 Lutcher Brown Fellowship
The Lutcher Brown Fellowship was established in 2020 with funds from the Lutcher Brown Endowment for Academic Excellence in order to help recently tenured faculty accelerate the success of their research. The fellowship is a one-year, nonrecurring honorific appointment. Fellows are nominated by academic leadership and selected by the provost through a competitive process.
Jeffrey Howard, Ph.D.
Lutcher Brown Fellowship
Associate Professor, Public Health
With an h-index of 23 and just over 1,800 citations, Jeffrey Howard is a well-known and impactful leader in his field. His research helps address critical public health issues that have the potential to ignite major social and policy change. 
Howard's research interests include accelerated aging, chronic disease epidemiology, climate change health impacts, environmental disaster, health disparities, military/veterans' health, mortality, statistical methods, and traumatic injury. He is the lead researcher for the Consequences of Trauma Working Group at the Center for Community-Based and Applied Health Research. 
Howard's publication history is extensive and robust. He has published just under 100 publications, with 70 peer-reviewed articles published over the past four years. He currently has seven refereed articles under review, four of which are being co-authored by his students. He has also helped secure over seven million dollars in grant funding, with two more grant submissions under review. 
Within the university, Howard serves as an alternate for the UTSA Faculty Senate and is a member of the College for Health, Community and Policy (HCaP) Research Committee. Within his department, Howard serves on the Graduate Studies Committee and Executive Graduate Studies Committee, the Undergraduate Public Health Curriculum/CEPH Accreditation Working Group, the Graduate Program Review Working Group, and the Department Faculty Advisory and Annual Review Committee.
Within the broader public health community, Howard is a journal reviewer for several notable publications. These include the American Journal of Human Biology, the American Journal of Public Health and the American Journal of Preventive Medicine. He is also a member of the Population Association of America, the Southern Demographic Association, the Applied Demography Society, and the Phi Kappa Phi Honor Society.
Howard received his Ph.D. in applied demography from UTSA. He became an assistant professor in 2018 before being promoted to associate professor in 2021. Howard also serves on the faculty of the Graduate School of Biomedical Sciences, part of University of Texas Health San Antonio, and is an adjunct assistant professor at the University of Texas School of Public Health.