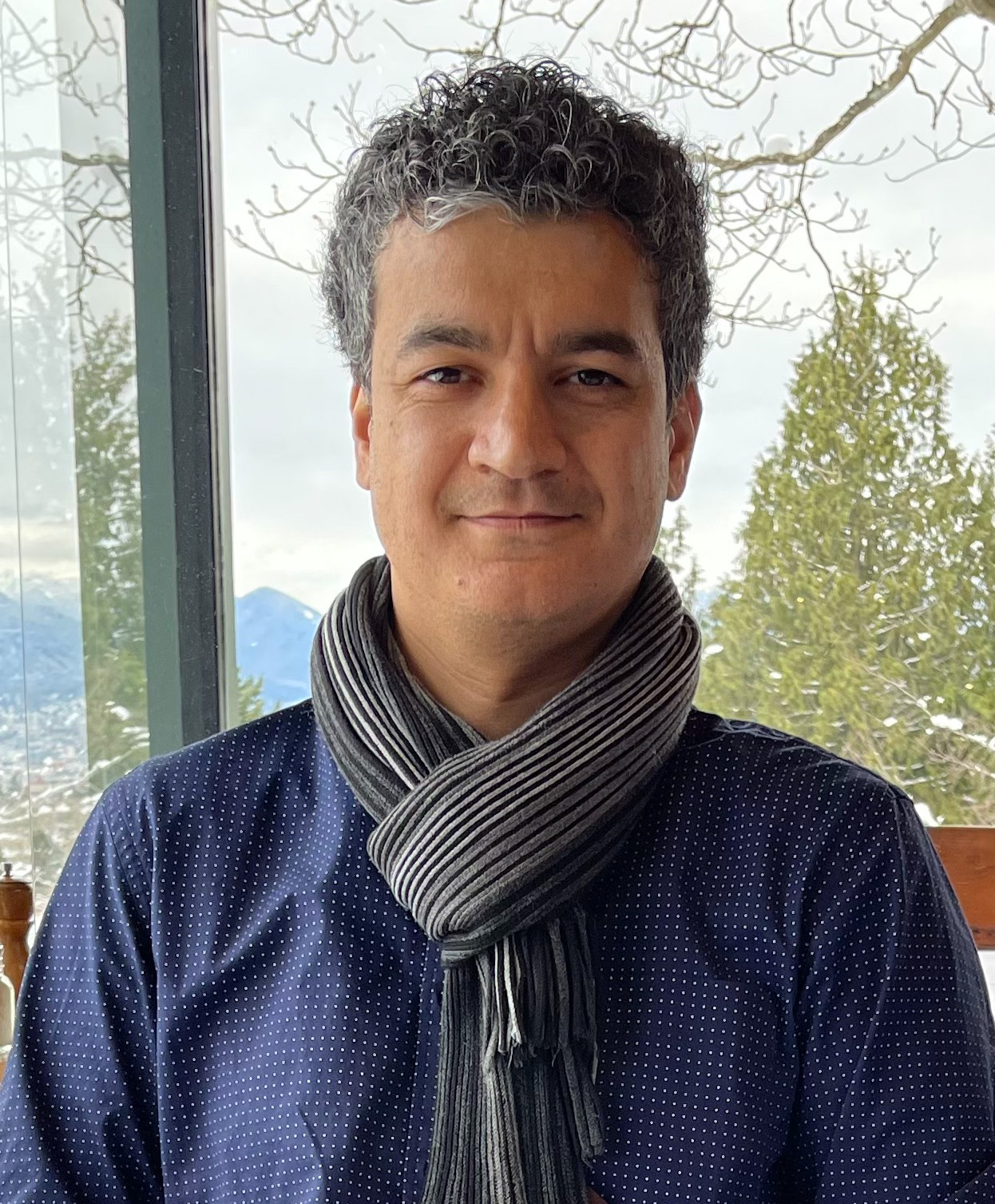 Lutcher Brown Fellowship
Unfilled chairs and professorships are used to support recently tenured faculty and help accelerate the success of their research through fellowships. The fellowships are one-year, nonrecurring honorific appointments. Fellows are nominated by academic leadership and selected by the provost through a competitive process.
Mostafa Fazly, Ph.D.
Lutcher Brown Fellowship
Associate Professor, Mathematics
Mostafa Fazly's area of expertise lies in applied mathematics, and particularly in mathematical biology, mathematical physics and optimization. Fazly has been interested in applying mathematical reasoning and ideas to study equations and problems originating in the sciences.
Fazly's contributions to his field include 35 scholarly articles, and he has an h-index of 15 with nearly 600 citations to date. His work has been published in journals such as American Journal of Mathematics, SIAM Journal of Applied Mathematics, IMA Journal of Applied Mathematics, Discrete and Continuous Dynamical Systems and Calculus of Variations and Partial Differential Equations. He also frequently peer-reviews work across several refereed mathematics journals.
As a new Undergraduate Advisor of Record (UGAR), Fazly provides academic advising to undergraduate students. His role involves helping students plan their academic careers by assisting with course selection, major and minor exploration, and degree progress tracking. His main teaching interests include dynamical systems, differential and partial differential equations, which he teaches at both the undergraduate and graduate levels. 
Since joining UTSA in 2017, Fazly has been a member of several course development initiatives to redesign and improve graduate-level mathematics courses within his department. He has also chaired or been a member of multiple master's thesis committees and advises undergraduate students on their honors research projects.
Fazly received his Ph.D. in Mathematics from the University of British Columbia. Prior to his tenure at UTSA, Fazly was a Max Wyman Assistant Professor at the University of Alberta.