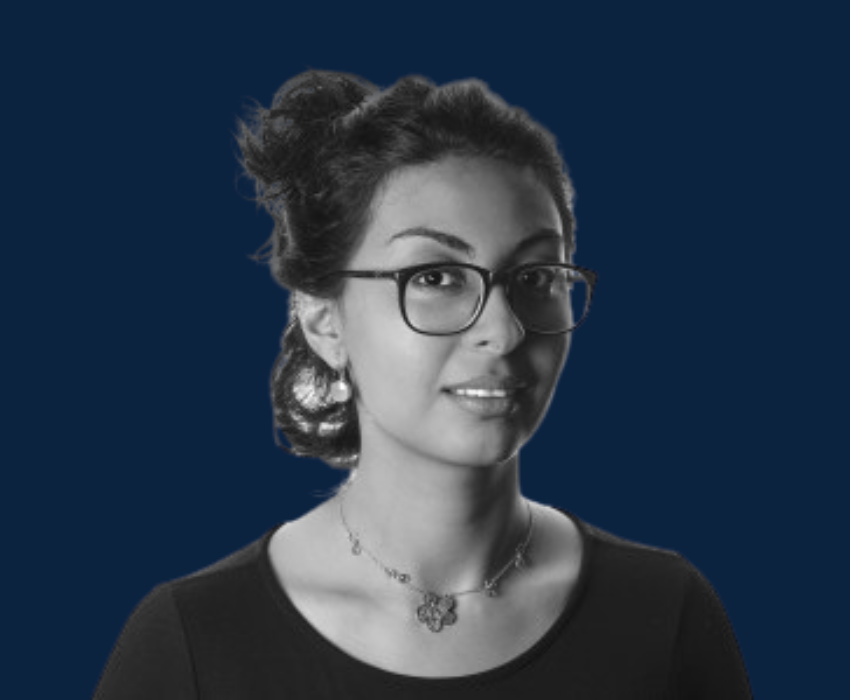 Ricardo Romo Ph.D. Endowed Professorship
The Ricardo Romo Ph.D. Endowed Professorship was established in 2010 by the university in honor of former UTSA President Dr. Ricardo Romo. The academic position is awarded to a faculty member who has demonstrated excellence in teaching, research, and service to undergraduate students enrolled in the Honors College. The professorship is awarded to a new recipient every three years.
Nazgol Bagheri, Ph.D.
Ricardo Romo Ph.D. Endowed Professorship
Associate Professor, Political Science and Geography
Nazgol Bagheri discovered her passion for geography as a high school student, observing her home city of Tehran as she travelled by bus. Trained as an architect and urban planner, she is interested in working closely with residents, community activists, and artists to better understand the correlations between design, human behaviors, and cultural differences. Bagheri joined the UTSA Department of Political Science and Geography in 2013. Her courses include Geographic Information Systems (GIS) classes and upper-level courses on gender, urban and sustainability geography at both the undergraduate and graduate level.
Bagheri is the graduate program coordinator for the geography and environmental sustainability degree program. She is also the coordinator of the College of Liberal and Fine Arts' GIS Research Lab and the organizer of the international GIS Day celebrations.
Bagheri strives to provide students with the tools and confidence needed to find success in the field of geography through experiential learning. Nearly all her classes contain a service-learning component, where students apply their skills to help local nonprofits and witness firsthand how what they've learned can positively impact their city and state. 
Bagheri is a proud recipient of the 2017 President's Distinguished Achievement Award for Teaching Excellence at UTSA. She was also selected by The University of Texas System to receive the 2020 Regents' Outstanding Teaching Award, one of the nation's most competitive awards recognizing outstanding undergraduate faculty performance and innovation.
Her research articles have appeared in several academic journals, including Journal of Cultural Geography, GeoJournal, Papers in Applied Geography, The Geography Teacher, Journal of Social and Cultural Geography, and Gender, Place, & Culture. 
Bagheri received her Ph.D. in geography and sociology from the University of Missouri–Kansas City. She earned a master's degree in urban planning and design and two bachelor's degrees in computer science and architecture from the National University of Iran (Shahid Beheshti University).