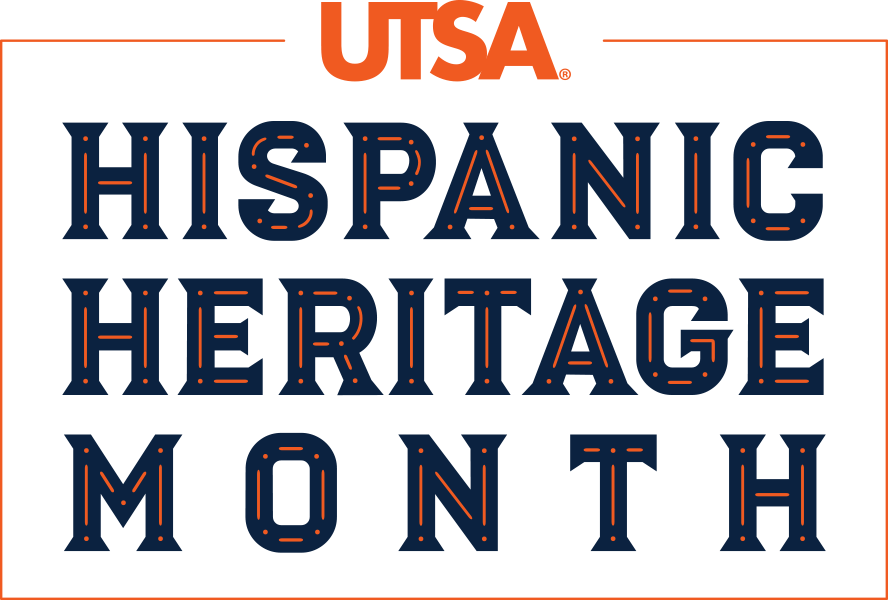 UTSA Racial Justice Book Club
September 16, 23, 30, October 7, 14, 2020 | 2-3 pm
The Racial Justice Book Club was established at UTSA by members of the campus community to explore social justice following acts of racial violence across the nation this year.
In observance of Hispanic Heritage Month, the book for this month will explore issues of Latinx identity, diversity, equity, student success and social justice.
The club will be reading "Redeeming La Raza: Transborder Modernity, Race, Respectability, and Rights" by UTSA professor Dr. Gabriela González.
Guest speakers:
» Dr. Gabriela González will join us at the discussion on Sept. 30
» Dr. Vanessa Sansone will join us at the discussion on Oct. 7
Join via RowdyLink or Zoom:
https://utsa.zoom.us/j/97734160639
Sponsors
UTSA Libraries and the Multicultural Student Center for Equity and Justice
Featured Events