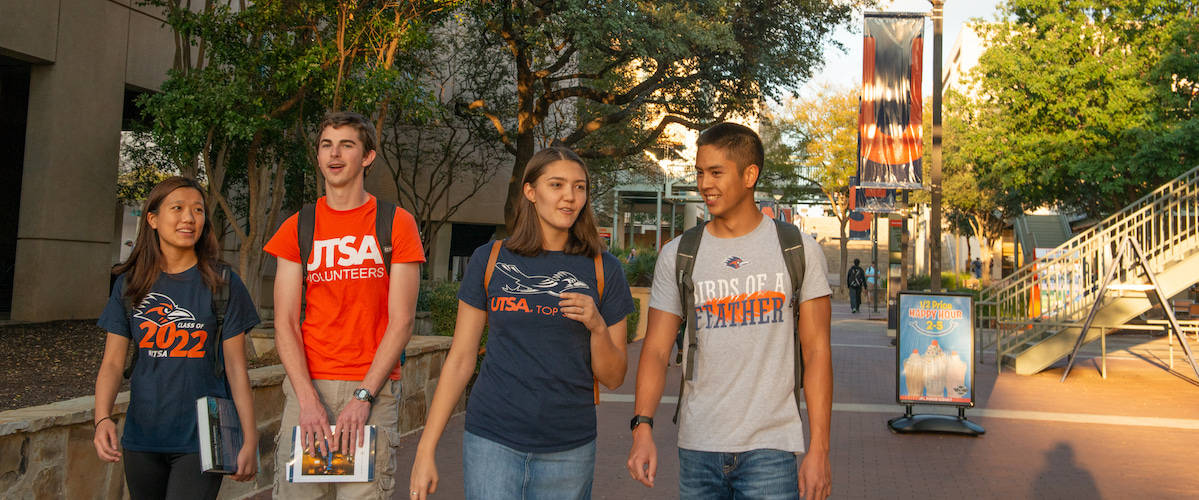 Connect. Collaborate. Commit.
Student Success at UTSA is undergoing a transformation as we grow, restructure and enhance our office and our services to serve you the student. All of our programs and initiatives are free to undergraduate students here at UTSA.
New and Transfer Student Programs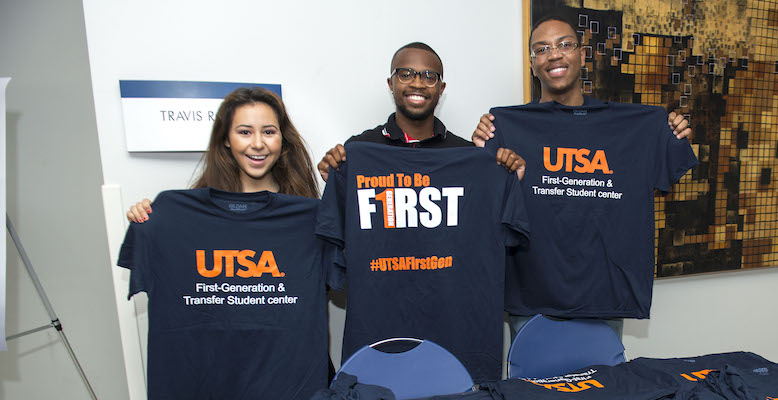 College life can be overwhelming. We are here to make sure you have a support system whenever you come to UTSA.
Current Student Programs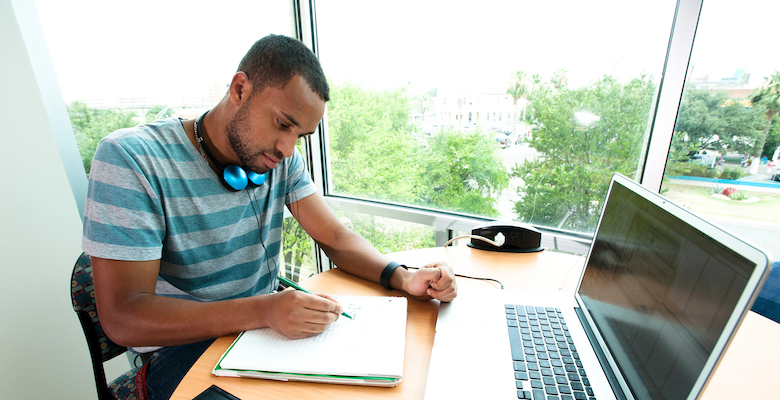 It is never too late to reach out and begin a path toward student success. We have many ways to offer the assistance you need.