New and Transfer Student Programs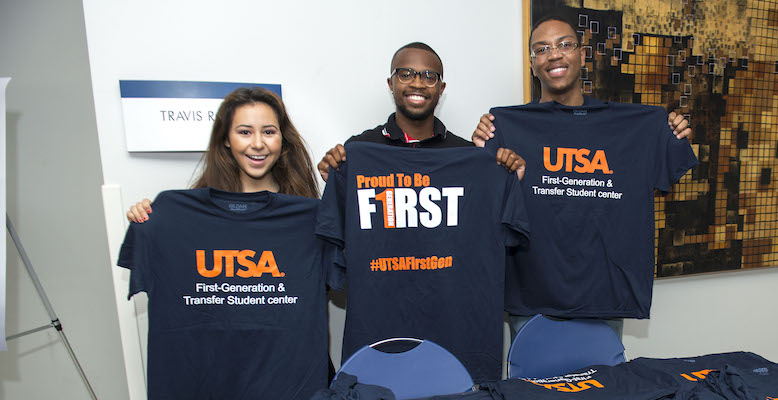 College life can be overwhelming. We are here to make sure you have a support system whenever you come to UTSA.
Current Student Programs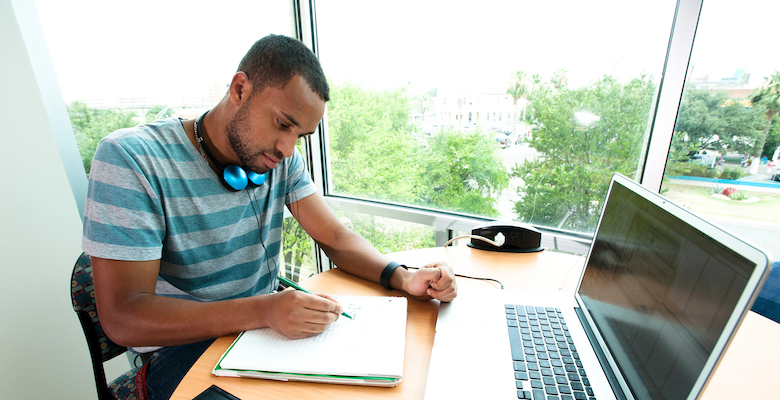 It is never too late to reach out and begin a path toward student success. We have many ways to offer the assistance you need.