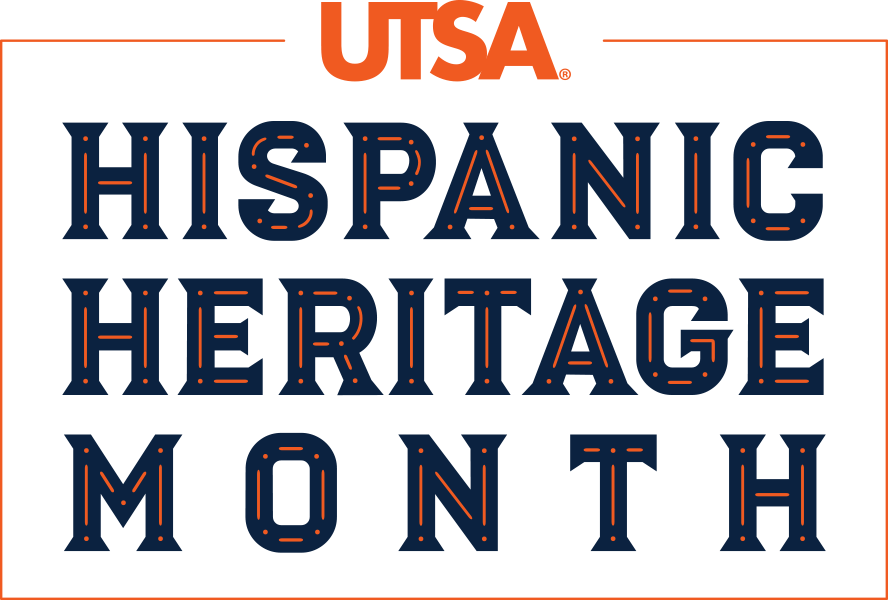 The Latino Vote 2020: University Relations Speakers Series
September 22, 2020 | 2 pm
Join us for a discussion about what your vote means as a Latino in 2020!
About Our Panelists and Moderator
Lydia Camarillo
President, Southwest Voter Registration Education Project
Lydia Camarillo was named President of SVREP after the untimely passing of Antonio Gonzalez on December 13, 2018. Camarillo has been a part of SVREP since 1994, when she joined SVREP as Executive Director under Gonzalez leadership. She left in 1999 and returned to SVREP in 2003 as Vice President.
Under Lydia's tenure, the mobilization of Latinos has grown from 5.4 to 15.5 million. SVREP projects that 17.5 million Latinos will be registered to vote by the 2020 General Presidential Election.
She was named one of the 100 Sisters in Suffrage by the National Organization of Women to celebrate the passage of 19th Amendment to US Constitution, giving women the right to vote. The 19th Amendment celebration takes place on August 26, 2020.
Domingo Garcia,
National President LULAC
Mr. Garcia's life is that of a self-made success and public service spanning decades of hard work and sacrifice, a son born of Mexican immigrants who earned his way from shoeshine boy to the Statehouse of Texas as an elected lawmaker. From newspaper boy, he rose to become one of Texas' most visible newsmakers, as the youngest Mayor Pro-Tem of Dallas, one of America's top 10 cities. From a busboy who dreamed of his own future, he went on to protect America's Dreamers as author of Texas' laws, the first in the nation to protect immigrant students, after receiving his B.A. in Political Science from the University of North Texas in 1980 and his Doctor of Jurisprudence degree from Texas Southern University in Houston, Texas in 1983. From a young man who grew up listening to his parents' stories about life in Mexico, he went on to win a scholarship to study at the El Colegio de Mexico in Mexico City where he earned a Masters degree in International Relations. Indeed, the depth and breadth of his life have enabled Domingo to also serve as an editorial columnist and broadcast commentator as well as a highly-successful trial lawyer for thirty years.
Dr. Juan Andrade, Jr.
President of United States Hispanic Leadership Institute
He is one of only 4 Latinos in history to be honored by both governments; the United States and Mexico. Dr. Andrade received the Presidential Citizens Medal, the second-highest civilian award in the United States, for "the performance of exemplary deeds of service for the nation" and the National Ohtli Award, the highest honor presented by the government of Mexico, for distinguished service to the Mexican and Mexican American community in the United States. He has earned five degrees including a BA from Howard Payne University, an M.Ed from Antioch College, an Ed.S and Ed.D from Northern Illinois University, and a post-doctorate MA from Loyola University Chicago. He has received five honorary doctorates and been recognized as a distinguished alumnus by Howard Payne University, Northern Illinois University, and Loyola University Chicago. He has been recognized five times as one of the Most Influential Hispanics in America, inducted into the "Society of Life Models" by OMNI Youth Services, awarded the Medallion for Leadership from the Hispanic Heritage Foundation, the Medallion for Excellence by the Congressional Hispanic Caucus Institute, and the Eagle Award from the Latino Leaders Network, all in Washington, DC.
Elaine Ayala
San Antonio Express News
Elaine Ayala is a Metro columnist for the San Antonio Express-News. A newspaper journalist for almost 40 years, she has held a variety of journalism jobs, including news reporter, features editor, blogger and editorial page editor. She has worked for six metropolitan dailies — the Corpus Christi Caller-Times, the Arizona Daily Star, The (Cleveland) Plain Dealer, the Austin American-Statesman, El Paso Times and the Express-News, where she has worked since 1996. Her Metro column appears on Tuesdays, Thursdays and Saturdays on Page 2 of the Express-News. She covers San Antonio and Bexar County with special focus on communities of color, demographic change, Latino politics, migration, education and arts and culture. The San Antonio native graduated from Memorial High School on the city's West Side and the University of Pennsylvania with a degree in English. She is also a graduate of the Maynard Institute's Editing Program, in which she also taught. She has been involved in several journalism organizations throughout her career, most focused on increasing the number of minorities and women in U.S. newsrooms and fundraising for scholarships for students pursuing careers in the news media.
Sponsors
University Relations, SVREP, LULAC, USLHI
Featured Events