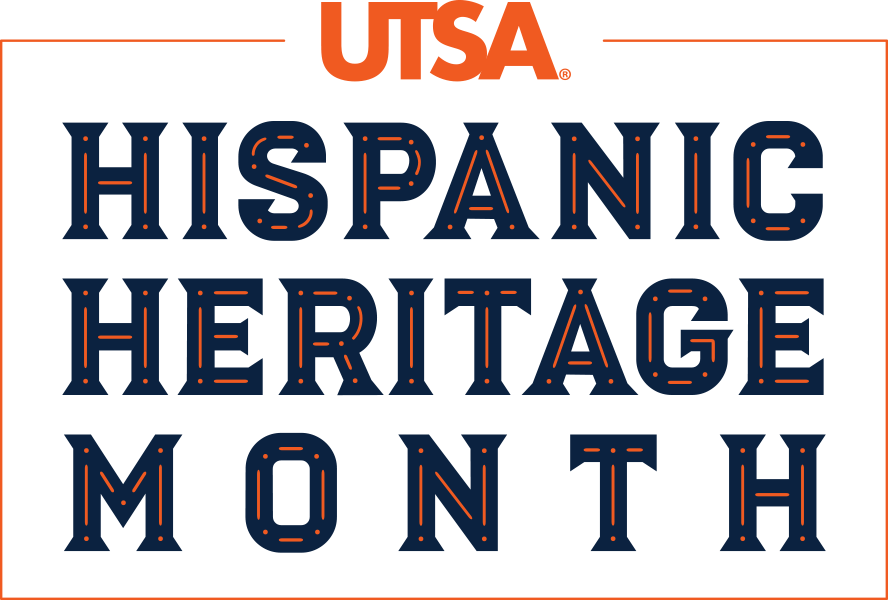 University Relations Speakers Series: Perspective of Latino Arts in the United States
October 9, 2020 | 1;30 pm
Latino art plays a unique role in understanding personal and cultural identity in America. As we interact with images and symbols daily, we can follow the turbulent movement toward racial and social justice. The continued expression of Latino art is needed in our country now more than ever. Latino art personally validates us. At the same time, it revitalizes our community.
Join us for a challenging discussion linking Latino art with the American experience and YOU!
Through this panel you can:
Draw from the professional experience of Latino leaders in the field.
Explore the impact of Latino arts in the U.S. and how it connects to justice
Hear discussion on the significance of the Smithsonian

 

Institution's

 

plans (including the opening of the

 

proposed museum, National Museum of the American Latino).
Please submit questions to these national leaders during the discussion:
Dr. Gilbert Cardenas, Assistant Provost and founding director of the Institute for Latino Studies, Univ. of Notre Dame
Maria De Leon, CEO & President, National Association of Latino Arts & Cultures, San Antonio, TX
Eduardo

 

Díaz

 

, Director, Smithsonian Latino Center, Washington, DC
About Our Panelist and Moderator
Christine Ortega
President of CO Effect Enterprises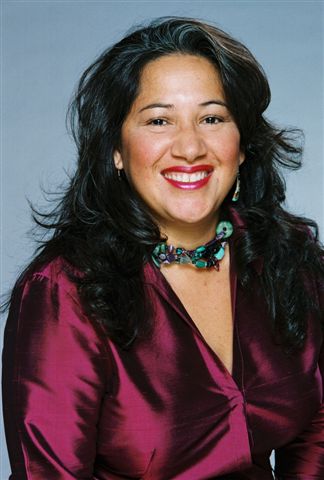 Christine Ortega is the president of CO Effect Enterprises, a social and business engagement firm. Her vision is to foster community well-being. Christine identifies opportunities that can make a positive effect in people's lives. With over three decades of experience in building impactful partnerships, Christine devoted her career to forming meaningful effects within communities both domestically and abroad. She began her professional career in the world of media communications, and broadcast television. Her evolving experience in the nonprofit world established a unique, community-minded trajectory that subsequently elevated her corporate leadership roles. Christine was one of the founding team leaders who designed the community engagement strategy, creating the first community outreach division for Southwest Airlines. Later, as the international senior advisor, she created community, and tourism partnerships bringing about international cultural respect and appreciation. She is dedicated to fostering cultural exchange and understanding. To that end, she now advises corporate, civic and government leaders, as equal stakeholders, to contribute to strong communities.
María De León
President & CEO of the National Assoc. of Latino Arts and Cultures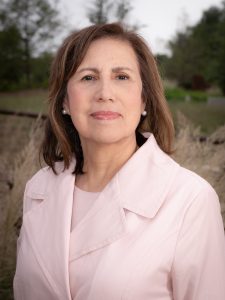 María López De León is the President, CEO and board member of the National Association of Latino Arts and Cultures (NALAC). In 2013, President Obama appointed Ms. De León to the National Council on the Arts. In 2012 and 2013, she was named among the nation's Fifty Most Powerful and Influential People in the Nonprofit Arts. She serves on multiple arts and culture policy panels and is an advocate for arts and cultural equity. She serves on the board of the First Peoples Fund, the National Assembly of State Arts Agencies and the Performing Arts Alliance.
Gilberto Cardenas
Emeritus Professor, University of Norte Dame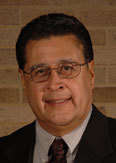 Gilberto Cárdenas was Assistant Provost and founding director of the Institute for Latino Studies from 1999-2012 where he held the Julian Samora Chair in Latino Studies. He is a full professor in the Department of Sociology and directed the Notre Dame Center for Arts and Culture. Dr. Cardenas taught at the University of Texas at Austin from 1975 to 1999. He also served as the Executive Director for the Inter-University Program for Latino Research (IUPLR) from 1994 to 2013, a national consortium of 25 member centers and institutes. He received his BA from the California State University at Los Angeles and his MA and PhD from the University of Notre Dame. His principal research interests are immigration, race and ethnic relations, the aesthetics of Latino art and culture, and visual sociology. Dr. Cárdenas has worked in the area of immigration for over 45 years and has gained international recognition as a scholar in Mexican immigration.
Eduardo Díaz
Director of the Smithsonian Latino Center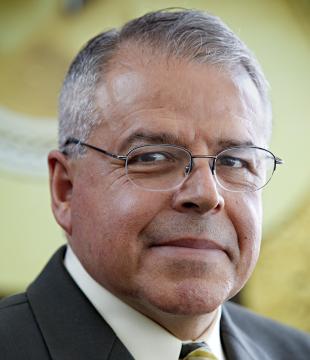 Eduardo Díaz is director of the Smithsonian Latino Center, a post that he has held since 2008. The Latino Center supports research, exhibitions, collections, public and educational programs, and digital content about the contributions of the Latino community in nation-building and shaping national culture. The Center will open the Molina Family Latino Gallery at the National Museum of American History in 2022, marking the first permanent gallery dedicated to the Latino experience at the nation's museum. Before coming to the Smithsonian, Díaz was executive director of the National Hispanic Cultural Center In Albuquerque. Before going to Albuquerque, Díaz was an arts and cultural consultant and directed the City of San Antonio Office of Cultural Affairs. Díaz has a BA in Latin American Studies from San Diego State University and a JD from the School of Law at the University of California, Davis.
Sponsors
University Relations
Featured Events