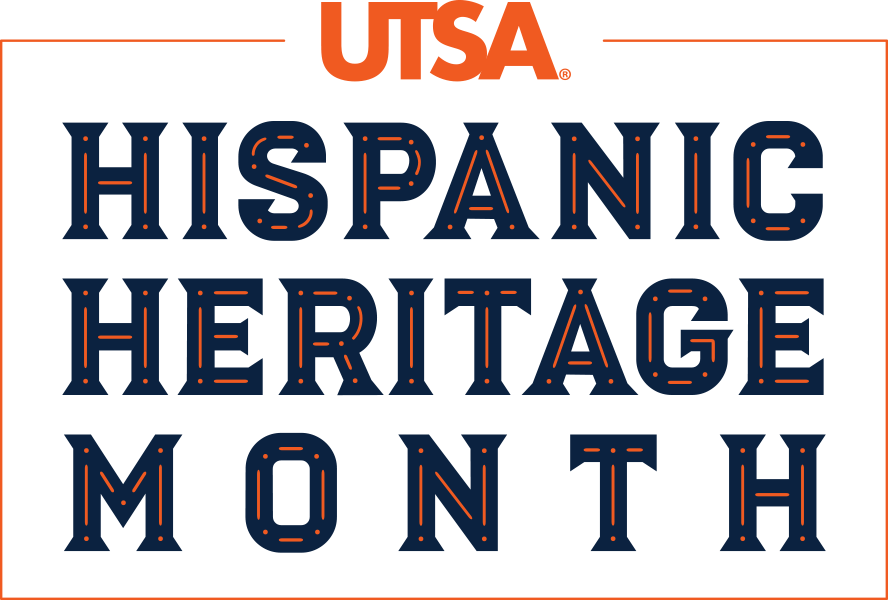 University Relations Speakers Series: Hispanic Heritage Month Keynote Address Congressman Joaquin Castro
October 6, 2020 | 2 pm
The coronavirus crisis has demonstrated how Latino communities are both essential and resilient. UTSA's Hispanic Heritage Month's theme this year is "Voces de Resistencia _ Visions of Resilience".
As we mark Hispanic Heritage Month, Congressman Castro will share with the UTSA community his vision to not only recovery from this pandemic, but ensure those most harmed by COVID-19 are not left behind.
He will also touch on the importance of preparing more Latinos in national leadership roles in fields like journalism, high tech, business, higher education, the arts, and in government, and what it means to him to celebrate Hispanic Heritage Month.
Congressman Castro will be available for Q&A, moderated by UTSA Professor Roger Enriquez.
Sponsors
President's Office, University Relations
Featured Events