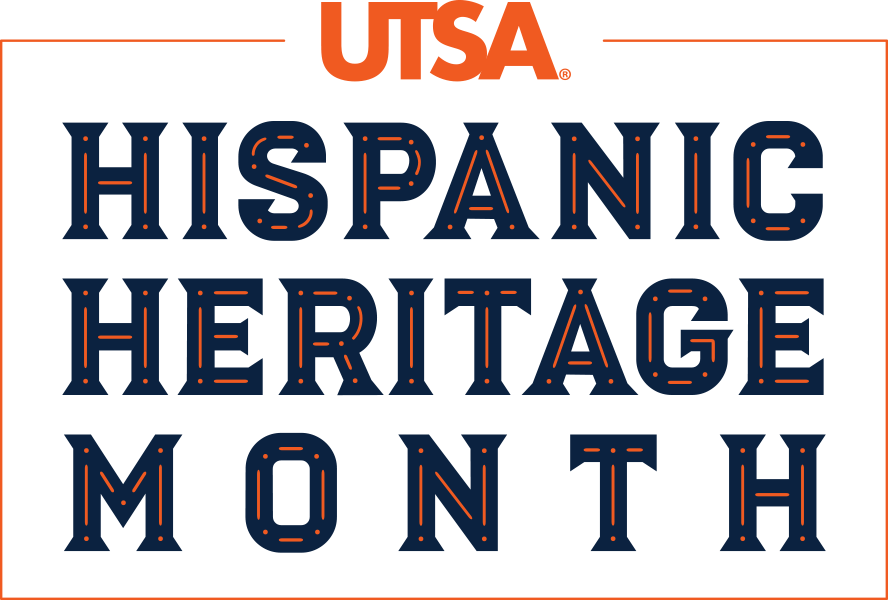 Rudy Trevino Art Showing and Panel Discussion
October 12, 2020 | 3:00 PM
In the 1970s, a cadre of student artists left their mark on the Lanier High School campus by painting murals that reflect a period of Mexican-American history. Symbols of self-identify, eagles, marches, images of the historic neighborhood's political leadership were emerging, embodying a new political awareness and upheaval. Rudy Treviño was the leader of the commercial art classes at Lanier High School in the 70s, and this virtual art exhibit will look at work both past and present of some of these former students. Artists and former Lanier students, Juan Hernandez and Marcelino Villanueva will join the conversation.
Moderator: Robert Rico
Juan Gerardo Hernandez - Artist/Muralist/Community Organizer/Arts Administration & Development
Juan is a founding member of the Community Cultural Arts Organization, CCAO organized neighborhood communities in the implementation of hundreds of murals throughout the city of San Antonio. The murals reflect the rich tapestry that is San Antonio. Devotional murals of Our Lady of Guadalupe or inspirational murals honoring Martin Luther King, these murals where used as a vehicle to promote positive community pride and artistic expression. Juan has recently retired from the San Antonio Department for Art and Culture where he worked with arts organizations & individual artists and their arts funding needs. He continues to advocate for the arts and arts community.
Local Artist, Marcelino F. Villanueva Jr.,
Marcelino F. Villanueva Jr. recalls his love for art at a very young age.
"I was fascinated that I had the ability to draw objects with no difficulty." says, Marcelino.
Throughout his middle and high school days his artwork was always recognized.
He credits Rudy Trevino, his Art instructor, at Sidney Lanier High School, for inspiring him to become a versatile graphic artist.

He continued his education at San Antonio College, completing a two year course in commercial advertising, Illustration, and design.

He began his career in 1979, with experience in advertising, designing, marketing, and illustrating.
Rudy Treviño

Rudy Treviño is a former educator at San Antonio's Lanier High School. He taught Commercial Art and Advertising Art classes at Lanier from 1967-1990.  Rudy is the co-founder and director of the Tejano Music Awards and and former Executive Director of  Texas Talent Musicians Association. He was the Editor for Picante Magazine, a Hispanic magazine covering art, poetry, and politics.  He earned a Bachelor of Fine Arts degree from the University of Texas at Austin and a Master of Fine Arts from the University of Texas at San Antonio.
Featured Events