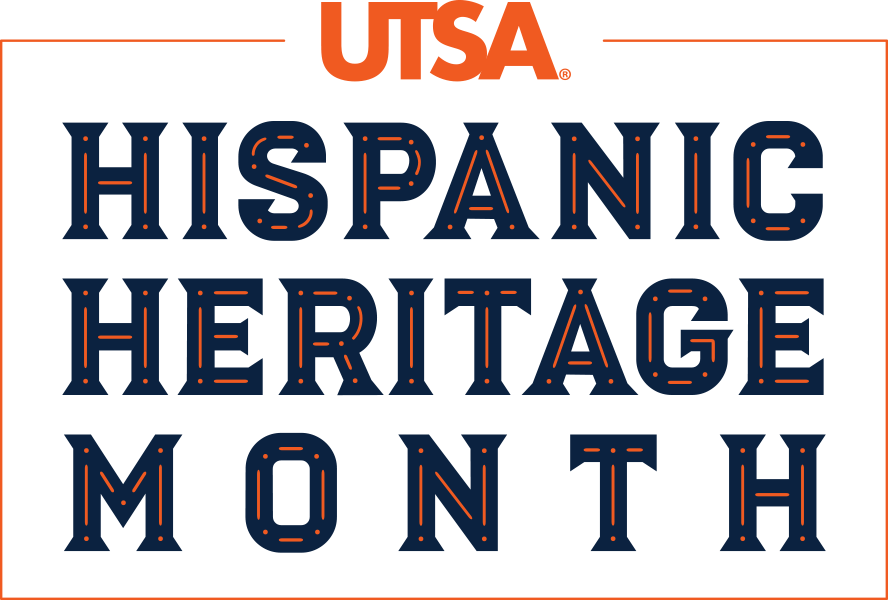 Volunteer for Your Comunidad!
September 15-October 15, 2021 | Various Times, At Your Convenience
Celebrate Hispanic Heritage Month by Volunteering for Your Comunidad! Various opportunities are listed with both in-person and virtual ways to give back to your community through volunteerism. If you are interested in any of these projects, please email lvs@utsa.edu.
In-person Volunteer Opportunities
San Antonio Food Bank
Volunteer with Catholic Charities of San Antonio
Become a tutor with Family Service
Virtual Volunteer Opportunities:
Translate documents with American Gateways
The Refugee and Immigrant Center for Education and Legal Services (RAICES)
Sponsors
Leadership and Volunteer Services
Featured Events